Baby Shower Gift Box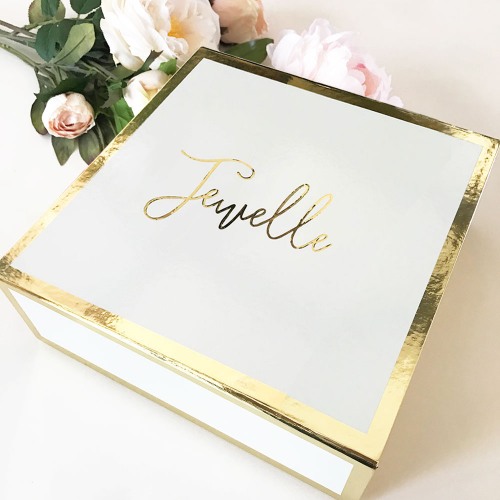 Personalized Baby Gift Box
Quick View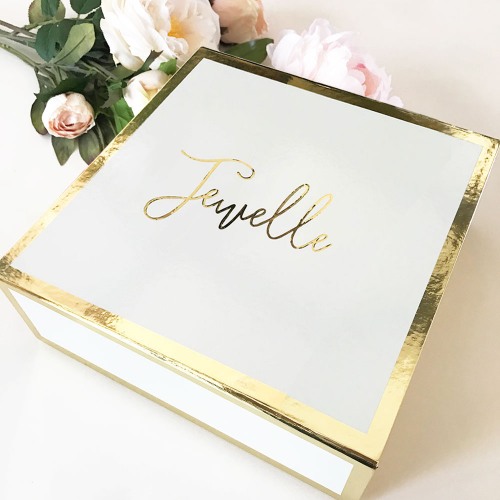 Personalized Baby Gift Box
Product Specs Dimensions: 10"L x 10"W x 3.5"H Note Box contents are not included Product Description Celebrate new baby with these personalized gift boxes. Each box features two gold outer sides, two white outer sides rimmed with gold, and a white top and bottom rimmed with gold. The top of the box is finished with his or her name in gold script font for a truly personal touch. Just add some goodies inside with a ...
View Product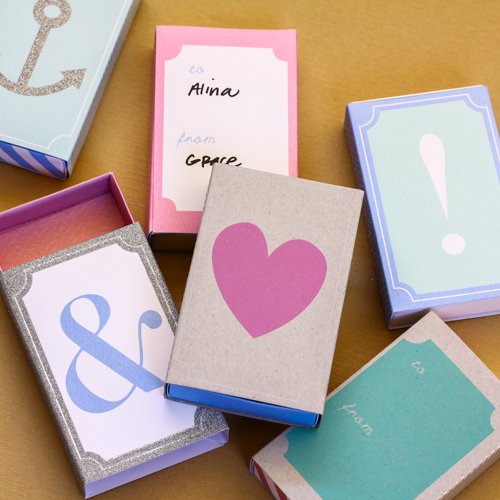 All Wrapped Up Small Gift Boxes
Quick View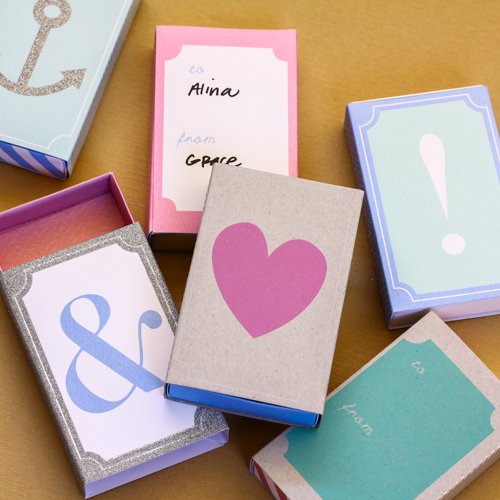 All Wrapped Up Small Gift Boxes
Product Specs Dimensions: 4.5"L x 2.75"W x 0.75"H Quantity: 6 gift boxers per set Minimum order: 2 Product Description For your upcoming baby shower, give guests a bit of flair with these festively small gift boxes. These colorful, mini, and match box style gift boxes are decorated with bright letters and symbols and finished with silver glitter. Fill with tiny treasures, photos, or gift cards for a fun and creative guest favor or door prize. ...
View Product