Baby Shower Towel Favors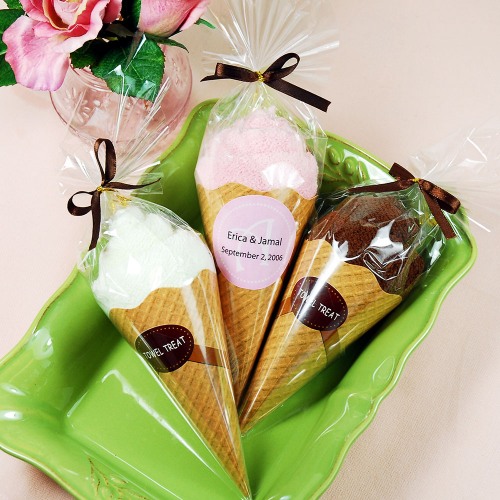 Quick View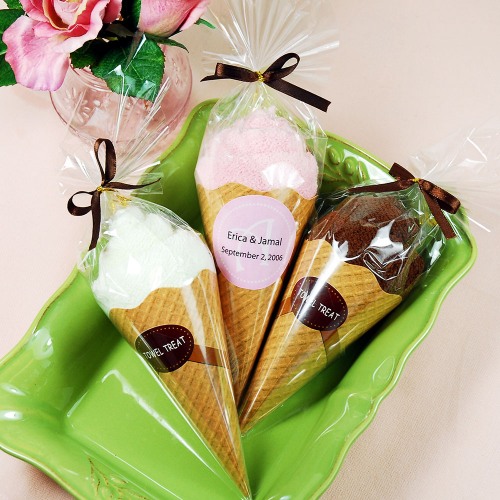 Ice Cream Towel Favors
When guests salivate at the sight of these tasty-looking ice cream towel favors, no problem. Just unwrap each towel and put it to use! They're perfect for a spa-themed bridal shower, baby shower or birthday party.
View Product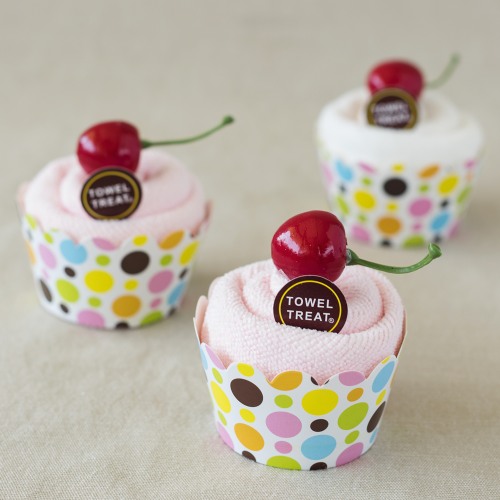 Quick View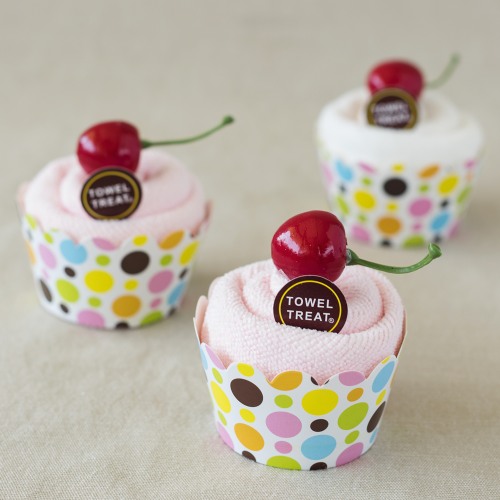 Cupcake Towel Favor
Planning a birthday bash by the pool? Then these cupcake towel favors are perfect for you in every way. First, celebrate with these adorable mini cakes. Then use them to do double duty sopping up spills or post-pool puddles!
View Product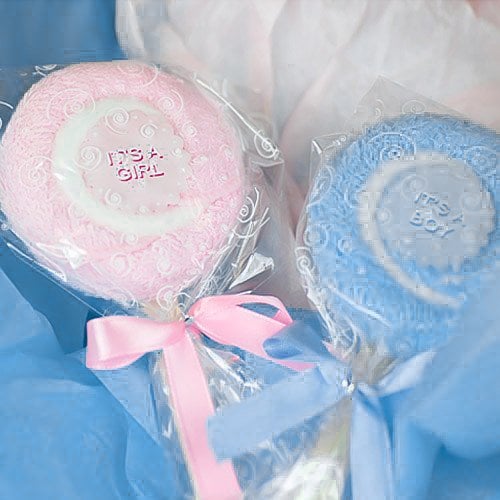 Baby Shower Lollipop Towel Favor
Quick View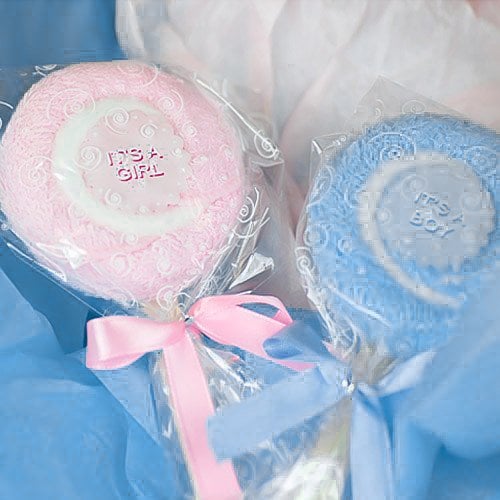 Baby Shower Lollipop Towel Favor
What's cute, cuddly and snuggly soft and perfect for a baby shower? Baby shower lollipop towel favors, of course! Each looks like a lickable lolli, but it's really a terrycloth towel!
View Product