Beach Themed Decoration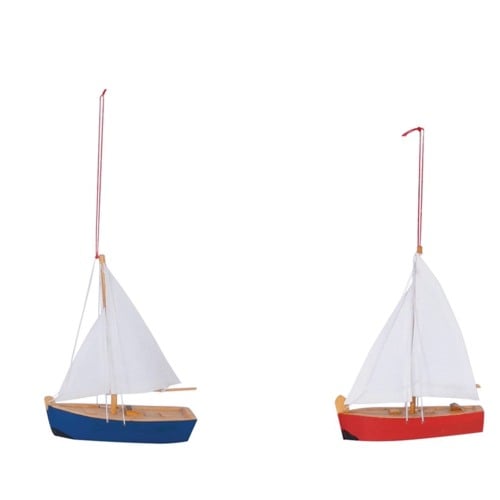 Quick View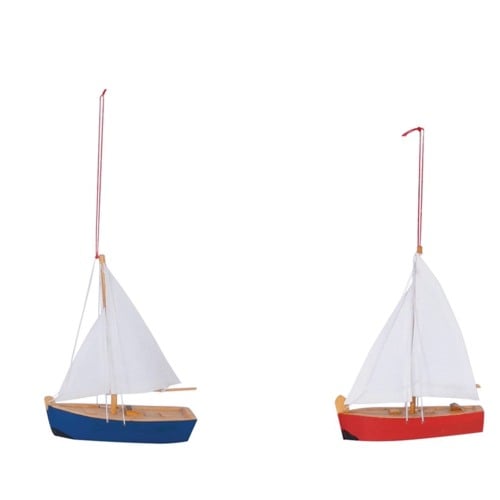 Mini Wooden Sailboats
These mini wooden sailboats are the perfect touch to your nautical or beach themed wedding or birthday party. Place them in front of each plate for a cute favor your guests can take home and enjoy. These mini sailboats measure approximately 3.5" H x 3" L. The body of the boat is painted in assorted red and navy blue. Each order will include a combination of the two colors.
View Product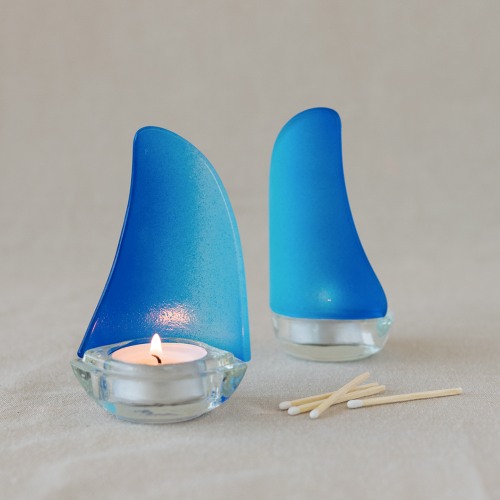 Blue Sailboat Tea Light Holders
Quick View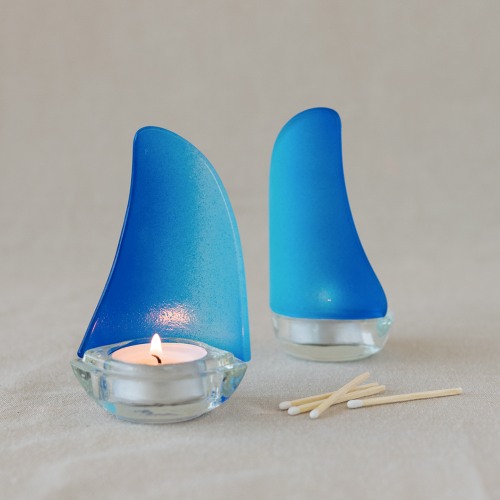 Blue Sailboat Tea Light Holders
Product Specs Dimensions: 4"W x 5"H Minimum Order: 6 Tea light candle included Product Description The soft glow from this stylish tea light holder sets the perfect mood for a beachside or nautical themed baby shower. Ocean-blue glass cut into the shape of a regatta style sailboat makes a charming table decoration or favor for your guests. Wonderful to include in a beach baby shower. Each sailboat tea light holder measures 4"W x 5"H and ...
View Product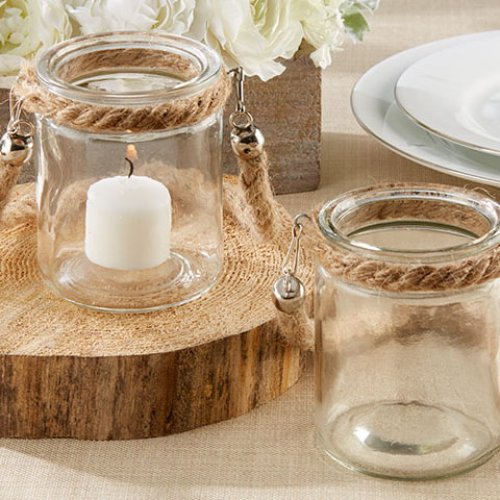 Quick View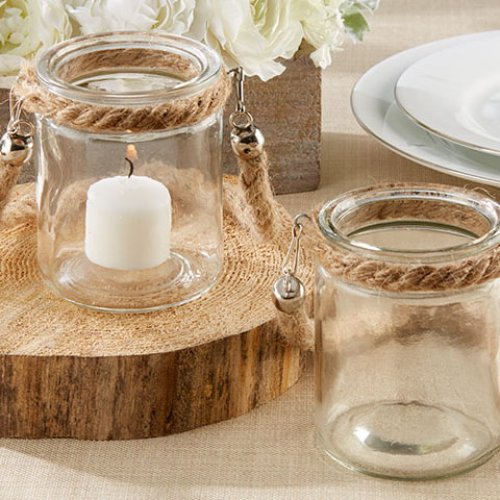 Rope Lantern
Mini rope lanterns are the perfect accompaniment to your nautical, outdoor, or summer themed wedding.
View Product