Birthday Gift Box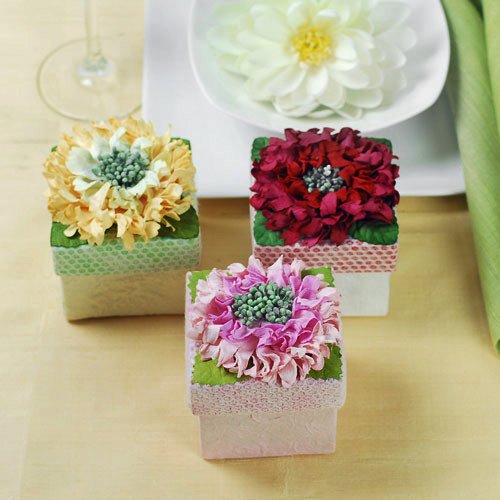 Quick View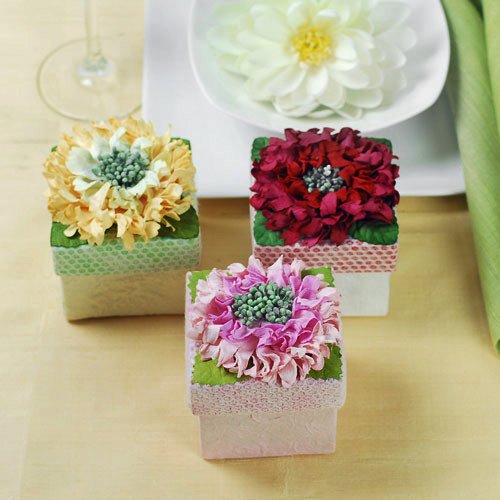 Flower Gift Box
Product Specs Dimensions: 2.75"L x 2.75"W x 2.5"H Minimum Order: 12 Product Description The gorgeous, mulberry paper favor boxes are stunning in their beauty and sturdy in construction, so guests will be able to take them home and continue to use them to house anything from paperclips to jewelry. As a favor for your next birthday party, fill these beautifully decorated boxes with homemade candy, cookies, or the traditional Jordan almonds. Other great gift ideas ...
View Product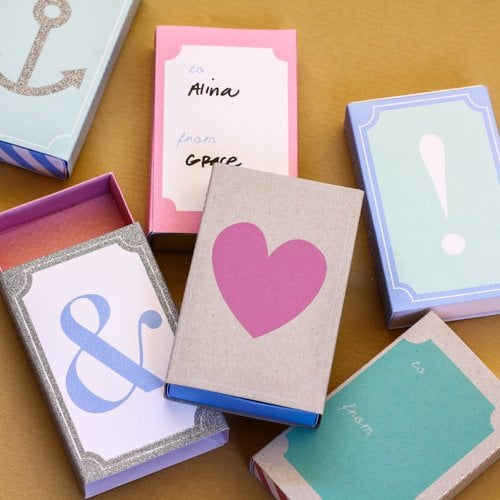 All Wrapped Up Small Gift Boxes
Quick View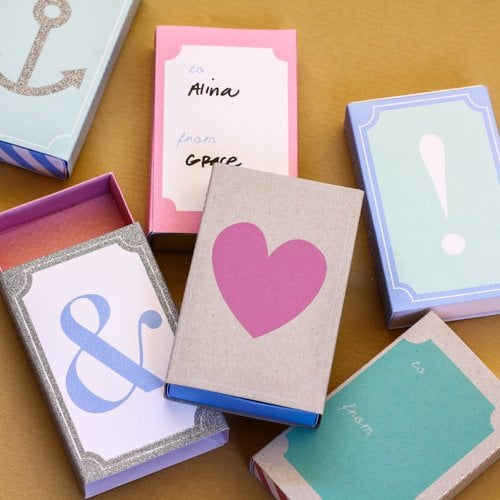 All Wrapped Up Small Gift Boxes
Product Specs Dimensions: 4.5"L x 2.75"W x 0.75"H Quantity: 6 gift boxers per set Minimum order: 2 Product Description Festively small gift boxes are the perfect accessory to any birthday party. These colorful, mini, and match box style gift boxes are decorated with bright letters and symbols and finished with silver glitter. Fill with tiny trinkets, photos, or gift cards for a fun and creative guest favor.
View Product