Birthday Party Contemporary Dinnerware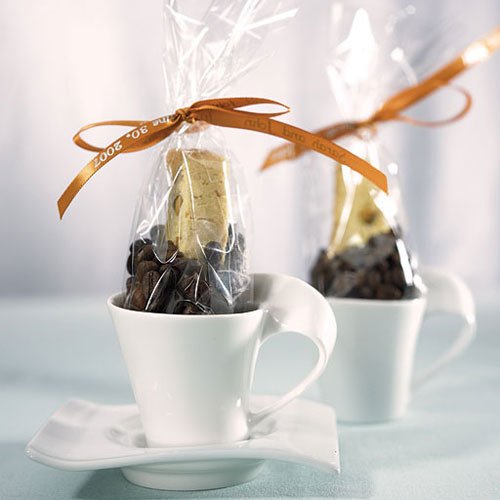 Swish Handle Cup and Saucer Sets
Quick View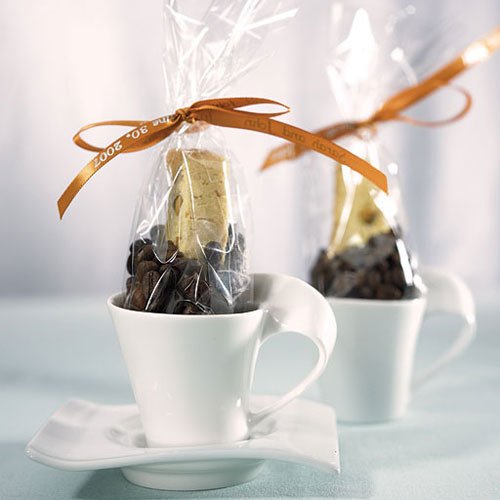 Swish Handle Cup and Saucer Sets
Product Specs Cup Dimension: 2.5"H Saucer Dimension: 5"L x 4"W x 1"H Cup with Saucer Dimension: 3"H Quantity: 4 per case Contents: 1 cup, 1 saucer Product Description Want your tea and crumpets with a cool, chic and contemporary twist? These swish handle cup and saucer sets are a saucy pairing for your tea-themed birthday party. With the unique 'swish' handle, these white porcelain cups look like a stylized calla lily blossom. Makes a stylish ...
View Product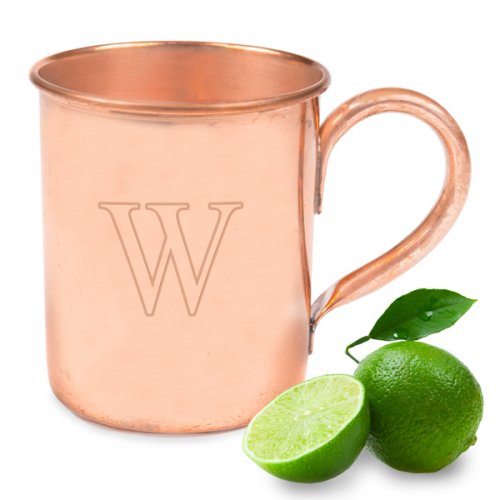 Personalized Moscow Mule Copper Mug
Quick View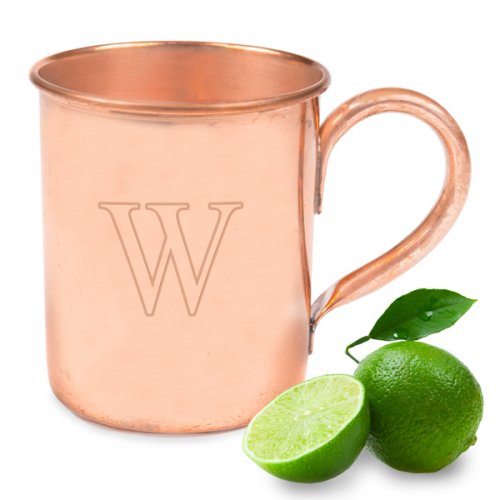 Personalized Moscow Mule Copper Mug
Product Specs Dimensions: 4"H x 3.5" diameter Size: 17 ounce capacity Materials: 100% copper Care instructions: hand wash only with warm water and mild dish soap Product Description This traditional personalized Moscow Mule copper mug makes for a surprisingly contemporary birthday gift. Made from 100% copper, this attractive mug is etched with a custom single block initial, and finished with a shapely handle. It makes for the perfect birthday gift for the birthday boy or ...
View Product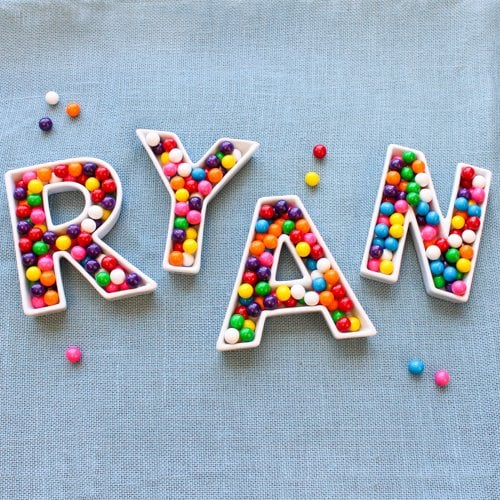 Quick View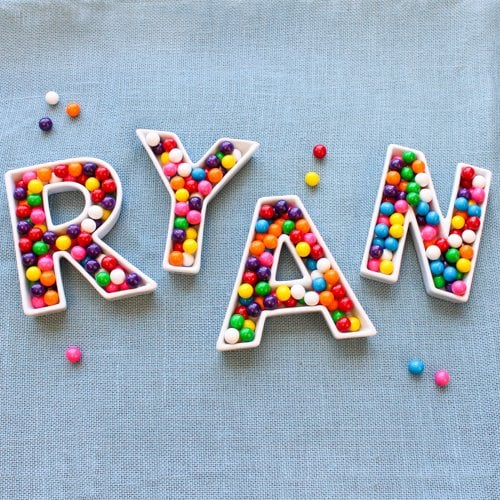 Ceramic Character Dish
Product Specs Dimensions: 6"H x 0.75"D Materials: ceramic Note This is a special order item and is not eligible for returns. Product Description These ceramic character dishes give you creative license when serving up delicious treats at an upcoming birthday party. Choose any variation to spell out names, initials, well-wishes, whatever! Just have fun with the creative opportunities. You can fill these dishes with tasty sweets for a candy buffet accessory, or bite-sized pretzels near ...
View Product