Birthday Party Hat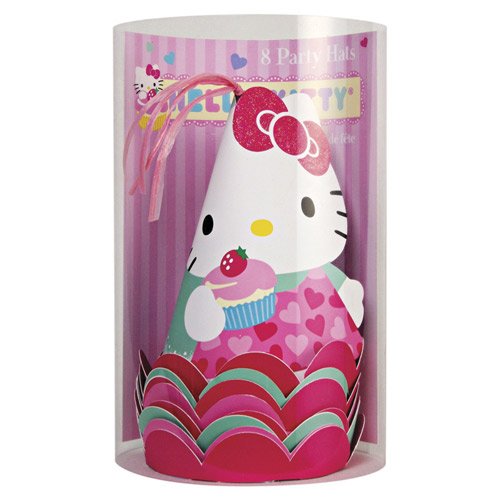 Quick View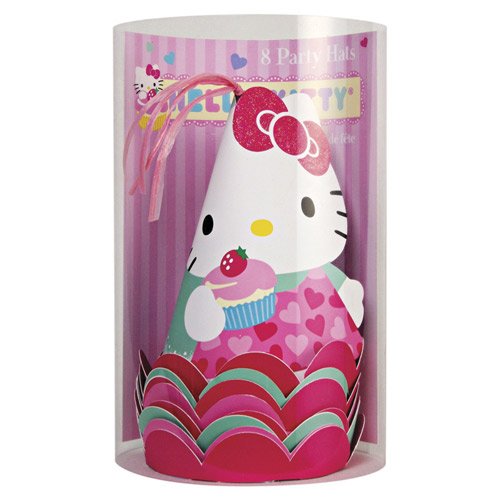 Hello Kitty Party Hats
Invite your birthday party guests to feel like Hello Kitty for a day when you give them these fun party hats! These adorable paper hats feature 4 different Hello Kitty designs, a colored tassel, and a scalloped edge.
View Product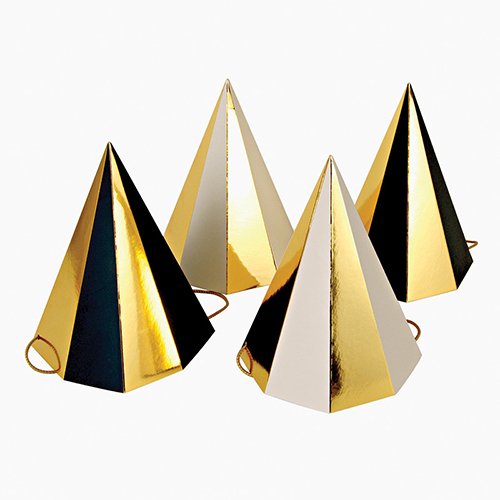 Quick View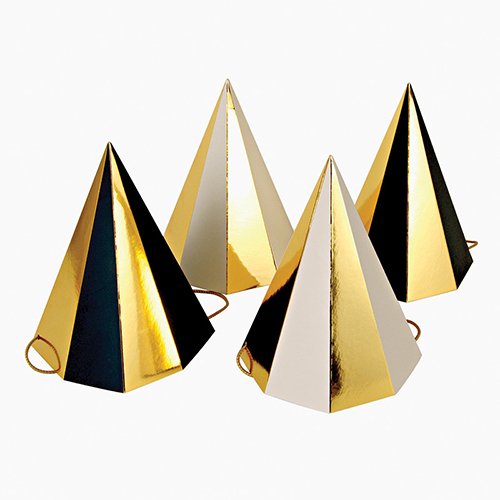 Pop! Party Hats
Birthday guests will pop their tops when they see these Pop! party hats. Elegantly designed with shiny gold foil, these party hats are equal parts fun and classy - perfect for any type of birthday celebration. Each set of eight hats come in two different styles: black with gold, and white with gold.
View Product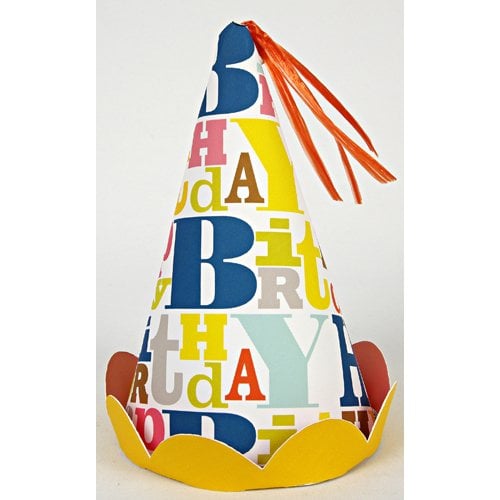 Bright Pattern Birthday Party Hats
Quick View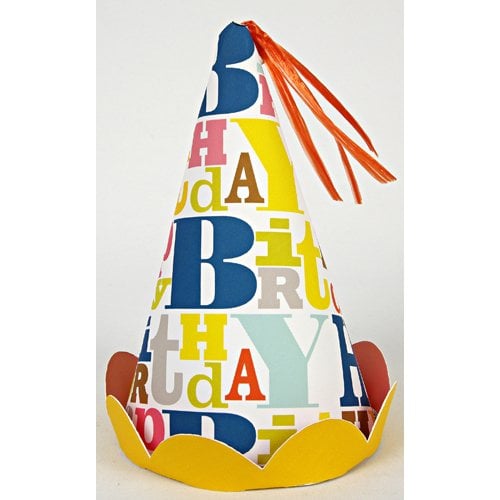 Bright Pattern Birthday Party Hats
Express your colorful personality with these party hats. Your birthday party guests will love these stylish hats with their scalloped edges and decorative tassels. Hats arrive fully assembled in a round plastic box.
View Product