Bridal Shower Paper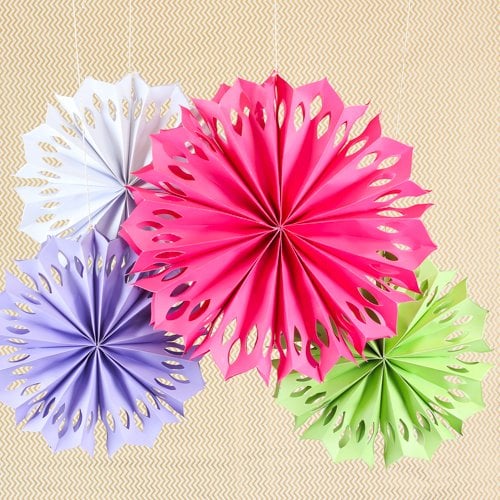 Quick View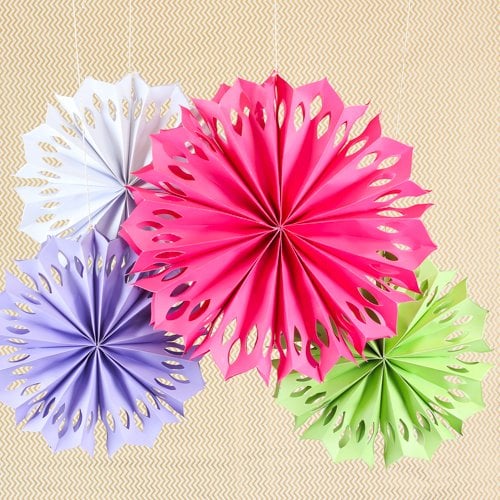 Paper Flower Pinwheels
Add a beautiful and whimsical look to your bridal shower, ceremony, or reception with these pretty paper flower pinwheels. Available in your choice of sizing, each set contains three flat packed pinwheels that fan open and self-stick with the attached double-sided tape. Try hanging the paper flowers with fishing line, bakers twine, or ribbon!
View Product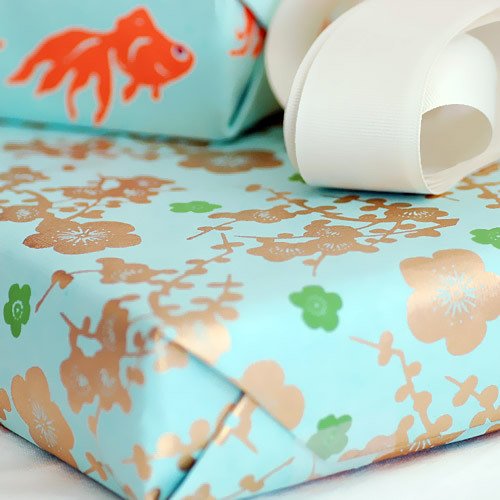 Quick View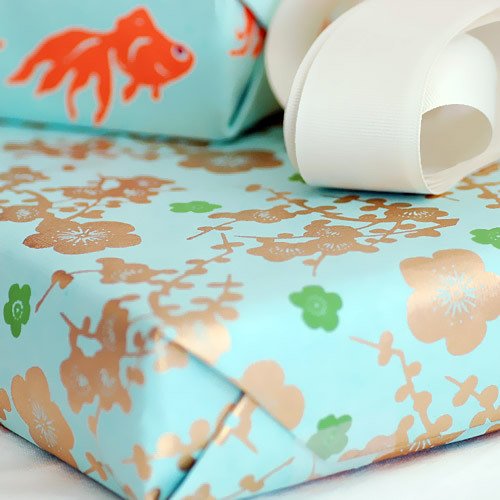 Midori Wrapping Paper
With this exquisite Midori gift wrapping paper, the gift is outside the box. The smallest trinket becomes a great gift when wrapped in a layer of this luxurious packaging. Perfect for all occasions including weddings, bridal showers, and anniversaries.
View Product