Bridal Shower Serving Dinnerware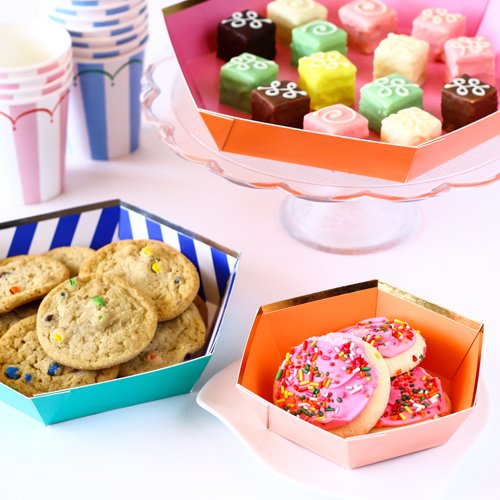 Stripe Platter Serving Set
Quick View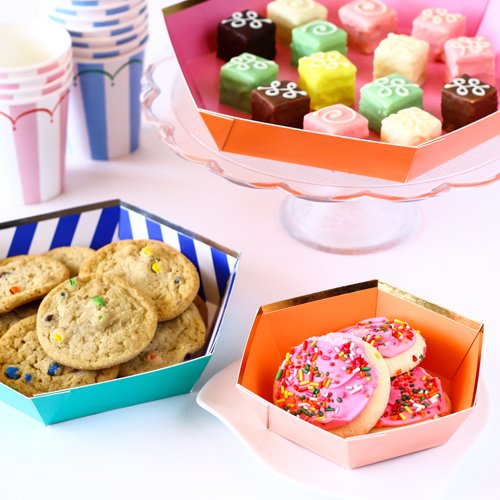 Stripe Platter Serving Set
Make it a stylish wedding event with festively coordinating striped platter sets. Each pack contains hexagonal plates in three different sizes, each with its own pattern, and edged with a matte silver or gold foil. These disposable paper platters are extremely attractive and make party clean up a cinch! Ideal for engagement parties, bridal showers, and wedding cocktail hours or receptions.
View Product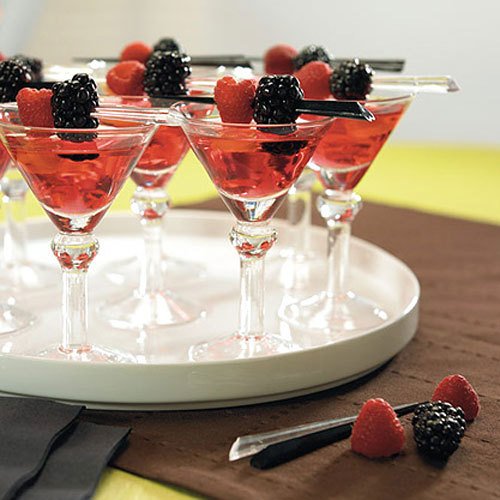 Quick View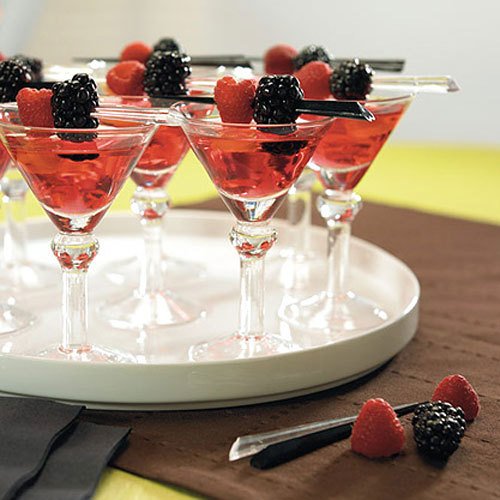 Mini Martini Glasses
The Martini is synonymous with sophistication, and having them raises the chic quotient of any event. These mini martini glasses are a great substitute for old-fashioned candy dishes, or for serving appetizers. Set a few at each table filled with elegant truffles, mini hearts, or even more appropriate...olives! This is the perfect party favor for wedding receptions, bridal showers or bachelorette parties. Encourage your guests to take the glass home as a reminder of the ...
View Product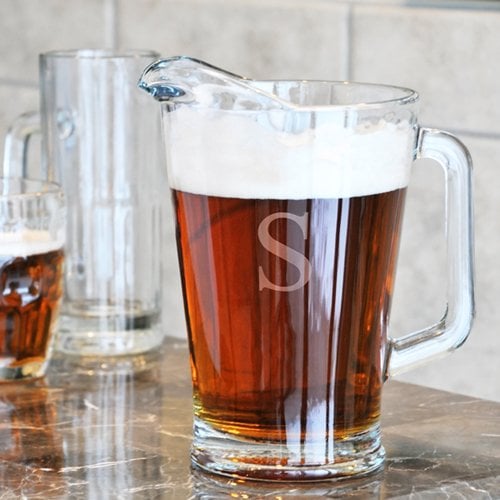 Monogrammed Glass Pitcher
Quick View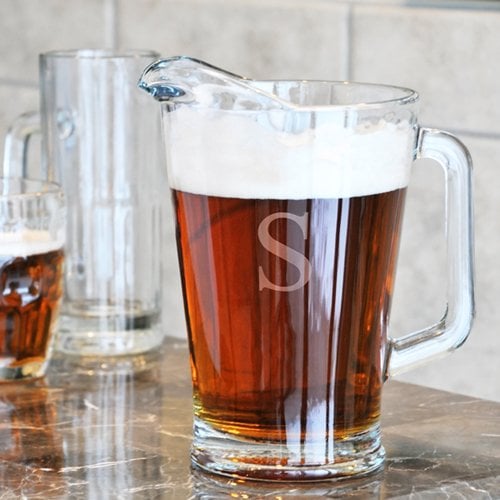 Monogrammed Glass Pitcher
Add a touch of class to your wedding or bridal shower when you serve cool drinks in this monogrammed glass pitcher! This dishwasher safe pitcher features a handle and an easy-pour spout, and is a piece you'll be using to entertain for years to come. Pitcher can be engraved with a block initial at no additional cost.
View Product