Chic Elegant Wedding Decoration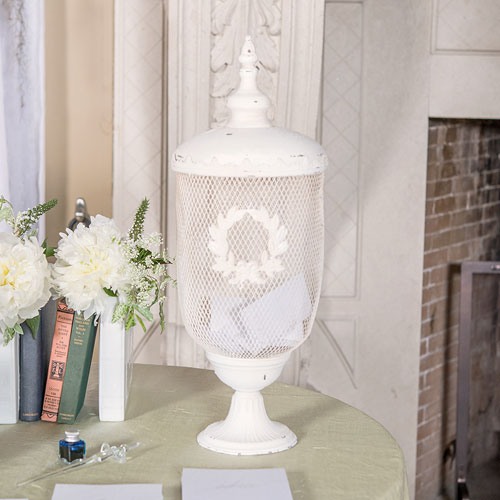 Shabby Chic Decorative Urn
Quick View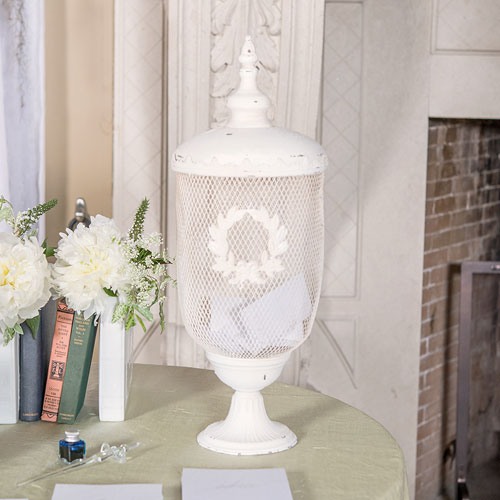 Shabby Chic Decorative Urn
Product Specs Dimensions: 8.25"L x 8.25"W x 22"H Materials: iron Product Description Add a touch of elegance to your wedding, with this shabby chic decorative urn. Perfect for holding wedding cards or florals, this urn make gorgeous decor that is also practical and a great keepsake piece. You'll love the look of this urn at your wedding and will continue to love how it looks in your home for many years to come.
View Product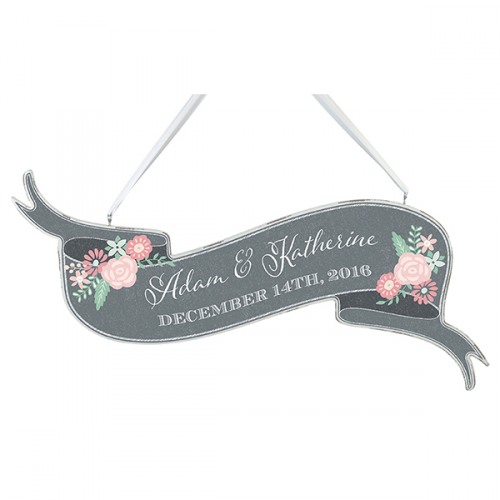 Personalized Wedding Sign
Quick View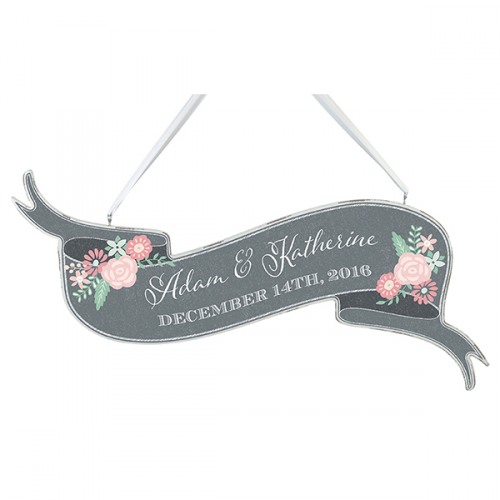 Personalized Wedding Sign
Product Specs Dimensions: 16"L x 9.25"H Product Description Display your love for all to see with this personalized wedding sign. Pretty, rustic, and elegant, this stylish sign looks beautiful when hung at your shabby chic, vintage, or woodland themed event. You can also use this sentimental sign to decorate your home once the wedding events are over.
View Product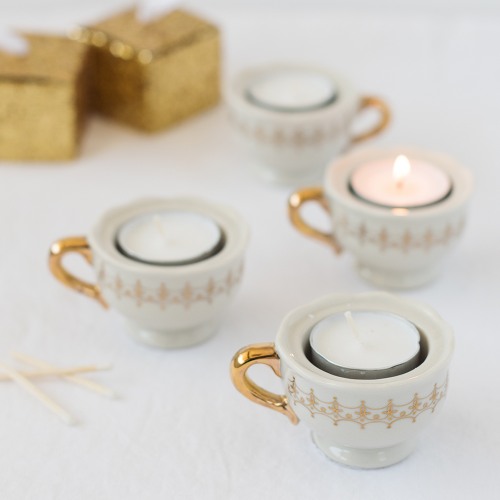 Mini Teacup Tealight Holder
Quick View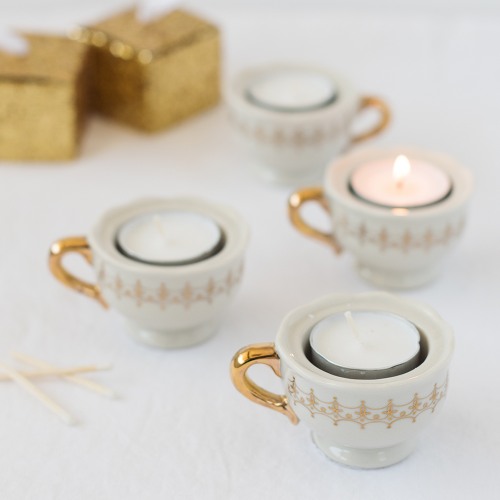 Mini Teacup Tealight Holder
Product Specs Tea light dimensions: 2"H, 3.25" diameter Silver tea light gift box: 3.25"L x 3.25"W x 2"H Gold tea light (4 tea lights/box) box dimensions: 5.25"L x 5.37"W x 2"H Gold tea light quantity: 4 per set Minimum Order: 8 (silver); 2 sets (gold) Tea light candle included Note - Silver is sold in pieces and gold is sold in a set of 4. - Gold does not include a saucer. Product Description Teas, ...
View Product