Chocolate Birthday Favor Box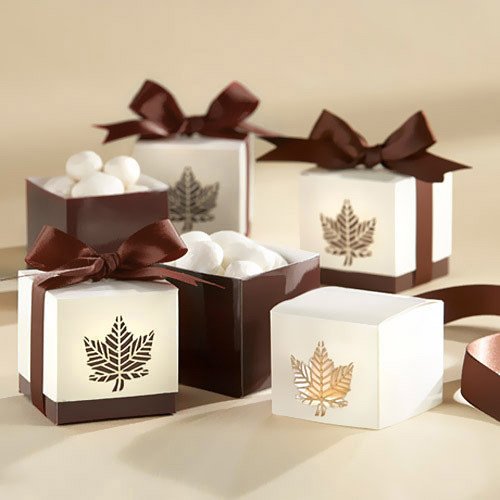 Chocolate Brown Fall Leaf Favor Boxes
Quick View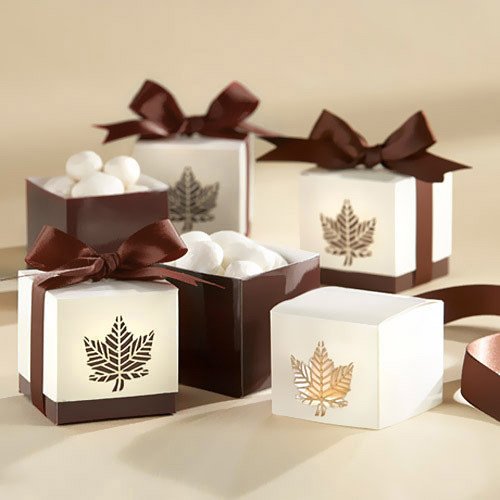 Chocolate Brown Fall Leaf Favor Boxes
If you're wishing your birthday was in the spring, you may have another thing coming-these exquisitely detailed chocolate brown fall leaf favor boxes will have you jumping for joy that you were born in the autumn season! Fall for casually elegant favor packaging that captures the crisp, incomparable beauty of autumn.
View Product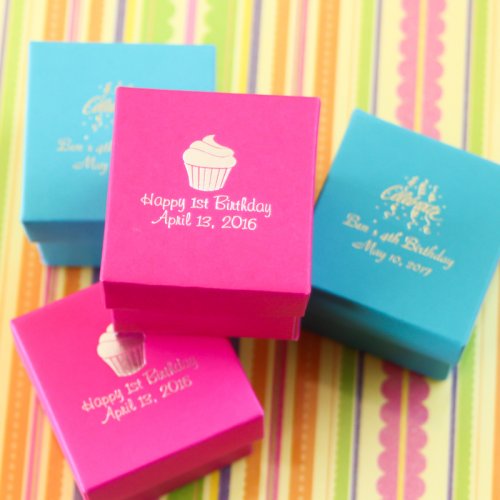 Personalized 2-Piece Square Favor Boxes
Quick View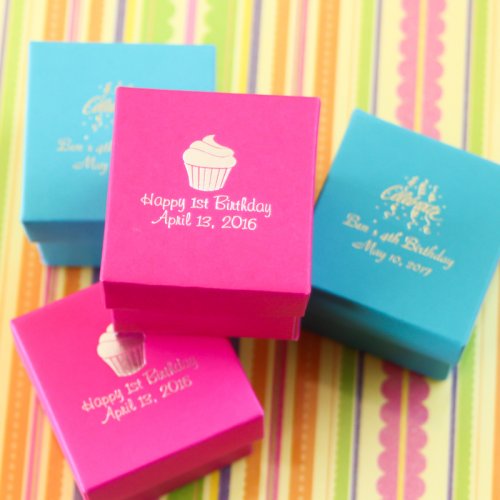 Personalized 2-Piece Square Favor Boxes
Give your birthday party guests something sweet to celebrate your special day by filling these elegant favor boxes with your favorite candy! Shimmery finishes come on white, silver, and ivory boxes only. The remaining colors feature a classic matte finish. Each box can be personalized with a foil imprint in your choice of a single initial, monogram or names and event date. Make sure to fill your favor boxes with sweet treats like personalized birthday ...
View Product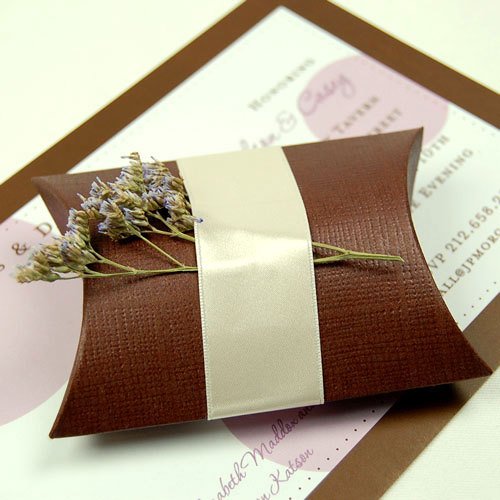 Quick View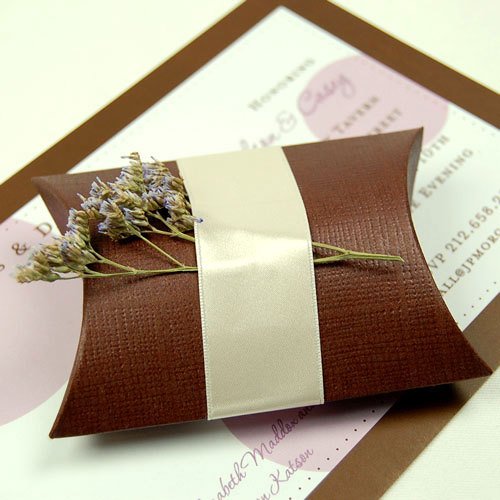 Pillow Favor Boxes
Elegant, versatile and easy to use, these pillow boxes are old favorites when it comes to favors and gifts packaging. Imported from Italy, these high-quality little boxes are constructed in heavy cardstock in the hottest colors of the season including Robin's Egg Blue and chocolate brown. The perfect size for birthday party favors, jewelry gifts and candy favors.
View Product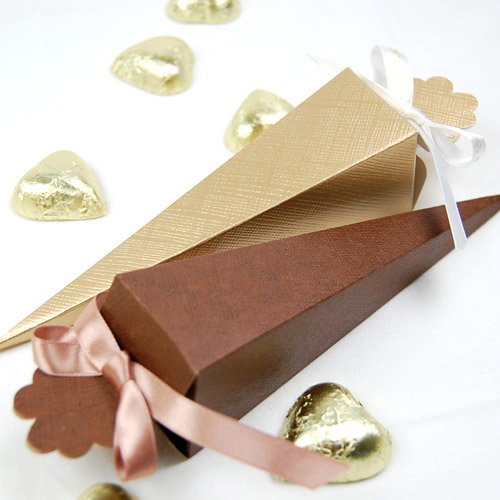 Quick View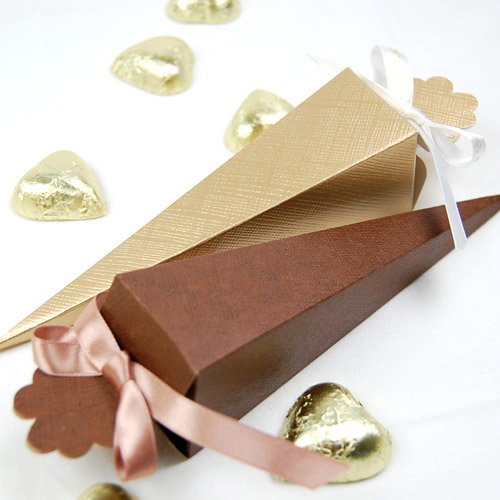 Favor Cones
Present these lovely cones filled with our Jordan almonds as favors. Cones are available in white or ivory color with an embossed floral design. Also available in white quilted, metallic silver, gold, chocolate brown and clear. Measures 6 inches long.
View Product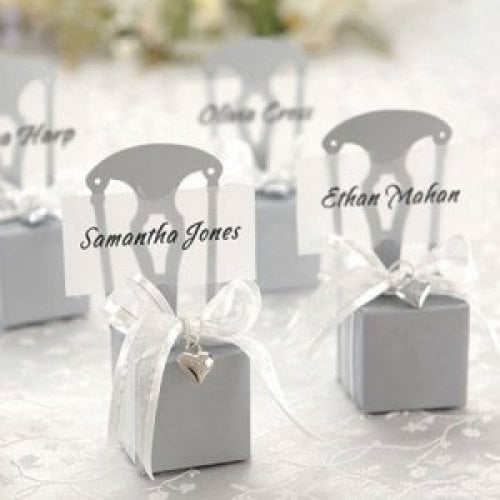 Silver Chair Favor Box Place Card Holders
Quick View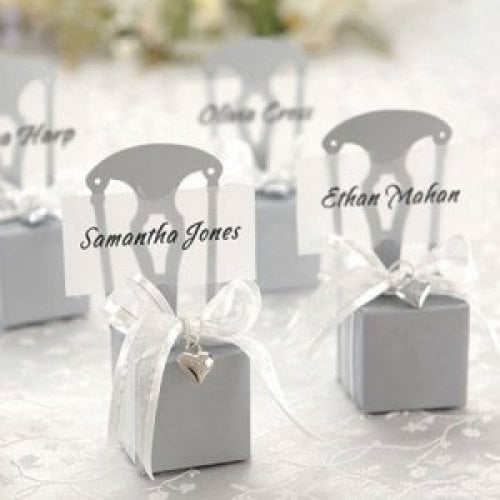 Silver Chair Favor Box Place Card Holders
These silver chair favor box place card holders not only act as place card holders, with their included vellum strip which serves as a place card, but inside the seat of the chair they hold several ounces of whatever favor filling you want. Fill them up with flower petals, candies, seeds, potpourri or with chocolate, mints...almost any birthday favor you can think of!
View Product