Chocolate Elegant Party Favors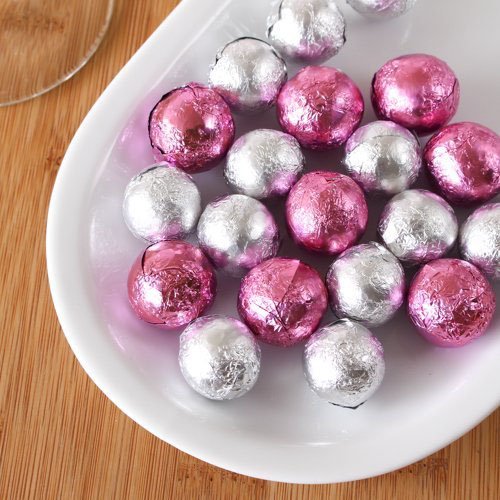 Foil Wrapped Chocolate Balls
Quick View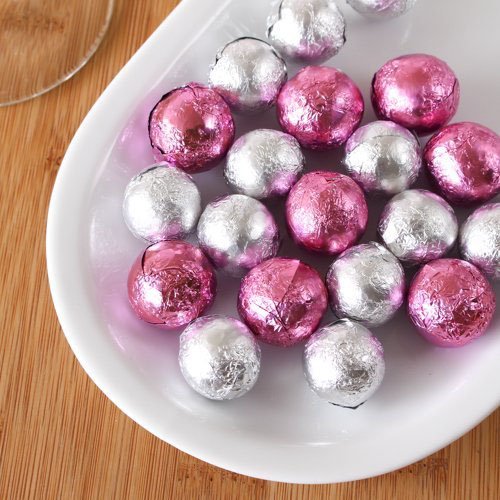 Foil Wrapped Chocolate Balls
If you're looking to add a touch of class to your party or event, then foil wrapped chocolate balls is the ticket. Gorgeously finished in elegant colored foil, these tasty delights are beautiful when showcased in a decorative vase or jar. The best part? Guests will love reaching for one - or two, or three - during your event for a little chocolate pick me up!
View Product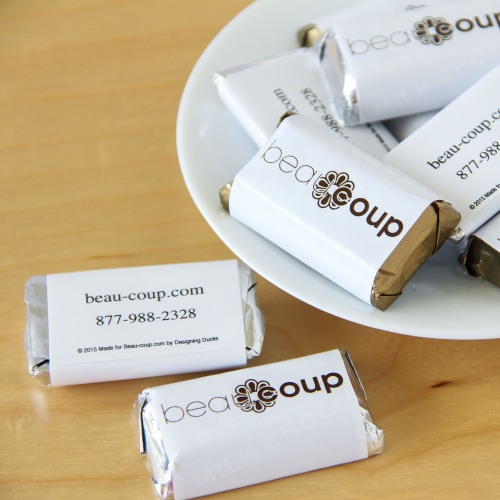 Corporate Logo Hershey's Miniatures
Quick View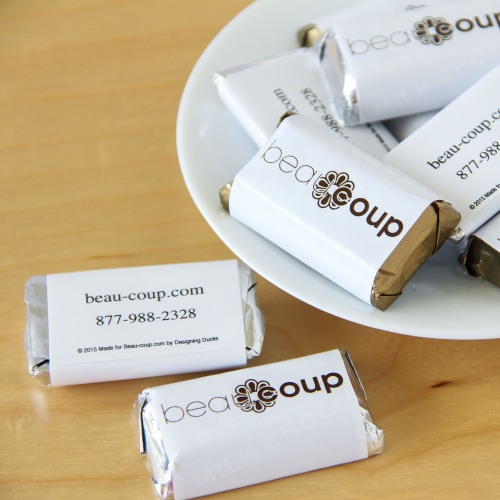 Corporate Logo Hershey's Miniatures
Sweeten any corporate event or holiday party with these logo-branded Hershey's Miniatures. These miniature chocolate bars come in a variety of traditional Hershey's flavors, including Milk Chocolate, Krackel, Special Dark, and Mr. Goodbar. Each chocolate arrives with the customized label already attached. Add these miniature candy bars to a dessert buffet for an elegant and professional way to serve your guests a sweet treat they'll be sure to enjoy! Hershey's Miniatures are Kosher and have ...
View Product