Confetti Flower Wedding Supplies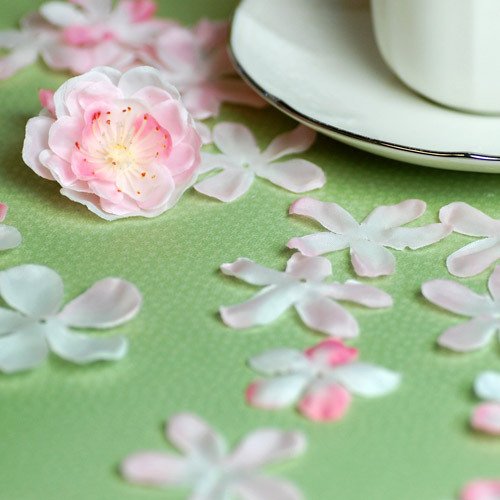 Silk Cherry Blossom Petal Toss
Quick View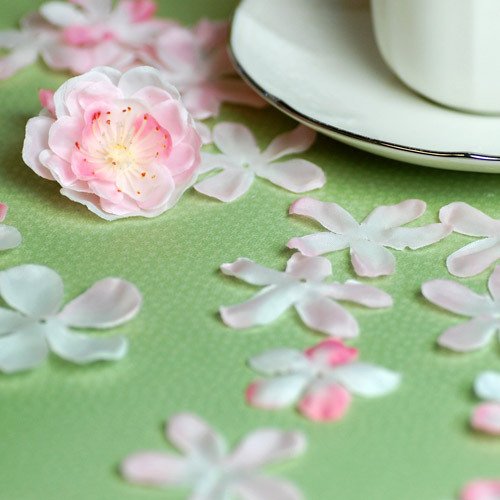 Silk Cherry Blossom Petal Toss
Silk flowers are always in season. That's why we love these silk cherry blossom toss petals. Slip wilt-proof blossoms in your flower girl's basket, scatter as table decorations or use the flowers to line your wedding aisle.
View Product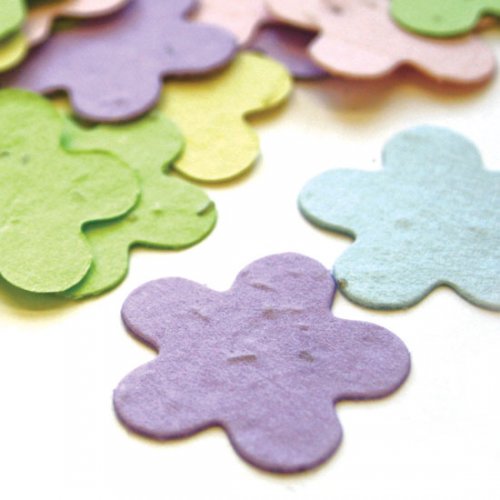 Plantable Flower Confetti
Quick View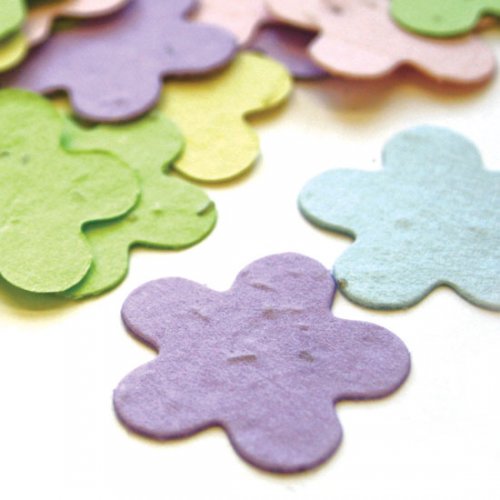 Plantable Flower Confetti
Plantable flower confetti isn't just eco-friendly, it's eco-chic! Adorable, biodegradable it's the ideal toss confetti for your outdoor ceremony and spring wedding.
View Product