Contemporary Beach Wedding Supplies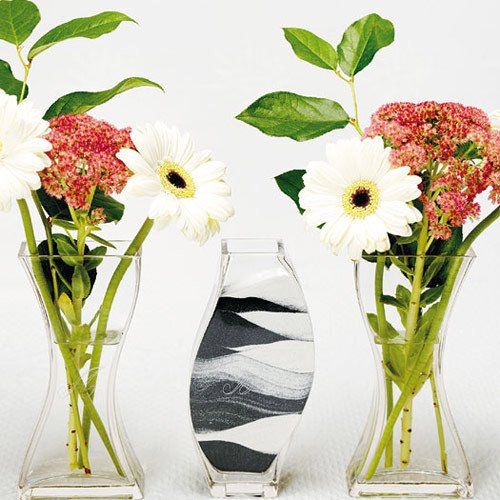 Quick View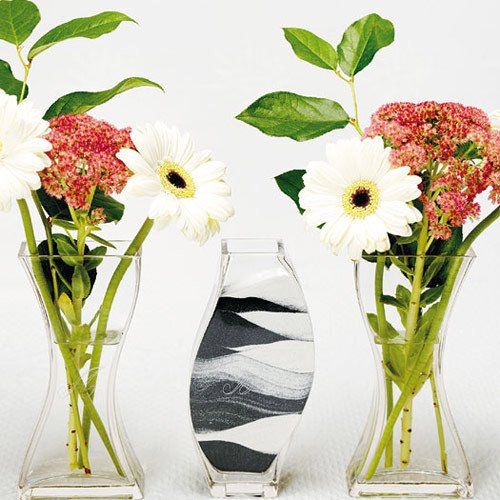 Unity Sand Ceremony Set
Come together with our contemporary version of a unity candle ceremony the unity sand ceremony. Rather than light a candle, you and your new spouse pour colored sand into the vase, and the mixing of sand symbolizes your union. As a practical bonus, if you're planning an outdoor wedding or a casual beach-themed wedding, you won't need to worry about a breeze blowing out a traditional candle!
View Product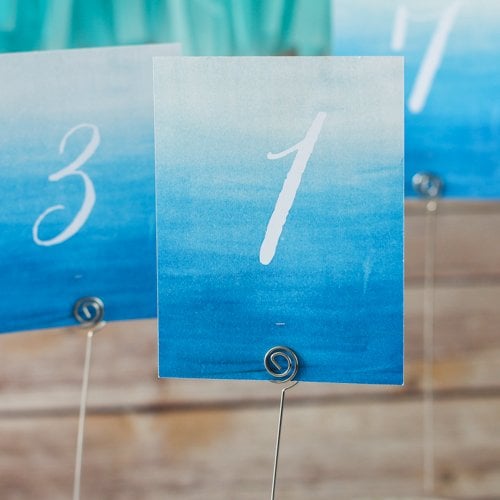 Quick View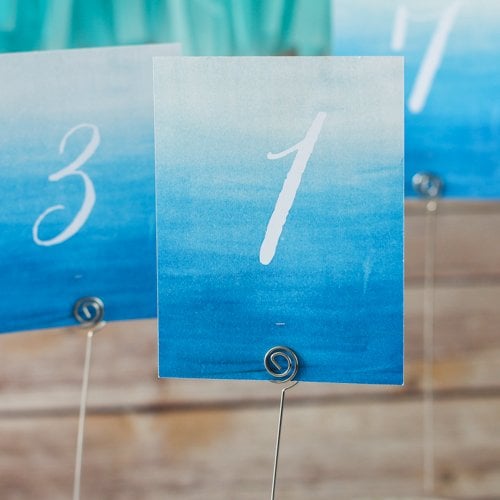 Watercolor Table Numbers
Watercolor table numbers have a chic and contemporary feel, perfect for a modern wedding. Each card comes with a unique calligraphic font on top of an ombre-colored background. These gorgeous cards easily add color and style to a wide range of reception themes.
View Product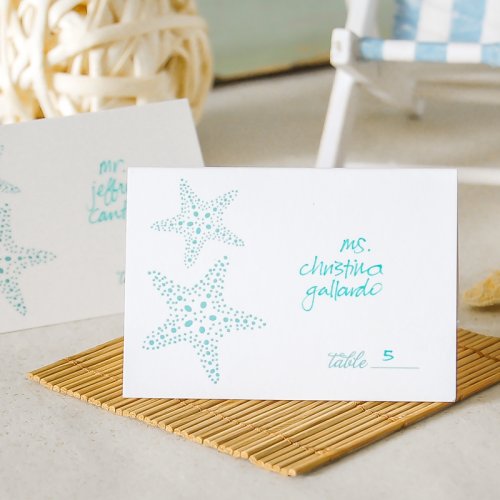 Quick View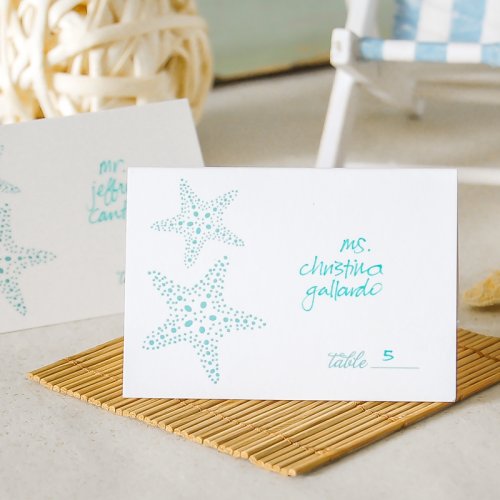 Themed Place Cards
Effortlessly chic and irrefutably timeless, these modern designer place cards blend classic lines with fresh designs and contemporary colors. Double your happiness at your Chinese-style wedding, fall in love at your autumn betrothal, count seashells by the seashore at your destination wedding, or let love blossom at your spring bridal shower-whatever the occasion, we have the perfect place card to set the mood with style.
View Product