Cute Light Up Candles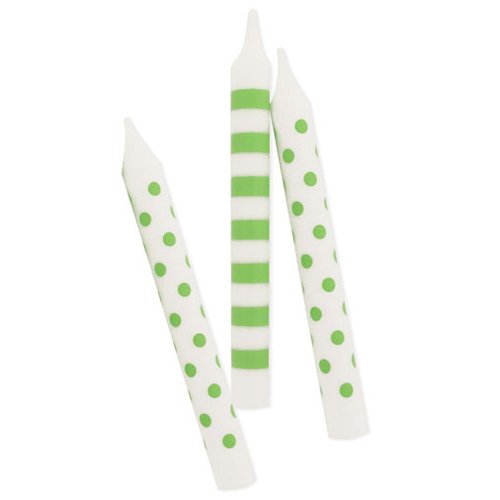 Stripes + Dots Party Candles
Quick View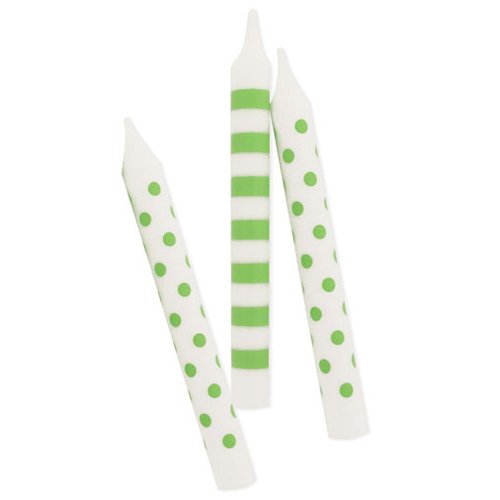 Stripes + Dots Party Candles
Celebrate baby's birthday a little early with these cute candles! These colorful candles are perfect for any contemporary baby shower. Candles are made from wax and come in sets of 12, with 6 dotted and 6 striped candles - mix and match to get the perfect cupcake topper. Simply light up and invite your guests to make send all their good wishes to mom-to-be and baby!
View Product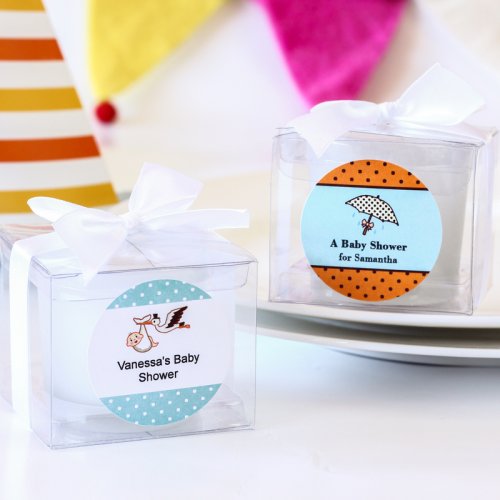 Personalized Baby Shower Candles
Quick View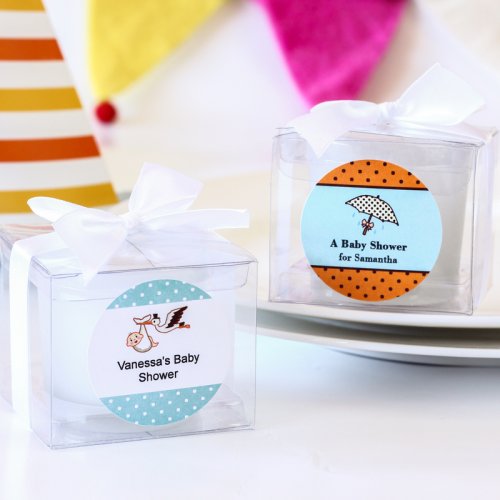 Personalized Baby Shower Candles
For a special way to light up your baby shower, make sure to include these cute personalized candles! Each frosted glass candle holder comes with its own white poured-in votive candle and a self-sticking label of your choice. Labels are available in a wide variety of designs and colors - simply choose your favorite and enter your name and event date or a special message for guests. Then, arrange the candles in a beautiful centerpiece ...
View Product