Eco Friendly Party Decoration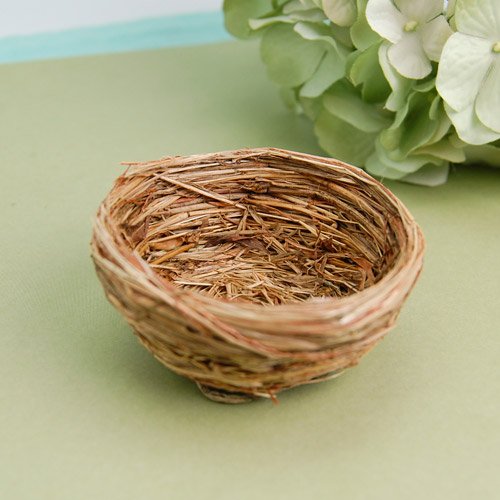 Quick View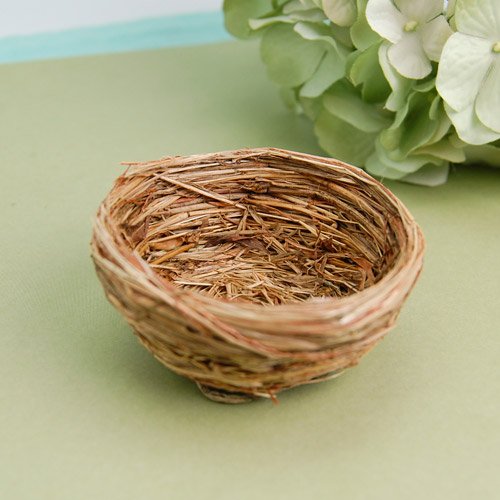 Mini Bird's Nest
Product Specs Dimensions: 2.25" diameter Quantity: 12 per set Material: natural twigs Product Description These tiny bird's nests symbolize spring and the start of new life. Fill them with egg-shaped candy, Jordan almonds or other treats to make them the perfect favor or table decoration for Easter or any spring party. Our mini bird's nests are constructed with natural twig. Each measures 2.25" in diameter.
View Product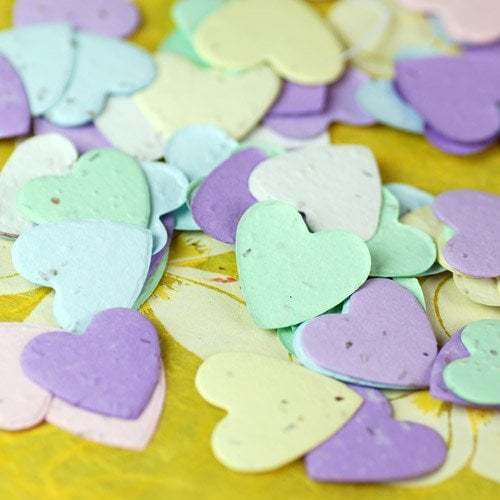 Plantable Heart Shaped Confetti
Quick View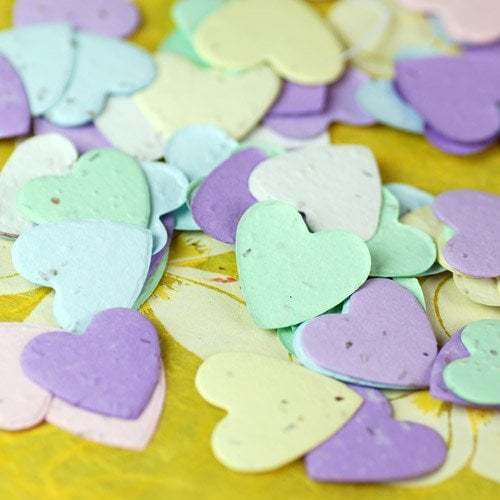 Plantable Heart Shaped Confetti
Product Specs 7/8" diameter Product Description With our plantable heart shaped confetti, eco-friendly meets heart-happy! This beautiful, biodegradable toss confetti is ideal for outdoor or garden baby showers. Each piece of confetti is shaped like a heart and made of biodegradable paper embedded with wildflowers seeds. Available in your choice of petalled (with petals and seeds) or a mix of pastel colors (with seeds only). Approximately 350 plantable hearts per bag. Each measures 7/8" in ...
View Product