Fall Place Card Holders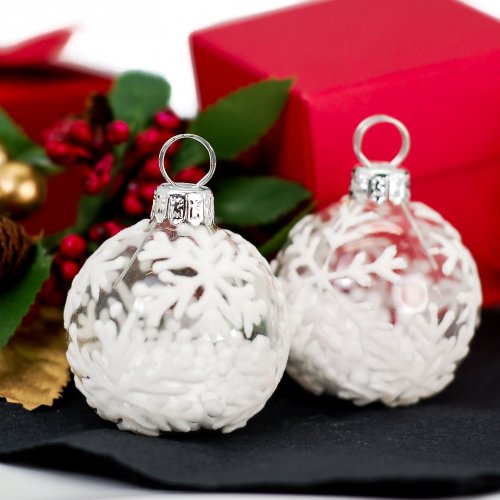 Falling Snow Holiday Ornament Place Card Holders
Quick View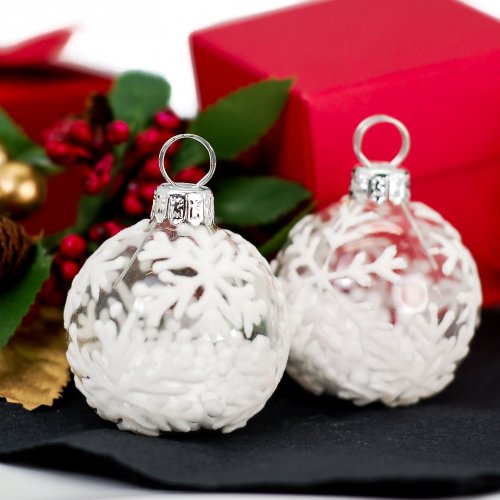 Falling Snow Holiday Ornament Place Card Holders
This winter, bring the beauty of the outdoors indoors with these falling snow ornament place card holders. With each touch, a flurry of faux snowflakes swirls within. Set these party decorations beside guests' place settings at your holiday party, and let the snow-globe fun begin!
View Product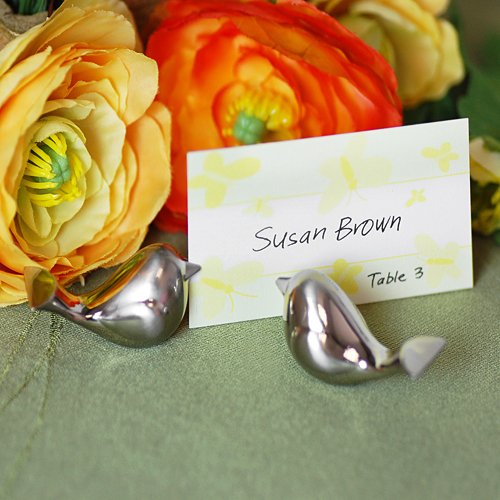 Love Bird Place Card Holders
Quick View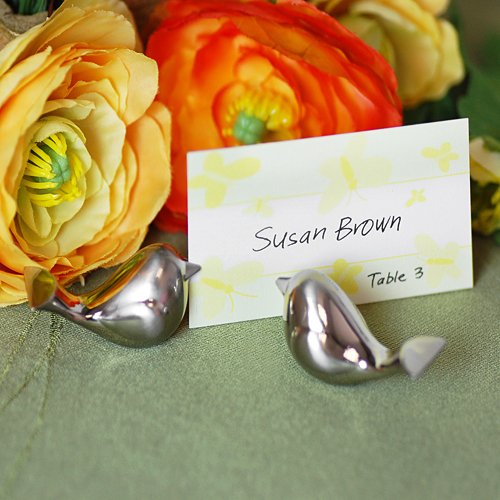 Love Bird Place Card Holders
Guests won't simply fall in love with these lovebird place card holders, they'll fly in love! Delightfully designed and completely irresistible, you'll want to use and reuse these place card holders at every bridal shower, wedding and engagement party.
View Product