Individually Wrapped Candy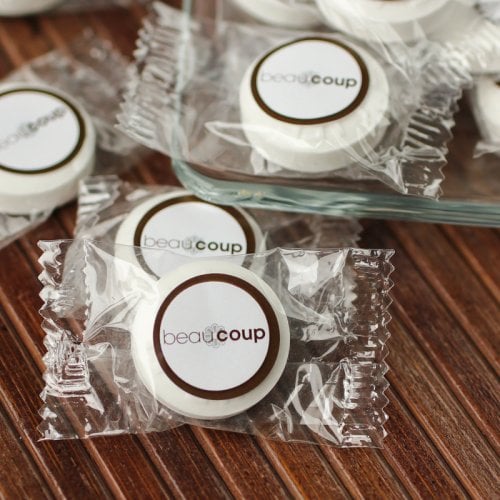 Personalized Corporate Life Saver Candies
Quick View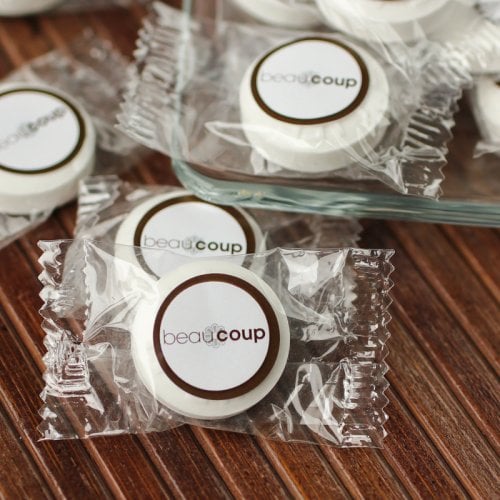 Personalized Corporate Life Saver Candies
Breathe life into your corporate event with individually wrapped personalized Life Savers! These tasty treats are the perfect marketing tool to promote your company brand and messaging. These personalized Life Savers come in peppermint or assorted fruit flavors. Sprinkle on top of the table or place in a bowl as a centerpiece for prospective clients. These branded giveaways remind potential clients, employees, and/or partners of your name brand.
View Product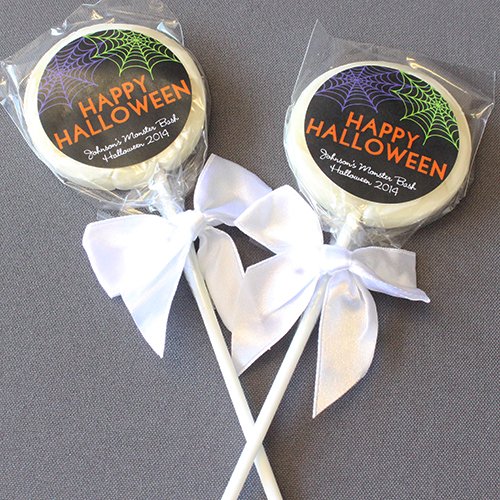 Personalized Holiday Lollipop
Quick View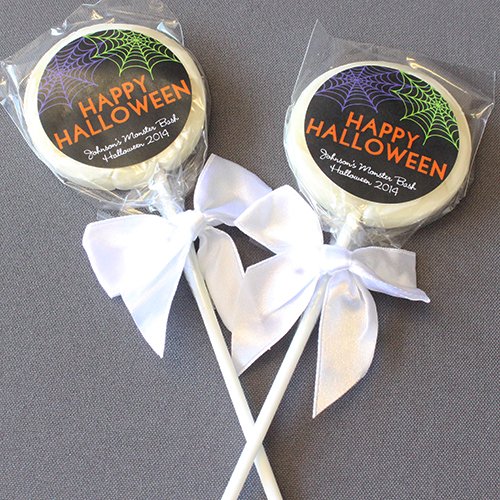 Personalized Holiday Lollipop
Treat your guests to these tasty personalized holiday lollipops. A sweet tooth's dream, these lollipops are perfect for any holiday event. With many designs and colors to choose from, you're sure to find a unique style to suit your occasion. Lollipops come individually wrapped in clear cellophane and a white satin bow. As a bonus, a display case is included for ever 24 lollipops you order. These sweet treats have a hint of strawberry flavor ...
View Product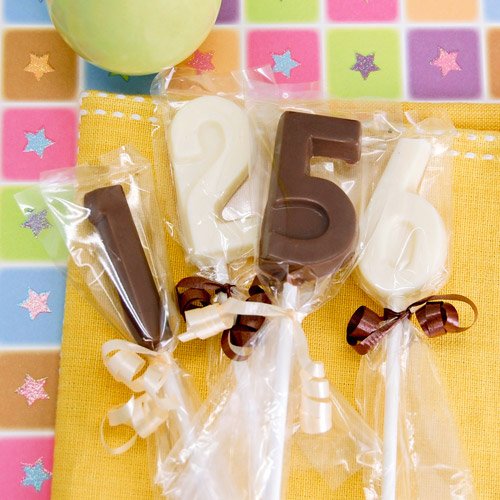 Birthday Number Chocolate Lollipop
Quick View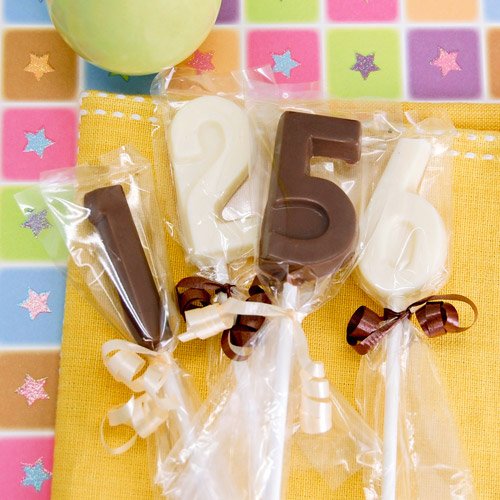 Birthday Number Chocolate Lollipop
Show your birthday party guests the winning numbers when you serve these chocolate number lollipops! Molded from 100% milk or white chocolate, each number-shaped lollipop comes individually wrapped in cellophane and is tied with a coordinating ribbon.
View Product