Monogram Cotton Gift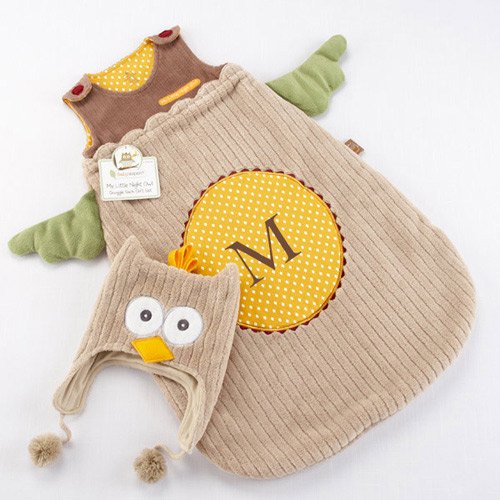 Personalized Owl Snuggle Sack and Cap
Quick View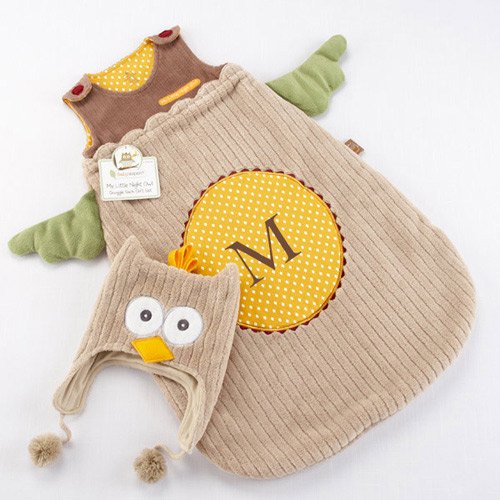 Personalized Owl Snuggle Sack and Cap
Your little one is sure to be a night owl; whooo will be able to resist this personalized owl snuggle sack and cap? Cozy owl snuggle sack and cap are made from a soft plush outside and super-soft 100% cotton inside to keep your little one snug. Sack offers easy open-and-close snaps for easy access. Matching cap has owl-like ears, eyes, and beak. Machine-washable, each sack fits size 0-6 months. Set arrives on a tree ...
View Product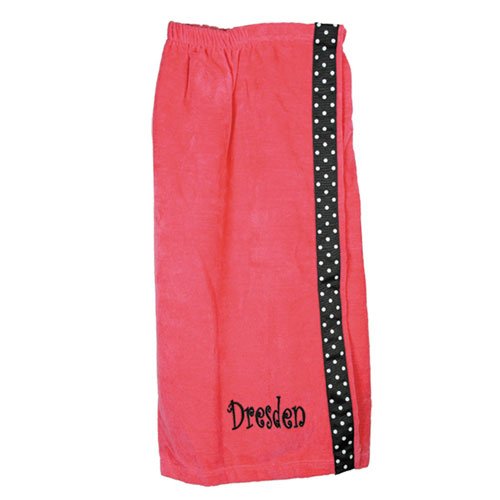 Personalized Adult Bath Wrap
Quick View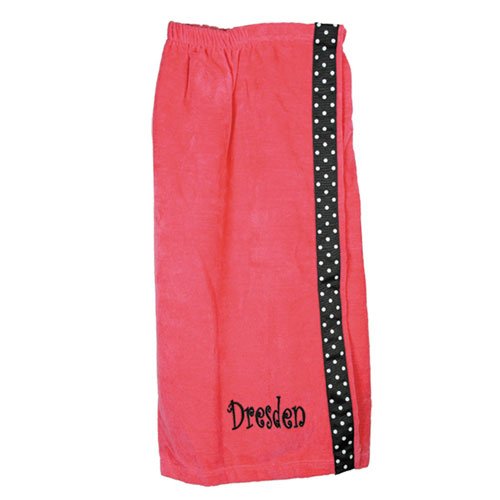 Personalized Adult Bath Wrap
Go ahead, wrap yourself up in luxury. This personalized bath wrap is so soft and velvety that you'll feel like you've found your own little slice of heaven. Made of 100% cotton velour, this machine washable bath wrap makes a great gift for a party host that deserves a little spoiling. Each wrap has a Velcro closure for a secure fit, and the elasticized top stretches to fit up to adult size 12. Wraps can ...
View Product