Outdoor Birthday Decorations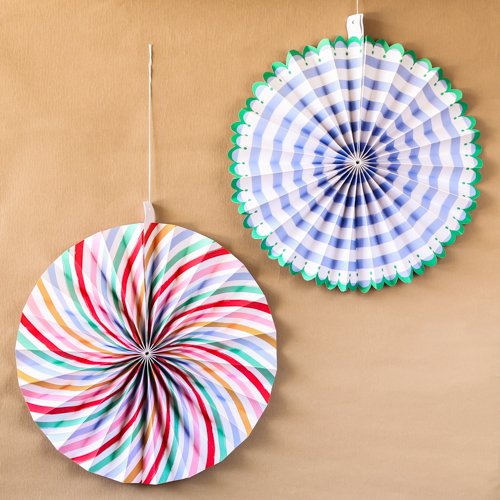 Toot Sweet Party Pinwheel Decorations
Quick View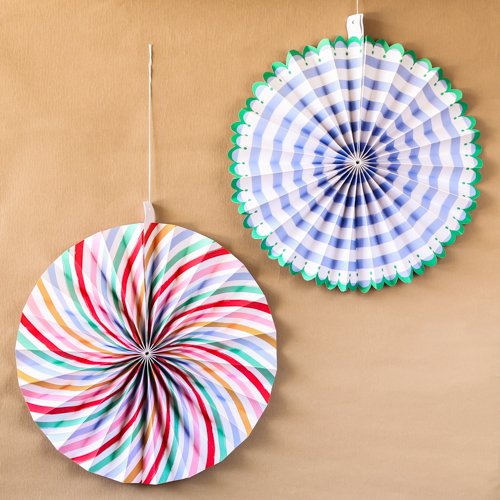 Toot Sweet Party Pinwheel Decorations
Product Specs Dimensions: small 7" diameter, medium 11" diameter, large 14" diameter Contents: 2 small pinwheels, 2 medium pinwheels, 2 large pinwheels, string Materials: paper Some assembly required Product Description Add some serious style to your birthday party with these cute and colorful pinwheels. Sold in sets of 6, each kit contains two small pinwheels, two medium pinwheels, two large pinwheels, and the string you need to hang them. Pinwheels are made of paper and ...
View Product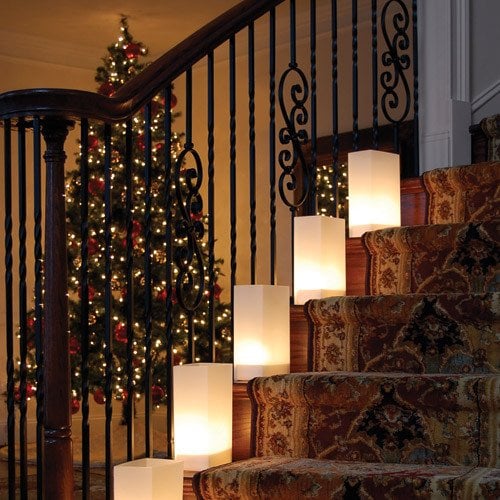 White Paper Luminary Bags
Quick View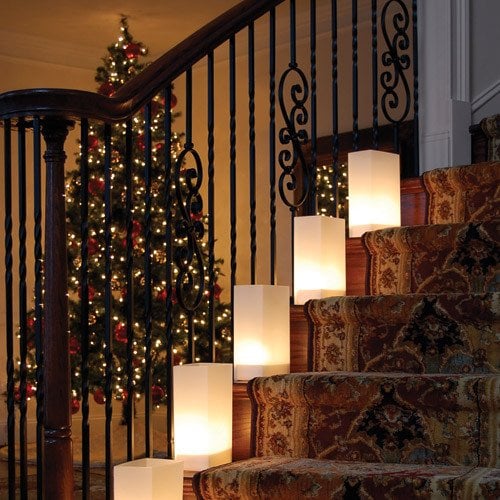 White Paper Luminary Bags
Product Specs 6"L x 3.5"W x 11"H Product Description Imagine your wedding, birthday or any other fabulous event lit up with the soft, colorful glow of color paper luminary bags each color sets the mood you're going for. Sold in sets of 100 and available in flame-resistant (for regular candles) or standard (for flameless candles) bag types. Fits standard luminary bases and suitable for indoor or outdoor use. Each measures 6"L x 3.5"W x 11"H. ...
View Product