Outdoor Hand Fans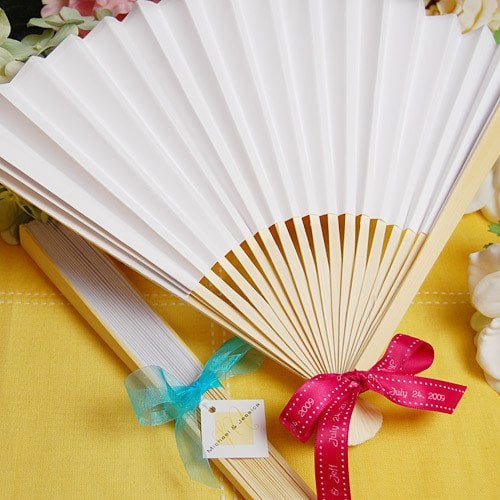 Quick View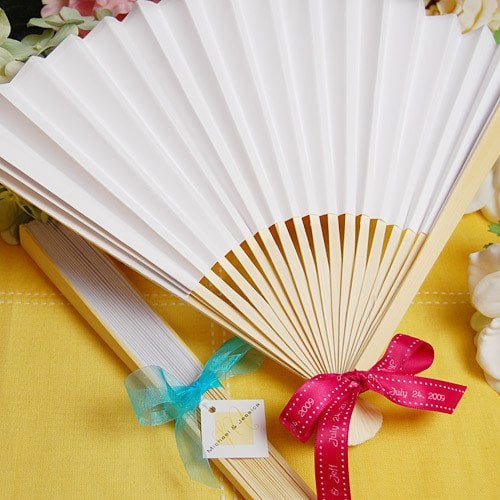 Asian Paper Hand Fans
Looking for a fun and practical way to keep your guest cool during your ceremony or outdoor reception? These white paper hand fans are sure to please. Each fan is constructed out of sturdy white paper and measures 10 inches in length.
View Product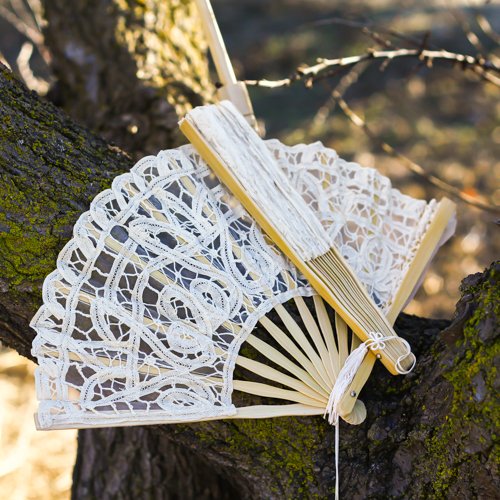 Quick View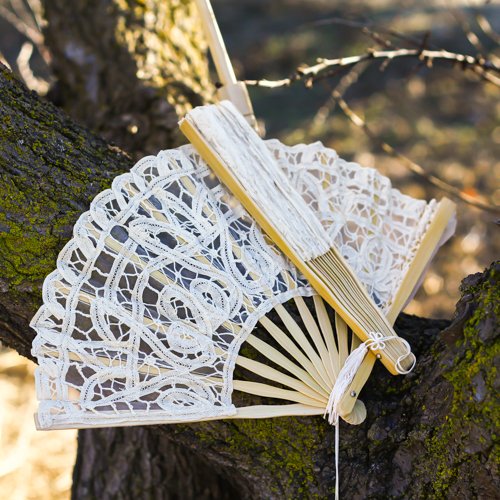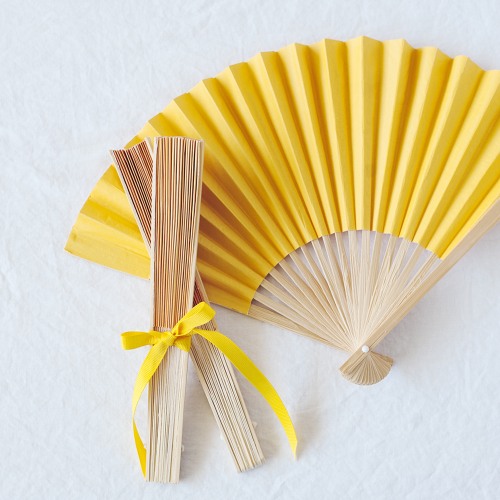 Quick View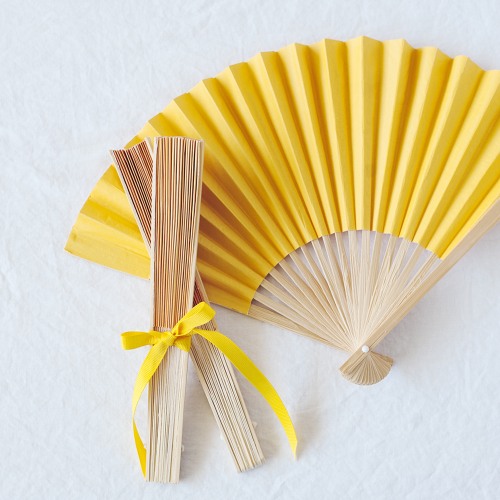 Colored Paper Hand Fan
Constructed with heavy colored paper and natural bamboo ribbing, these hand fans are perfect for outdoor weddings or indoor ceremonies where there is no air conditioning. Also makes a great item to put in a welcome bag for destination weddings.
View Product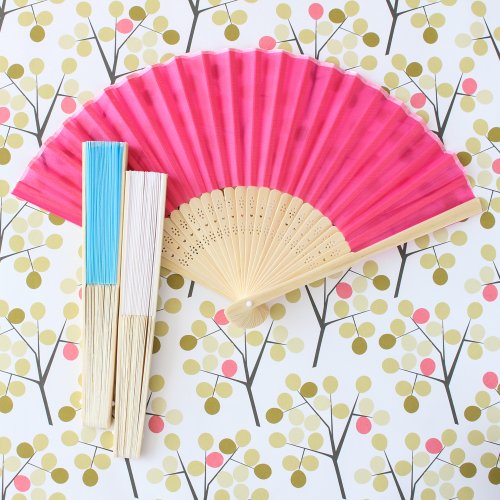 Quick View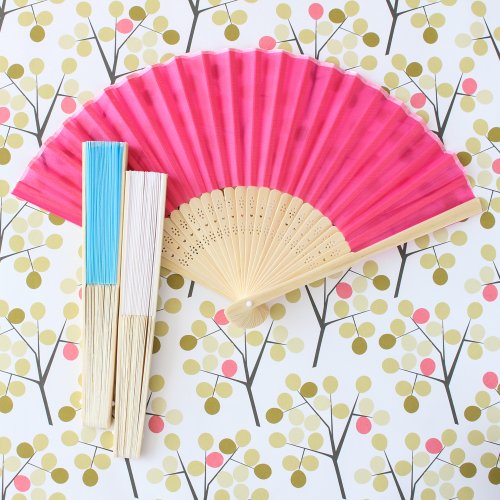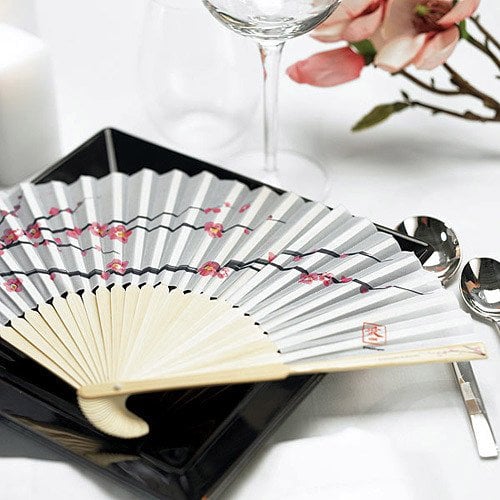 Cherry Blossom Silk Hand Fans
Quick View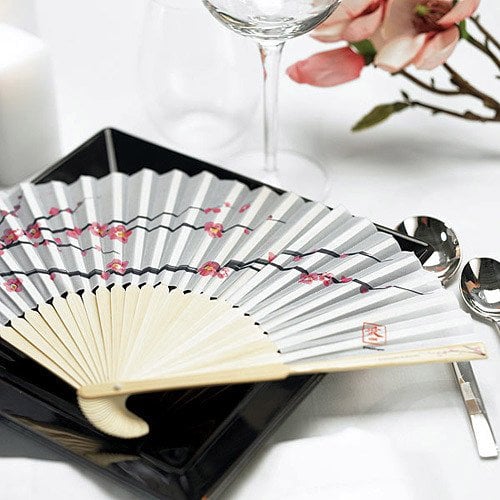 Cherry Blossom Silk Hand Fans
Beautiful cherry blossom silk hand fans are the perfect accessory for any Asian wedding, spring wedding or outdoor event. Personalize your fans with custom printed labels that fit right over the outside panel for a fabulous keepsake.
View Product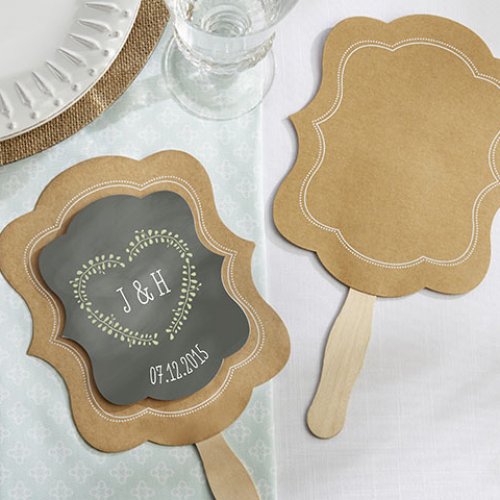 Personalized Kraft Hand Fan
Quick View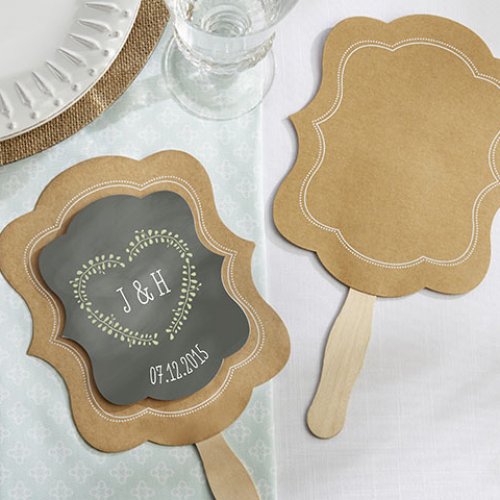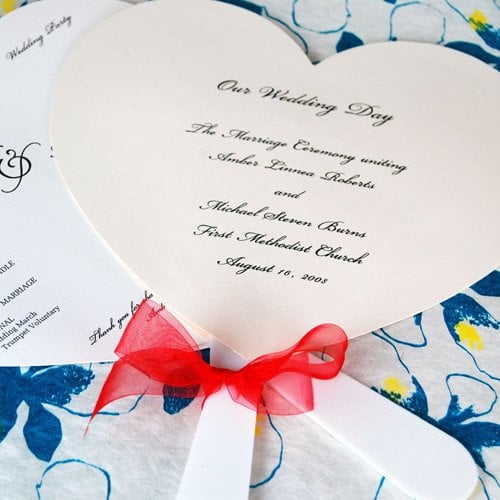 Heart Shaped Wedding Program Fans
Quick View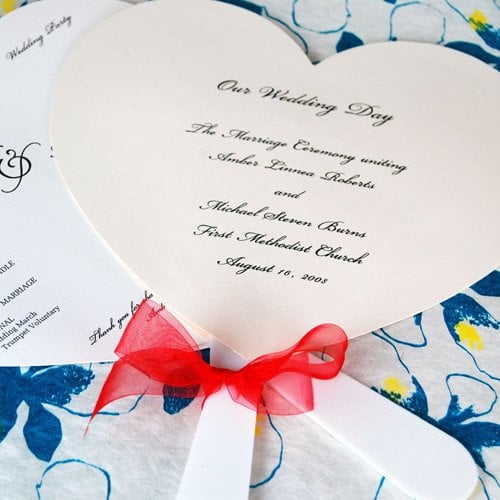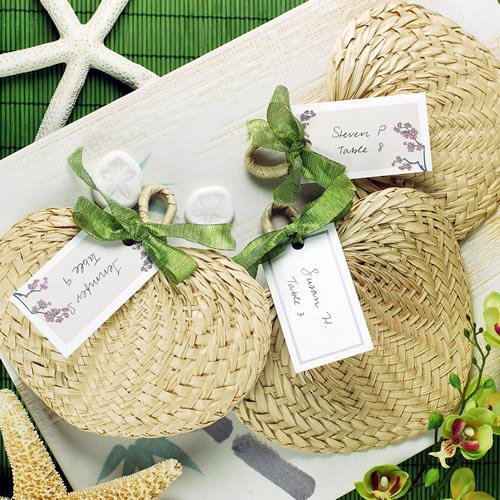 Quick View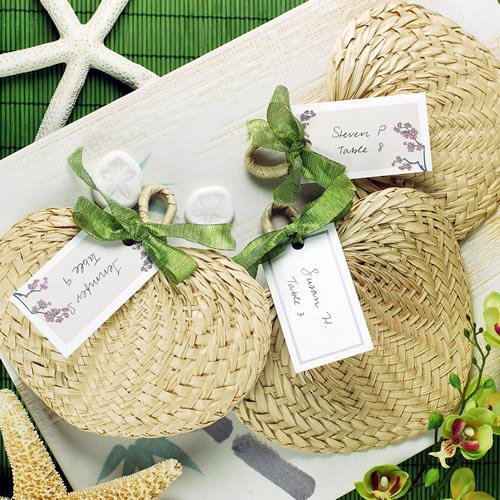 Buri Fans
Nothing evokes a tropical ocean breeze like these woven buri fans. Whether you're planning a tropical-themed wedding, beach wedding or any outdoor event in the spring or summer, these fans will keep your guests cool and comfortable.
View Product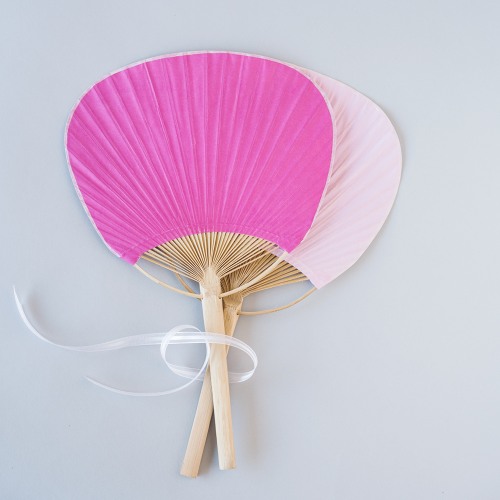 Quick View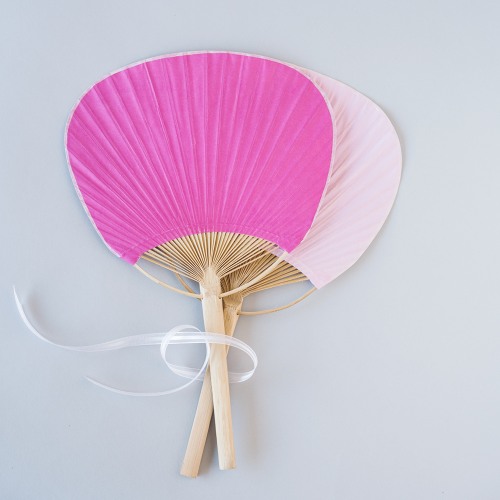 Color Paddle Fan
When you pair a pop of color with a burst of cool air, you get these color paddle fans! They?re fun, practical and perfect for your outdoor wedding, baby shower or bridal shower.
View Product