Personalized Aluminum Gift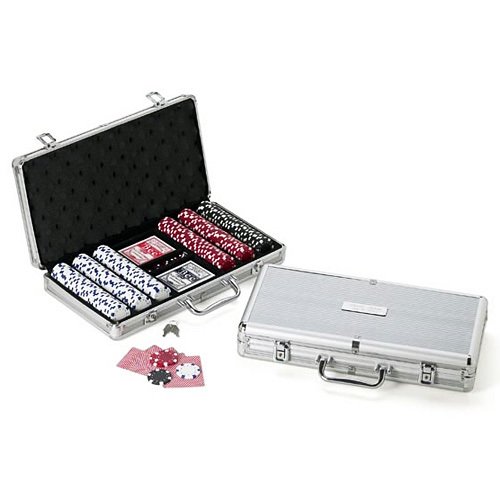 Professional Poker Kit with Personalized Case
Quick View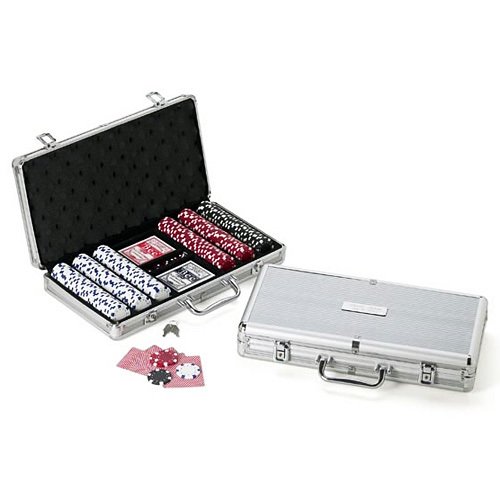 Professional Poker Kit with Personalized Case
This is the real deal! Raise the ante with this stylish gaming set, housed in a sturdy 15.5"L x 8"W x 2.75"H aluminum carrying case. With 300 chips constructed of top-quality 11.5 gram composite clay and professional-grade playing cards, your personal casino takes Texas Hold'em, Omaha Hi-Low and Seven Card Stud to a whole new level. Specify up to 2 lines of personalization, 20 characters and spaces per line. This is a popular gift for ...
View Product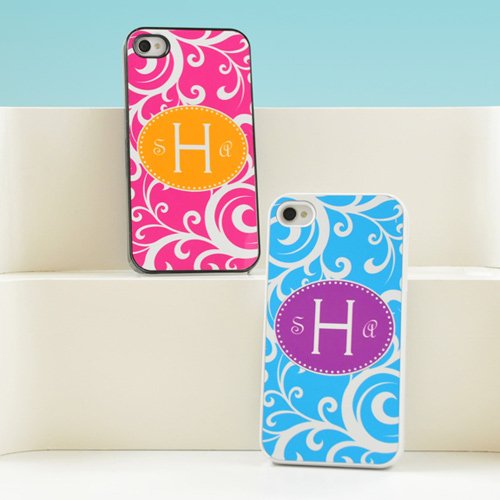 Personalized Scrolling Vine iPhone Case
Quick View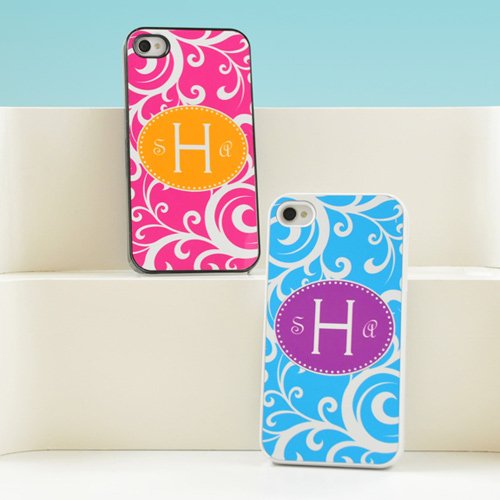 Personalized Scrolling Vine iPhone Case
Know someone who recently got an iPhone? Get them the birthday gift that keeps on giving with this personalized iPhone case! Crafted of durable plastic and aluminum, this is one accessory no iPhone lover can do without! It comes in your choice of 4 vibrant colors, features such as headphone jack and camera are accessible when the case is attached and is compatible with the iPhone 4 and iPhone 4S.
View Product