Personalized Birthday Box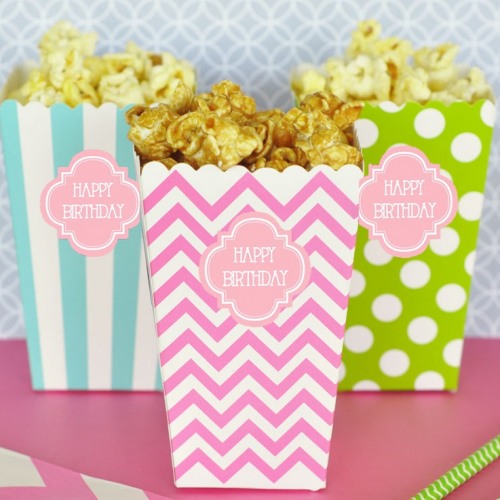 Personalized Popcorn 'n Treats Boxes
Quick View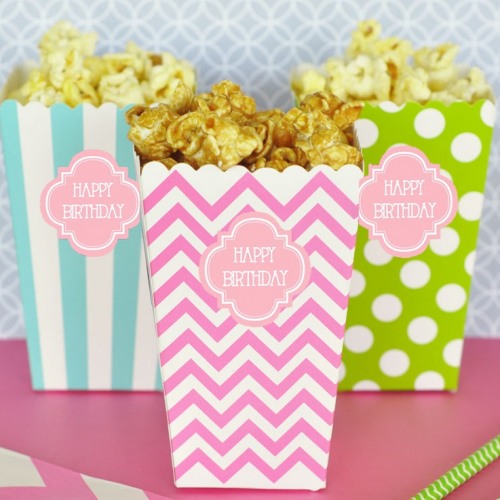 Personalized Popcorn 'n Treats Boxes
Product Specs Dimensions: box: 3"L x 2"W x 4.5"H; label: 1.5" diameter Quantity: 12 per set Minimum order: 2 sets Some assembly required as boxes are shipped flat, labels arrive separate Product Description Pop birthday guests' tops off with personalized popcorn 'n treats boxes. These brightly colored, vividly patterned popcorn boxes come in your choice of color, design, and personalized label choice. The boxes feature a scalloped top for a fun and nostalgic look and ...
View Product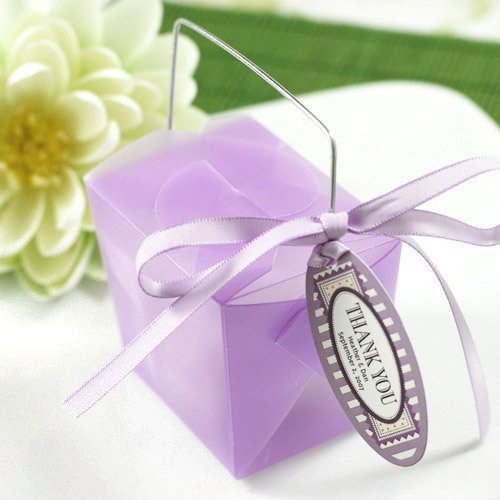 Quick View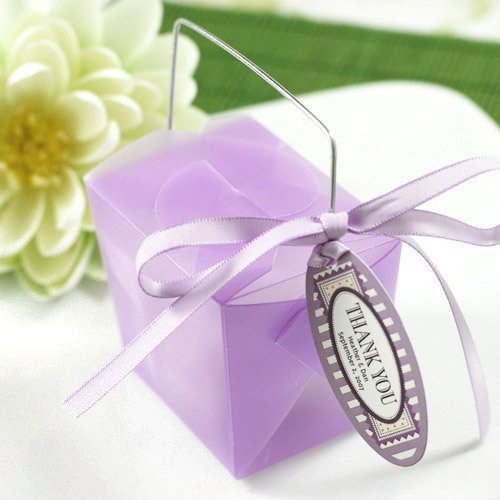 Chinese Take Out Boxes
Product Specs Dimensions: 2.25"L x 1.75"W (base), 2.75"L x 2"W (top), 2.5"H Quantity: 6 per set Product Description Our vinyl container fashioned after Chinese takeout boxes is a fun and unique way to package your birthday party favors. Whether your party is centered around an Asian theme, or you're just looking for an alternative to traditional packaging ideas, the take out box with its sturdy handle and array of colors is the perfect favor container ...
View Product