Polka Dots Colorful Decoration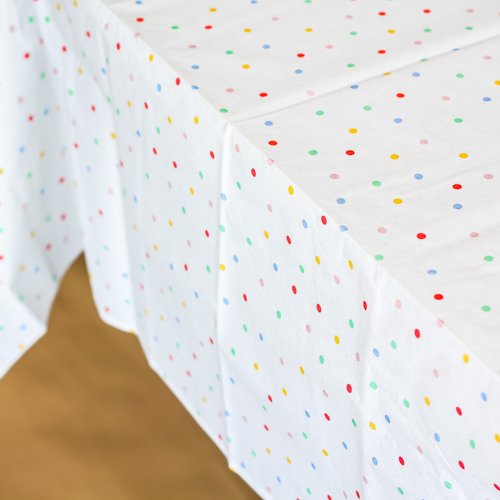 Toot Sweet Spotty Party Tablecloth
Quick View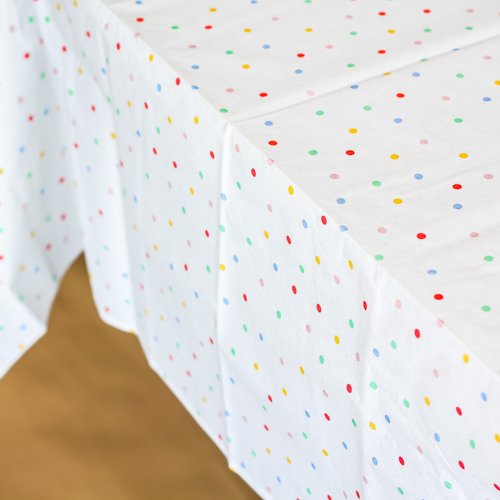 Toot Sweet Spotty Party Tablecloth
Pretty up your birthday party with this sweet and spotty tablecloth. This paper table cover comes covered in polka dots for a subtle splash of color. Measuring 8.5'L x 4.5'W, these table covers are large enough to fit a variety of table shapes and sizes. These pretty paper covers add colorful fun to your festivities while protecting table tops from drips, drops, and spills.
View Product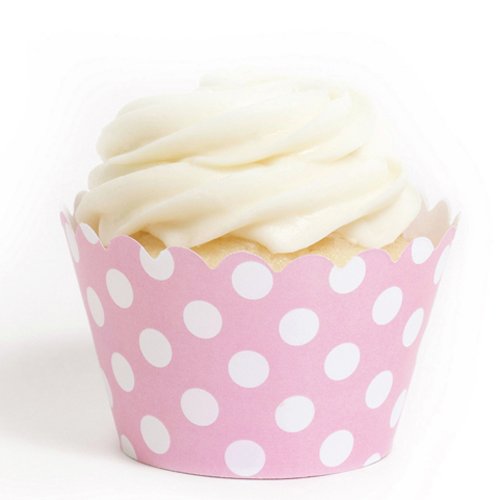 Polka Dot Cupcake Wrappers
Quick View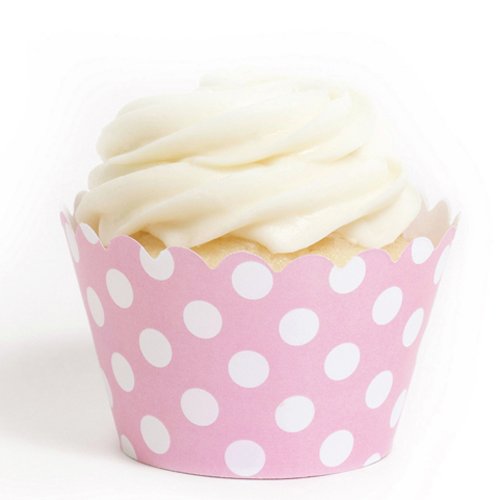 Polka Dot Cupcake Wrappers
Dress up a newborn's celebration with these adorable polka dot cupcake wrappers! You will sure find a color to match you party, cupcake wrappers come in a variety of colors such as, pink, fuchsia, orange, red, yellow, kelly green, sky blue, royal blue, lavender, plum purple, and circus rainbow. Some assembly required, fits standard cupcakes and is intended for presentation purposes only. Cupcake wrappers are sold in a set of 12.
View Product