Porcelain Wedding Favors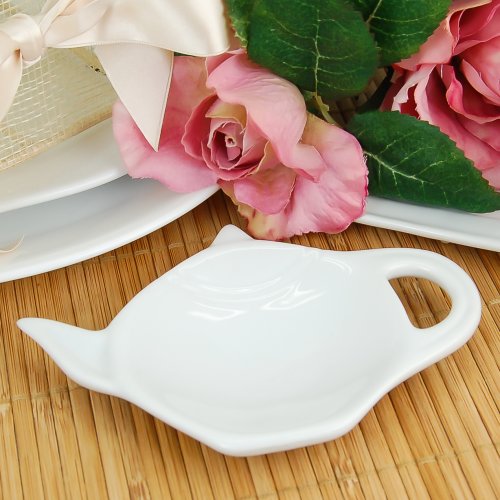 Porcelain Tea Caddy Favors
Quick View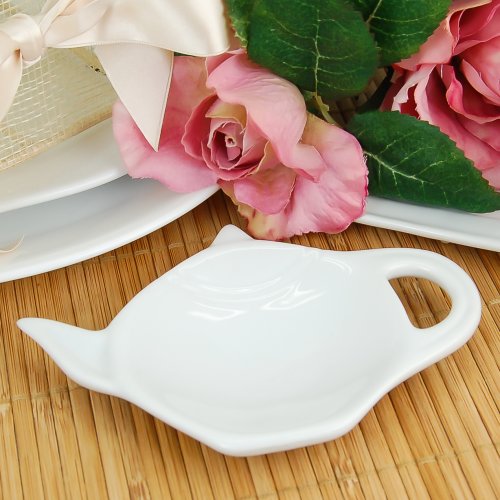 Porcelain Tea Caddy Favors
Civilized people drink tea-or so they say. But no matter who you are, you'll need a place to rest your tea bag. These white porcelain tea bag caddies are perfect for such a job. High quality porcelain trays in the shape of a teapot created specifically for you to rest your tea bag or tea spoon also make perfect favors for a bridal shower or wedding.
View Product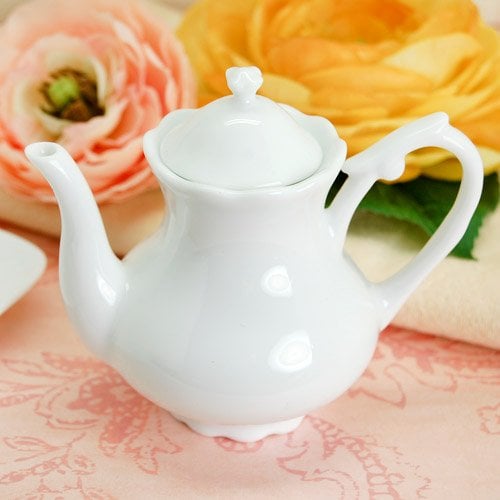 Mini Victorian Porcelain Teapot
Quick View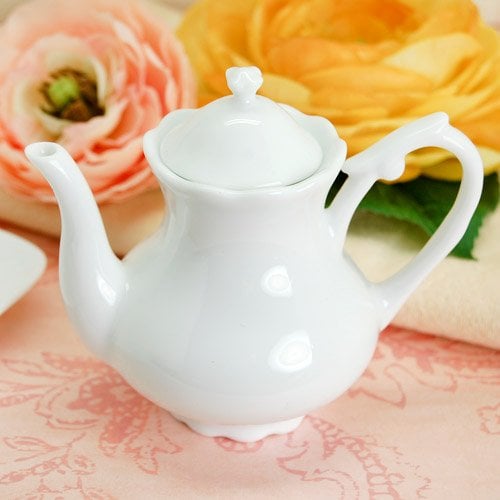 Mini Victorian Porcelain Teapot
Add a touch of old-fashioned whimsy to your tea party or garden party themed bridal shower. Your guests will get into the tea party spirit when you fill these teapots with the condiments they will need to prepare their tea. These adorable porcelain teapots hold approximately four ounces - the perfect size for a single serving. Or, fill each pot with sugar cubes or candies for a sweet reminder of your special day. This glossy ...
View Product