Practical Traditional Party Favors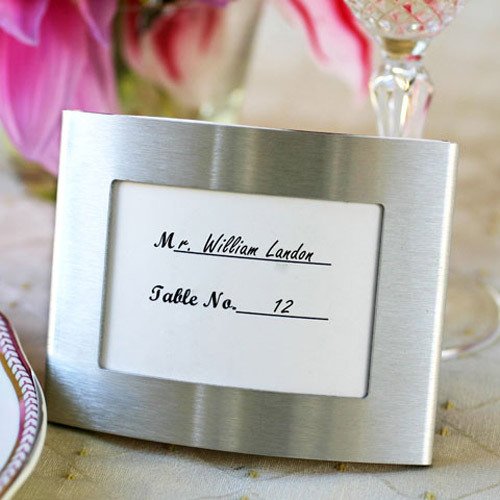 Brushed Metal Curved Place Frame
Quick View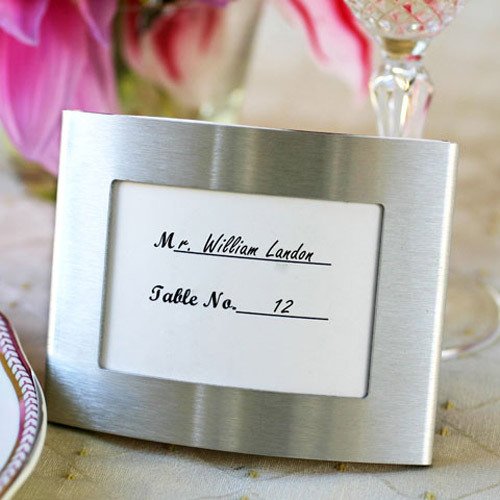 Brushed Metal Curved Place Frame
Cool, contemporary style sets these brushed metal curved place frames apart from traditional place card holders. These minimalist mini photo frames can double as table decorations and guest favors-how you use them is up to you.
View Product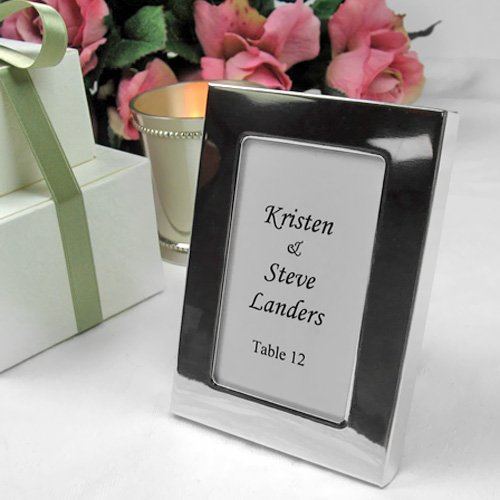 Photo Frame Place Card Holders
Quick View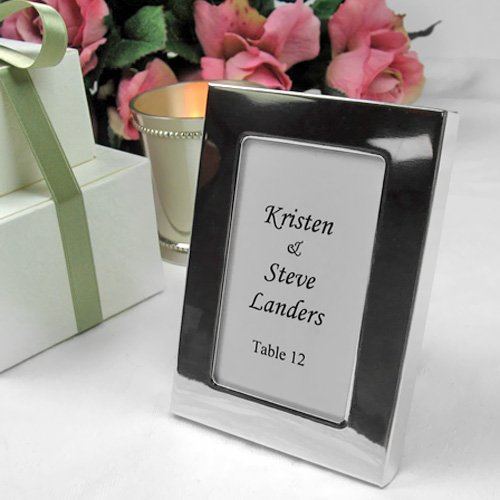 Photo Frame Place Card Holders
It is okay to break from tradition some of the time. These non-traditional colored frames will stand out on your tables and compliment your non-conformist style. In addition to classic silver, we offer these elegant mini photo frames in gold and formal black.
View Product