Rice Krispy Treat Favors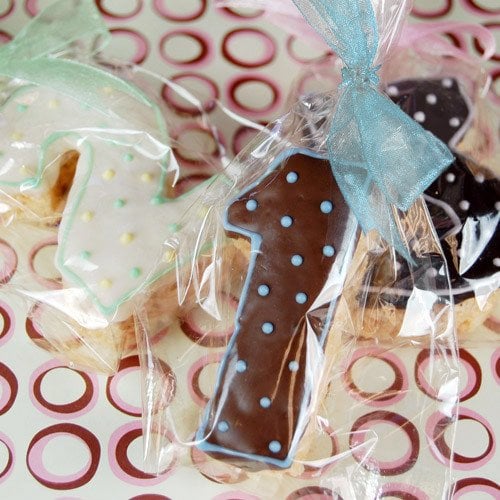 Birthday Numbers Rice Krispy Treat
Quick View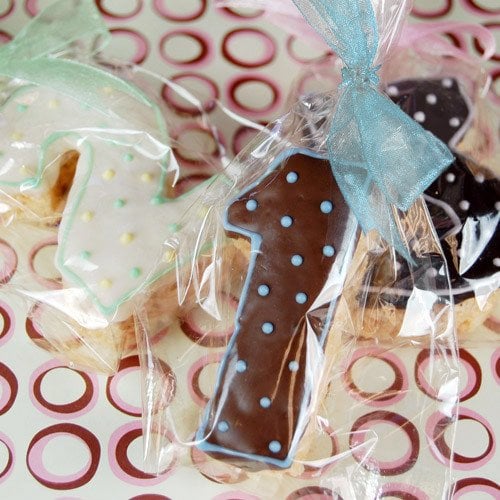 Birthday Numbers Rice Krispy Treat
Want unbeatable favors for baby's first birthday? Birthday numbers rice krispy treats are always number one or two or three... These cute, crispy sweets are available in any number so they're perfect for any birthday celebration.
View Product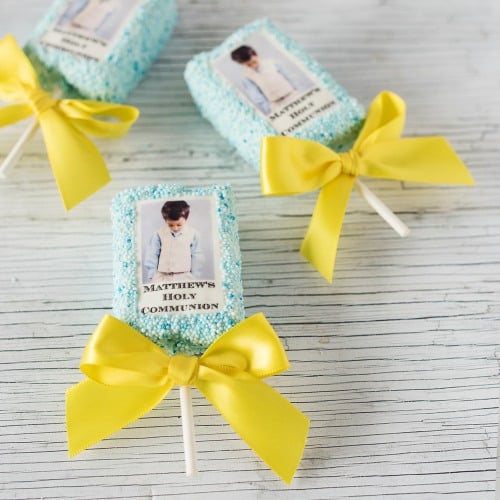 Personalized Photo Party Rice Krispy Treats
Quick View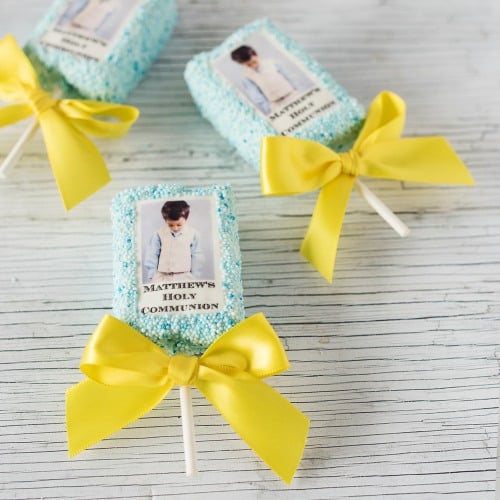 Personalized Photo Party Rice Krispy Treats
Looking for the "picture perfect favor"? Well, look no further! These personalized photo party rice krispy treats are 100% edible and make perfect favors for graduations, bar and bat mitzvahs, baptisms, and confirmation celebrations.Each treat can be personalized with a name and date or a short n' sweet message of your choosing and submit your favorite photo as well.Rice krispy treats are coated with either white Belgian chocolate or fondant and your loved ones are ...
View Product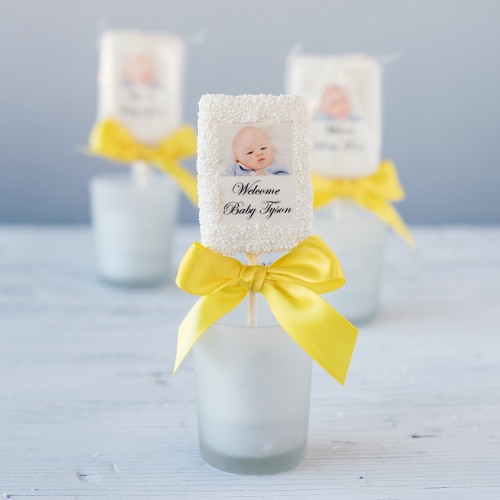 Personalized Photo Rice Krispy Treats
Quick View