Sheer Shower Bag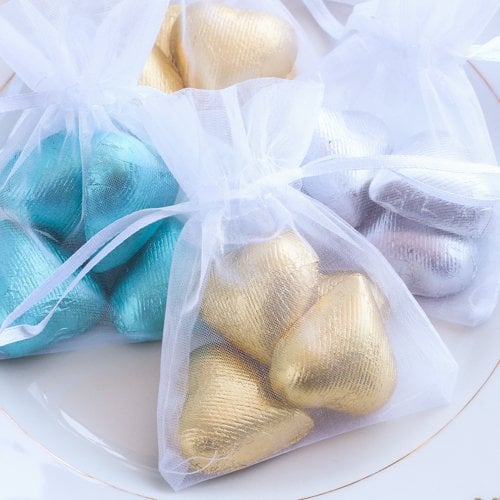 Quick View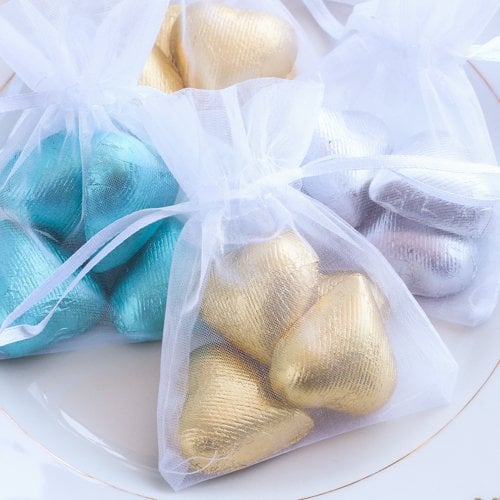 Sheer Organza Favor Bags
A popular packaging option for baby shower favors, our line of sheer organza bags is simple yet elegant. The bags are made of organza, a sheer silky fabric that gives the bag its see-through quality. They are great for presenting gifts that are too pretty to hide. Colorful candies, almonds, candles, and lip butters are just a few ideas. Simply pull the satin ribbon drawstring to secure contents. Available in many colors and 3 sizes: ...
View Product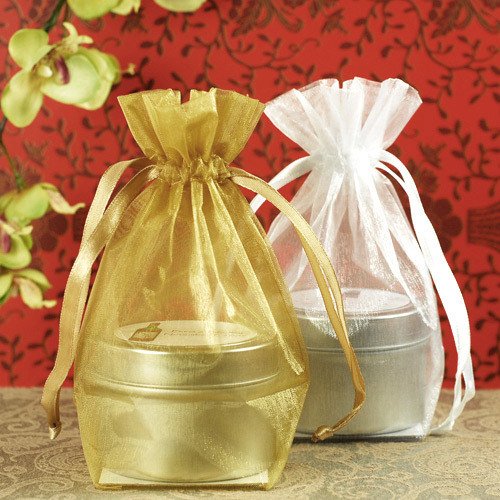 Quick View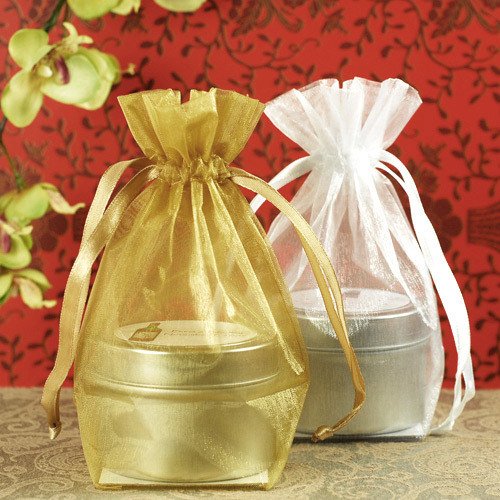 Flat Bottom Organza Bags
Our flat bottom organza bags are perfect for packaging candles, bath products, and confections. These gusseted shaped bags have a 2" square bottom with a removable white cardboard piece, allowing the contents inside to stand up vertically. Bags are made of high quality sheer organza, with satin drawstring ribbons. Bags measure 6"L x 4.5"W and are available in a variety beautiful solid colors.
View Product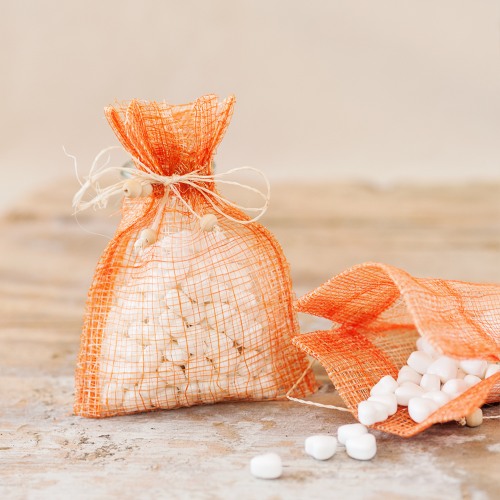 Quick View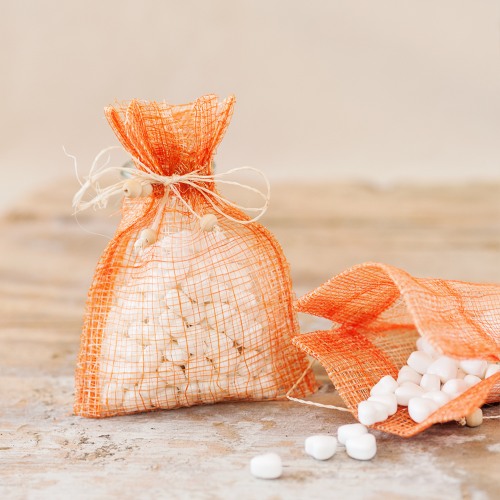 Sinamay Drawstring Pouch
Simple and contemporary, our sinamay drawstring pouch is a unique way to package your guest favors. Sinamay is a natural fiber from the Philippines, and its sheer material gives it a classic, natural look. Especially popular for outdoor weddings, showers and engagement parties. Fill the pouches with a scented votive candle, jordan almonds, potpourri, seashells or a mix of your favorite candies. The ideas are many. Drawstrings are adorable and intricate simply pull the drawstrings ...
View Product