Snowflake Ornament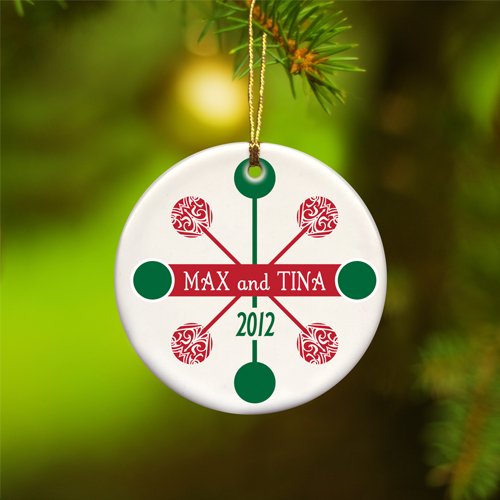 Personalized Contemporary Snowflake Ornament
Quick View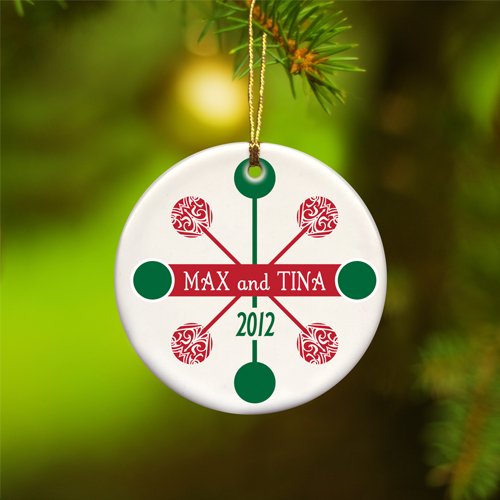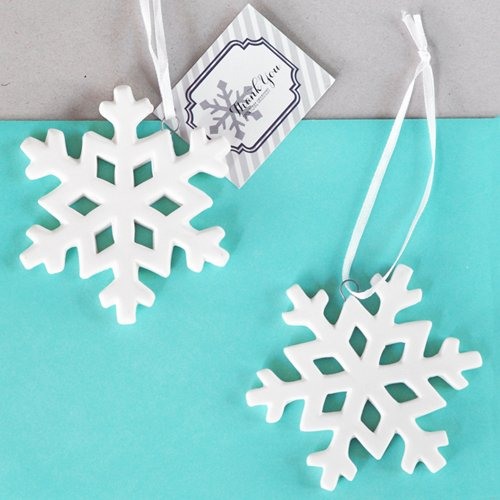 Porcelain Snowflake Ornament with Personalized Tag
Quick View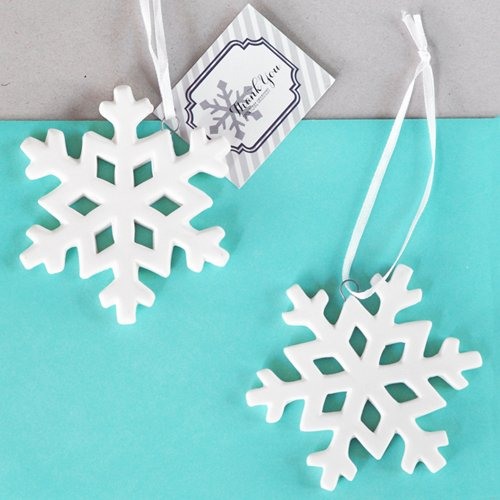 Porcelain Snowflake Ornament with Personalized Tag
This classic white porcelain snowflake ornament is the perfect favor or thank you party guests. Whether displayed on a shelf or hung for decor these delicate, white snowflakes are sure to compliment a wonderland themed birthday beautifully. Add a personalized label to create a customized party favor to match your event theme and colors. Product arrives in a clear bag, tags arrive separately.
View Product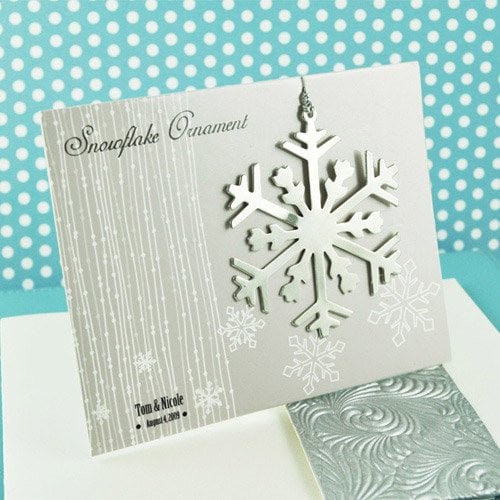 Silver Snowflake Ornament With Gift Card
Quick View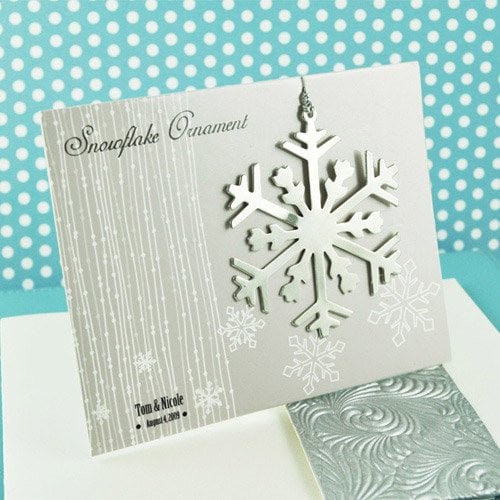 Silver Snowflake Ornament With Gift Card
Give your guests a practical and stylish favor with our silver snowflake ornaments with gift card. Each card is self-standing and includes an attached silver snowflake ornament. Personalize the card with your special message printed on a clear label to make the favor unique (2 lines of text, up to 22 characters on the first line and 18 characters on the second). Ornament measures 2.5" diameter and gift card measures 5"L x 4"W.
View Product