Sturdy Clear Boxes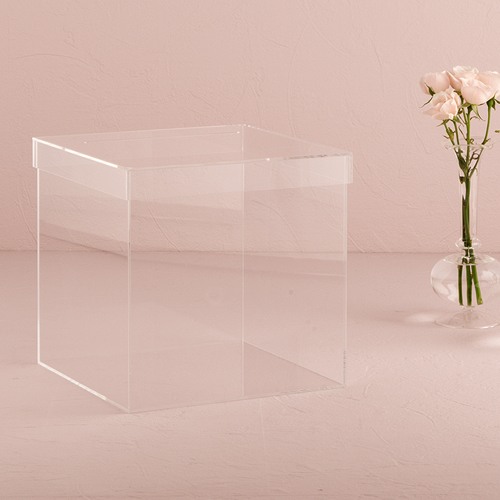 Personalized Phantom Wishing Well Acrylic Box
Quick View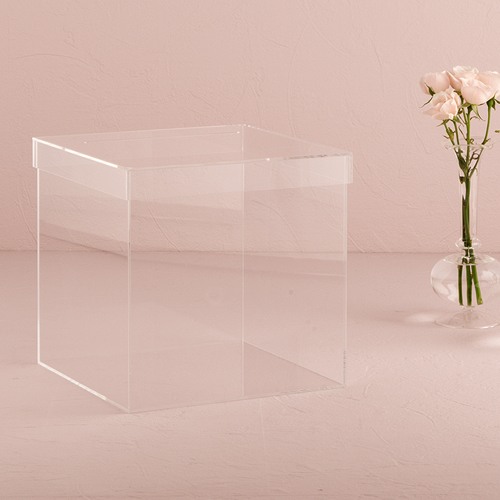 Personalized Phantom Wishing Well Acrylic Box
This gorgeous wishing well box is the clear answer to your wedding reception style dilemma! Each box is fashioned from sturdy transparent acrylic and features a removable lid with a slot for inserting cards and well wishes. Add some colored glass or beads to the bottom for a modern and colorful twist with minimal effort. After the reception, take it home as a stylish way to store and display your wedding day memories. Stationery and ...
View Product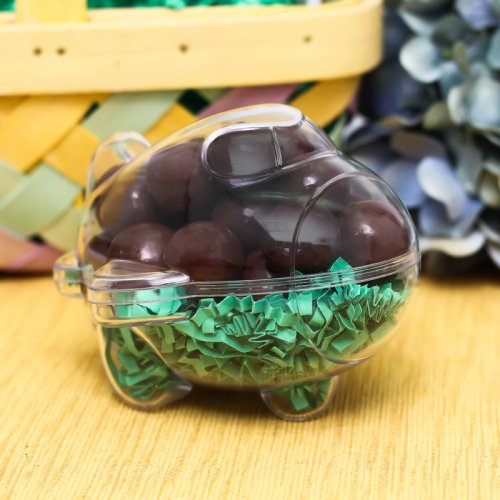 Clear Acrylic Airplane Favor Box
Quick View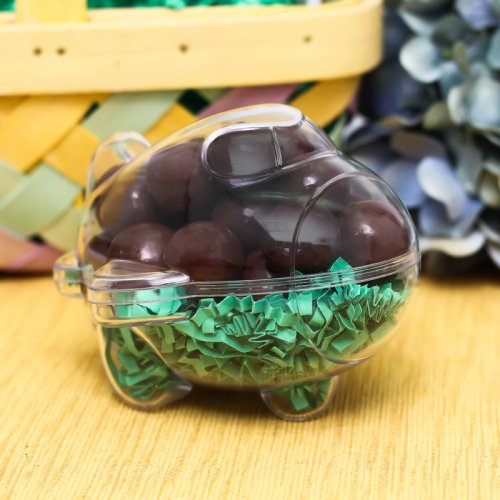 Clear Acrylic Airplane Favor Box
Looking for a creative way to celebrate your little one's birthday? Set up a colorful candy buffet and encourage your party guests to fill these cute favor boxes with their own custom candy combinations! For extra creative fun, set up an arts and crafts area and encourage your guests to paint an original design on their favor boxes. Each clear, airplane-shaped acrylic favor box is made of two sturdy pieces that snap together easily. These ...
View Product