Tissue Wedding Favors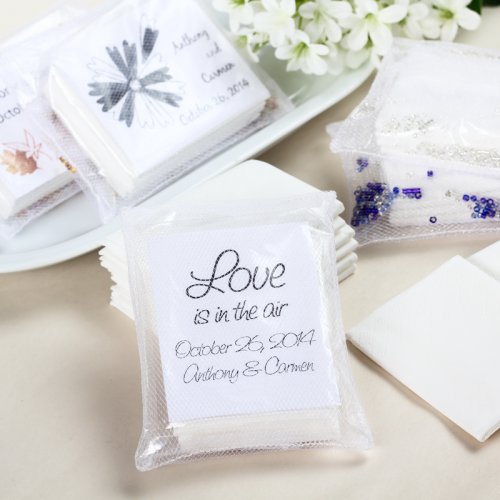 Personalized Tissue Packs in Tulle Wrap
Quick View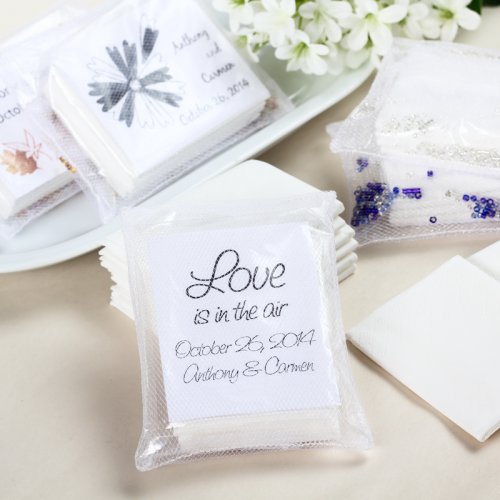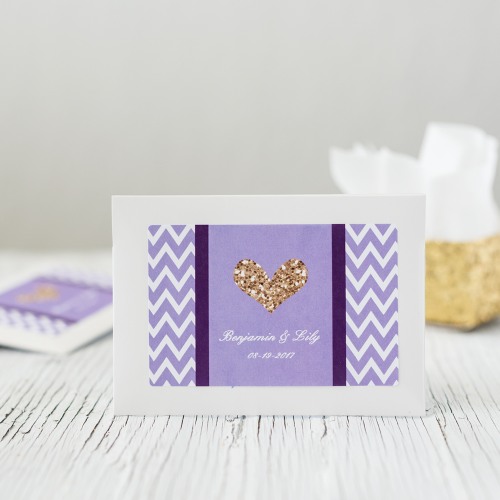 Personalized Tissue Packets
Quick View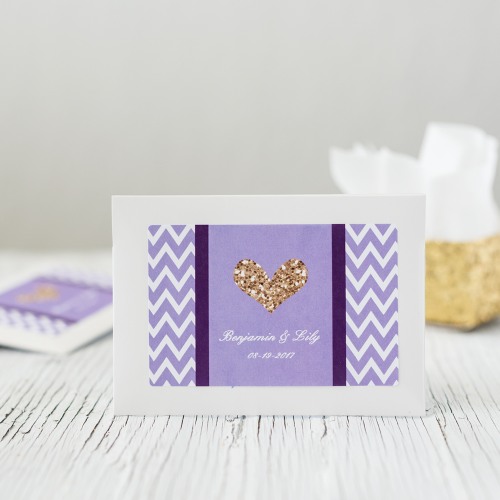 Personalized Tissue Packets
Plan ahead for your guests' tears of joy with personalized tissue packets for your wedding, milestone birthday or graduation. Here's a tip for your wedding day: don't forget to put a pack in your groom's lapel pocket and keep one stashed in your bouquet!
View Product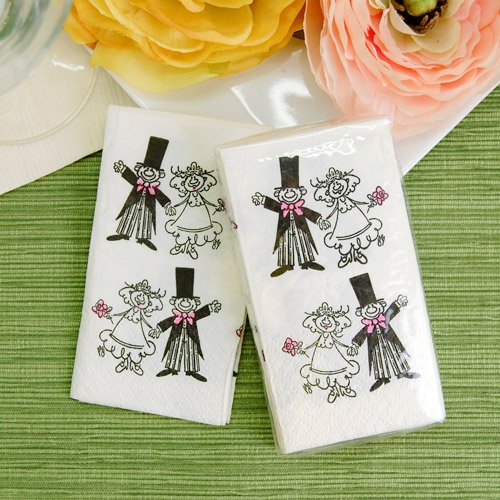 Light-Hearted Tissue Handkerchiefs
Quick View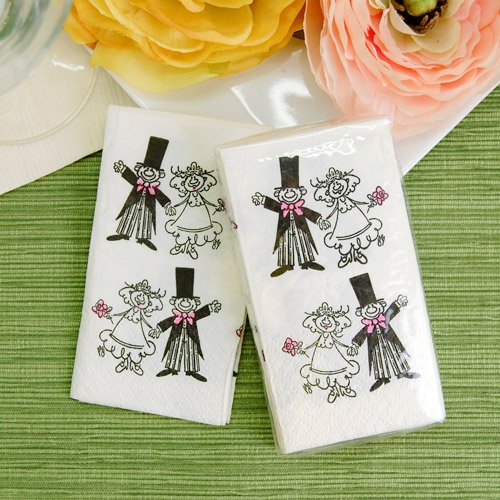 Light-Hearted Tissue Handkerchiefs
Weddings are joyous occasions. Give guests permission to let the love and happy tears flow with these tissue handkerchiefs! The happy couple on the package is sure to bring a smile to your guests' faces. Each package contains 10 tissues.
View Product