Traditional Glass Wedding Supplies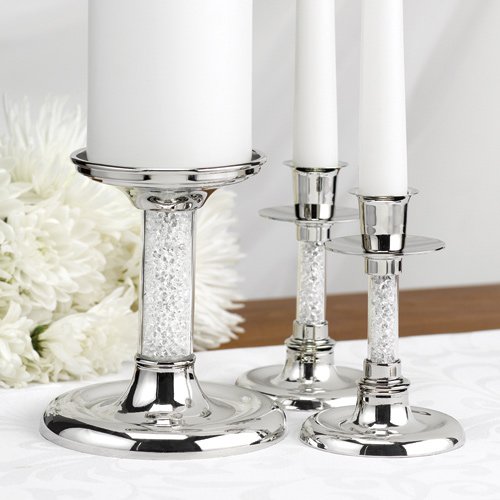 Glittering Beads Unity Candle Stand Set
Quick View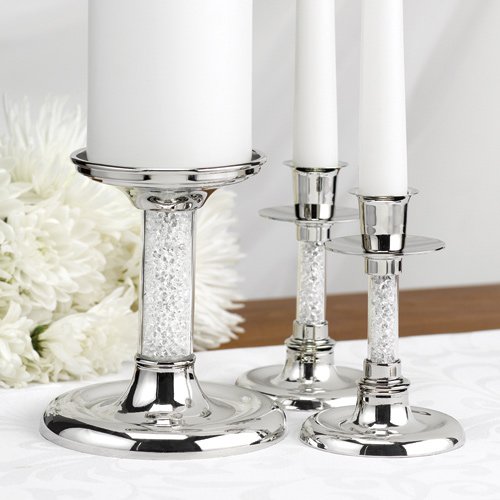 Glittering Beads Unity Candle Stand Set
Add some glitter and glam to your traditional wedding ceremony with this unity candle stand set. Candle holders are nickel-plated and sit atop clear columns filled with glittering glass beads. Set contains one unity candle stand and two taper stands. Add even more glitter to your reception with antique acrylic place card frame and cupcakes in reusable glitter cupcake wrappers.
View Product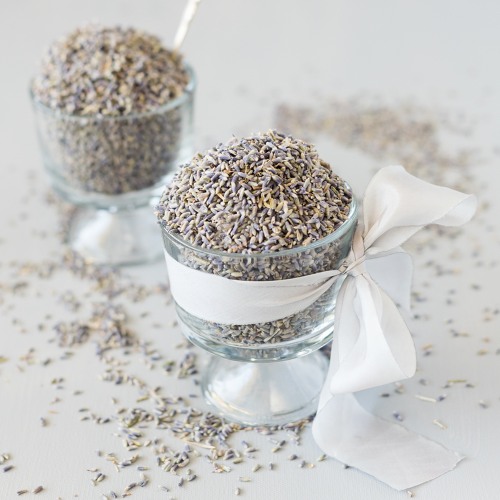 Quick View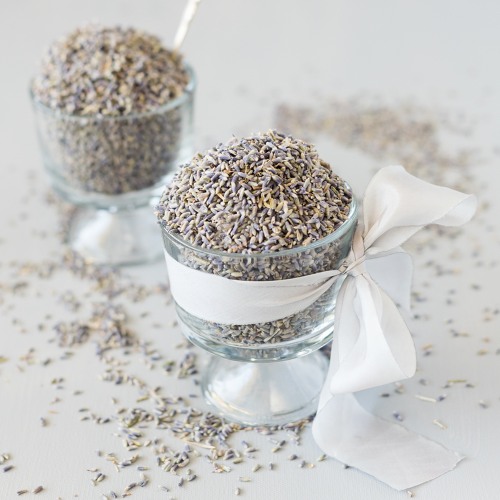 Lavender Wedding Rice
The wedding toss is a lovely tradition that dates back to Ancient Rome. Throwing things at a newly wed couple is intended to symbolize good luck, fertility and abundance. It is also a wonderful way for your guests to partake in the ceremony and share in the festivities. Our wonderfully fragrant lavender wedding rice is a popular alternative to rice or birdseeds. It contatins 100% pure lavender buds which are completely biodegradable. It won't harm ...
View Product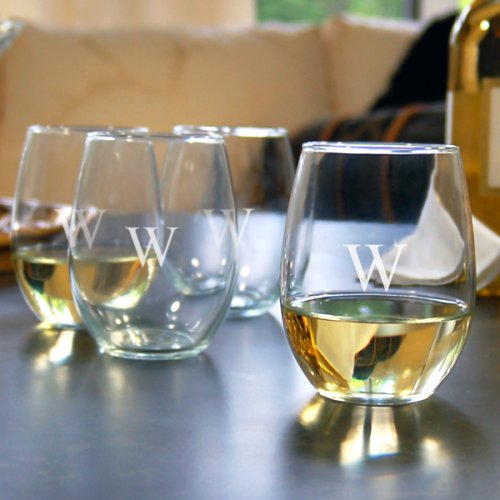 Monogrammed Stemless Wine Glasses Gift Set
Quick View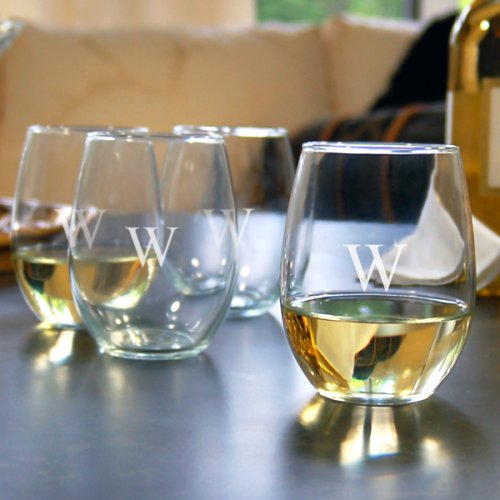 Monogrammed Stemless Wine Glasses Gift Set
Contemporary style meets traditional appeal with our stemless wine glasses gift set. This one of a kind set of 4 is the perfect bridesmaid or groomsmen gift. Glasses are engraved with the monogram initial of your choice. Each measures 5"H and holds up to 21 ounces of liquid.
View Product