Unique Candy Boxes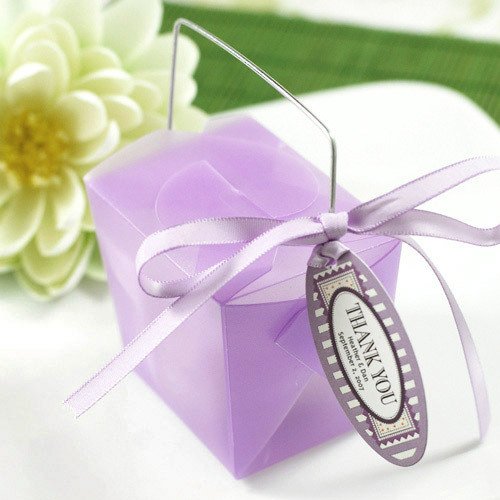 Quick View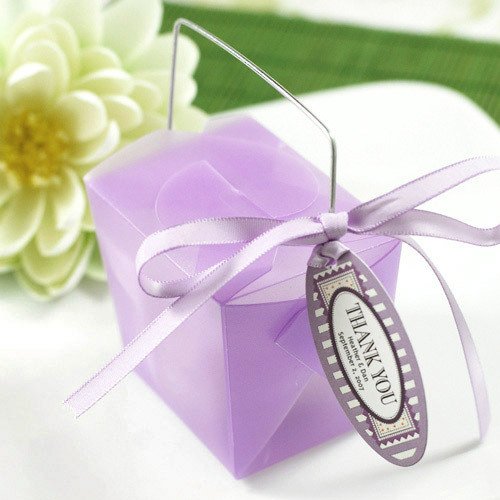 Chinese Take Out Boxes
Product Specs Dimensions: Large: 4"L x 3.5"W (base) x 4"D; Small: 2.25"L x 1.75"W (base) x 2.25"D Quantity: 6 per set; white: 12 per set Minimum order: 2 sets Product Description Our vinyl container fashioned after Chinese takeout boxes is a fun and unique way to package your wedding favors. Whether your event is centered around an Asian theme, or you're just looking for an alternative to traditional packaging ideas, the take out box with ...
View Product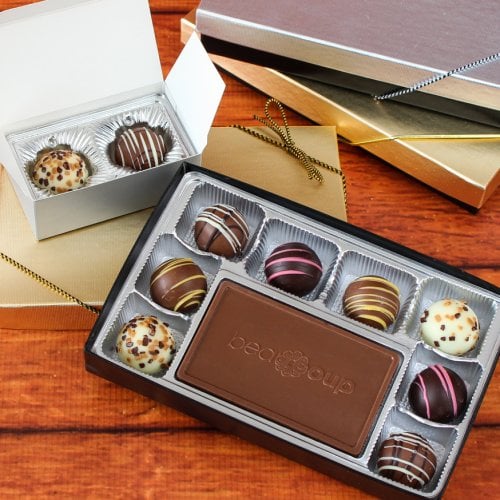 Quick View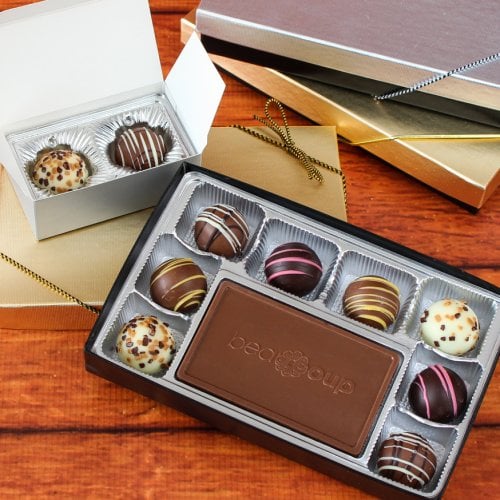 Custom Truffle Gift Box
Product Specs Dimensions: small: 3.5"L x 2"W; medium: 9.5"L x 6.25"W Size: small: 2 pieces; medium: 8 pieces Shelf life: approx. 6 months Minimum order: 50 Note - A $50 setup fee will be applied to each order. - Please note that this item can only be shipped via 1-Day or 2-Day Shipping for orders placed between May 1st and September 30th with a cooler. - Artwork can only be submitted in EPS or AI ...
View Product