White Chocolate Covered Oreo Cookie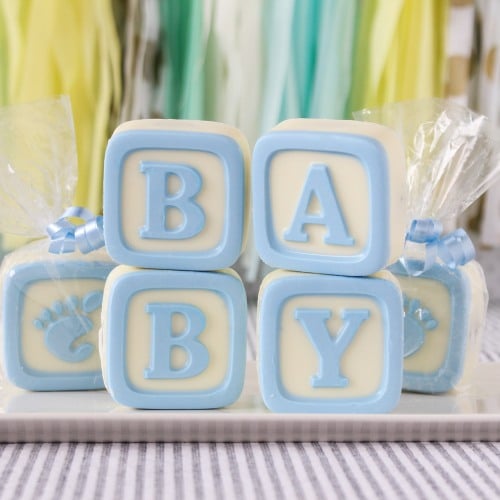 Baby Blocks White Chocolate Covered Oreo Cookies
Quick View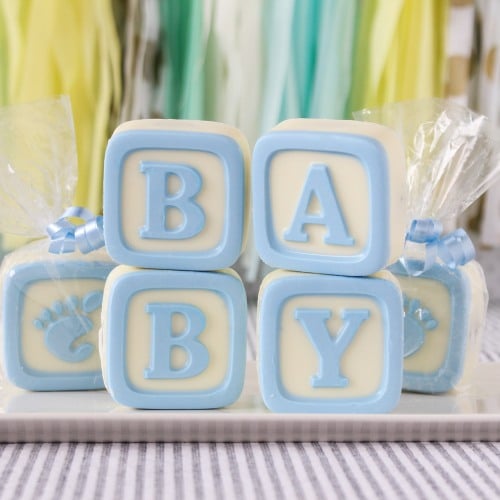 Baby Blocks White Chocolate Covered Oreo Cookies
Shower your guests with adorable treats; these baby blocks white chocolate covered oreo cookies are sweet in more ways than one! Each set includes 6 "baby blocks": B, A, B, Y, and two little footprint designs. Oreo cookies are coated in delicious white chocolate and available in four colors: pink, yellow, green, or blue. Cookies arrive individually-packaged in clear bags with matching ribbon.
View Product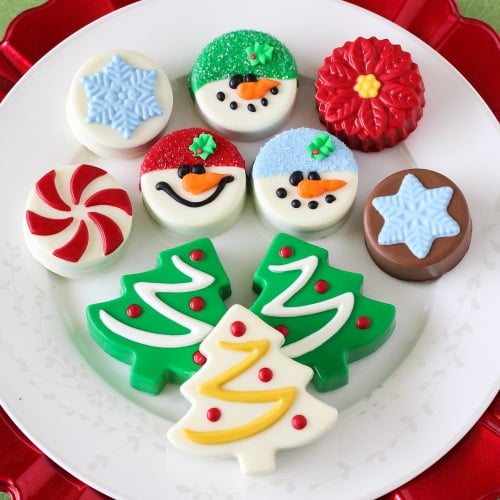 Holiday Chocolate Covered Oreo Cookies
Quick View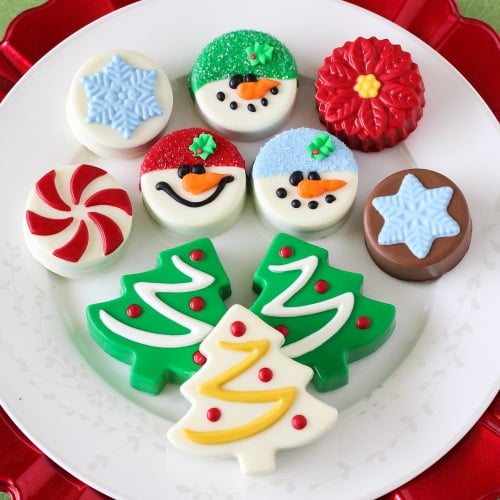 Holiday Chocolate Covered Oreo Cookies
These delicious wintery Oreo cookies can transform your holiday party into a truly special event. Dipped in white chocolate and fashioned into the shape of a variety of designs, these custom creations are the perfect addition to a holiday dessert display. Serve them as party snacks or send them home with guests as favors. Each cookie arrives individually packaged and tied with matching ribbon. The shelf life for this item is approximately 3 months.
View Product