Wine Label Wedding Favors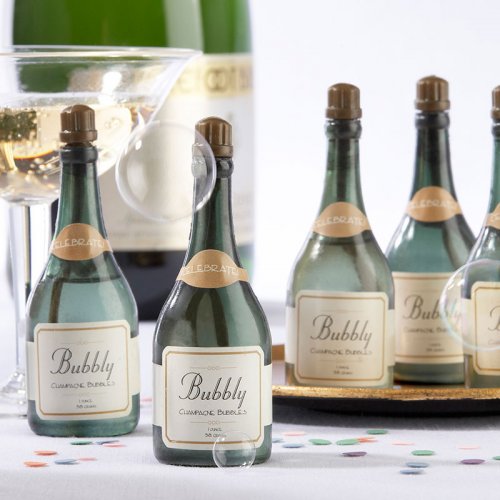 Quick View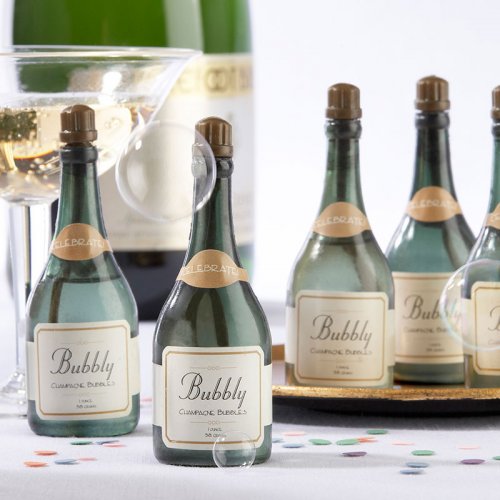 Champagne Bubbles
Nothing else screams "let's celebrate!" like champagne bubbles at a wedding! Get your celebration on with these fun mini champagne bubbles. Each bottle has a simple screw off cap, is decorated with "Celebrate!" on the neck label, and "Bubbly Champagne Bubbles" on the primary label. Invite guests to pop them open after your ceremony or to take home as a favor.
View Product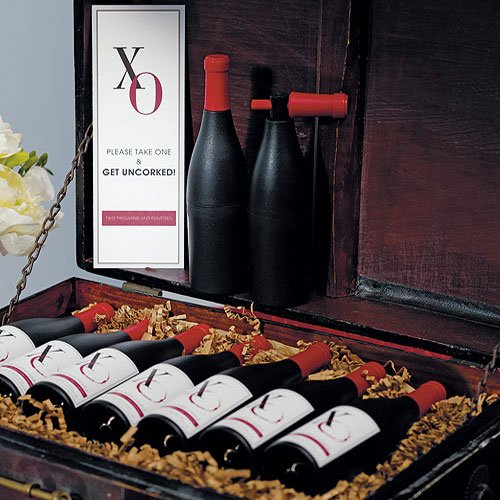 Wine Bottle Corkscrew with Personalized Label
Quick View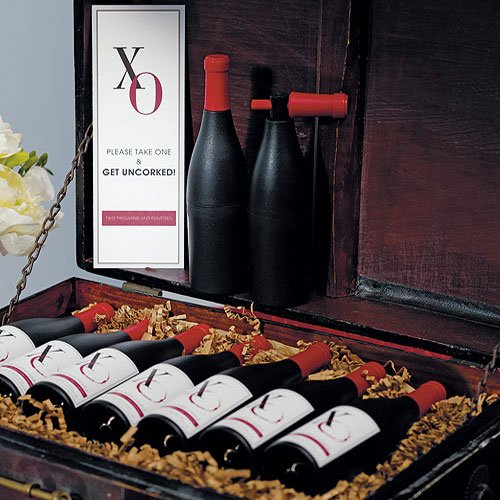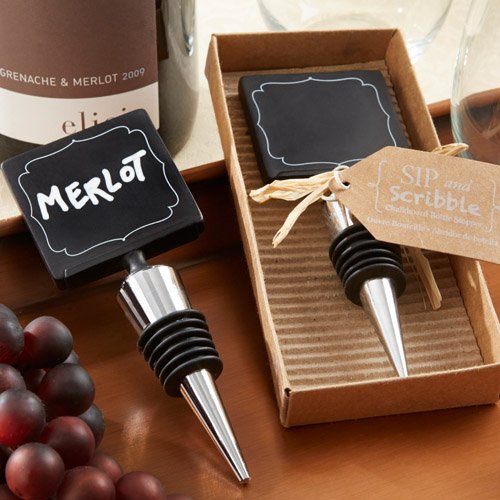 Chalkboard Bottle Stopper
Quick View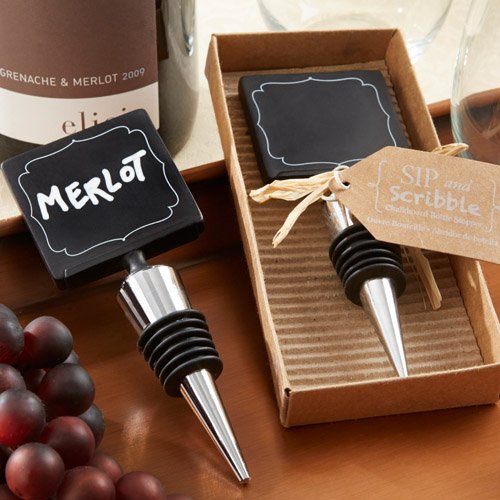 Chalkboard Bottle Stopper
For a rustically charming shower to a black tie affair, this chalkboard bottle stopper is perfect for any party setting. Individually packed in a pretty display, this wine stopper is functional and fun! Use chalk to label the wines at your wedding or shower. Guests will appreciate the easy-to-read signage. Or try giving away as favors. This is a delightful gift they'll enjoy using at home!
View Product