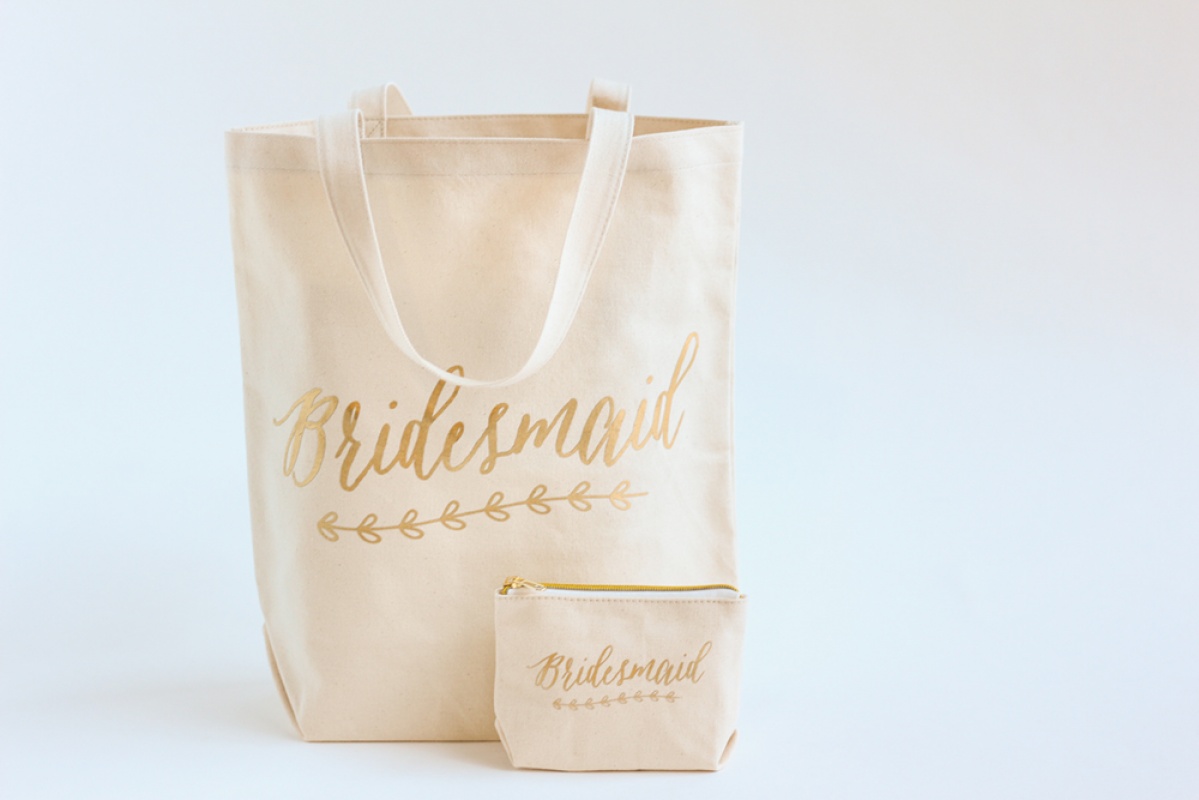 Bridesmaids are your closest girls who help a ton when it comes to planning your wedding day. For example, the maid of honor is responsible for making sure all of the bridesmaids get their bridesmaid dresses, go to dress fittings with the bride, help with prewedding tasks like writing invitations, host the bridal shower, and keep the rest of the bridesmaids up-to-date among other tasks. Bridesmaids also help with lots of tasks, including co-hosting the bridal shower, helping pick and pay for bridesmaids dresses, and providing emotional support at the altar. Because each member of your bridal party helps with so much, giving gifts is a nice way to show your appreciation. But are you wondering what bridesmaids gifts to give, how much to spend, or how to wrap bridesmaids gifts? We're here to help answer some of your most asked questions. Check out our Bridesmaid Gift Etiquette below for more details.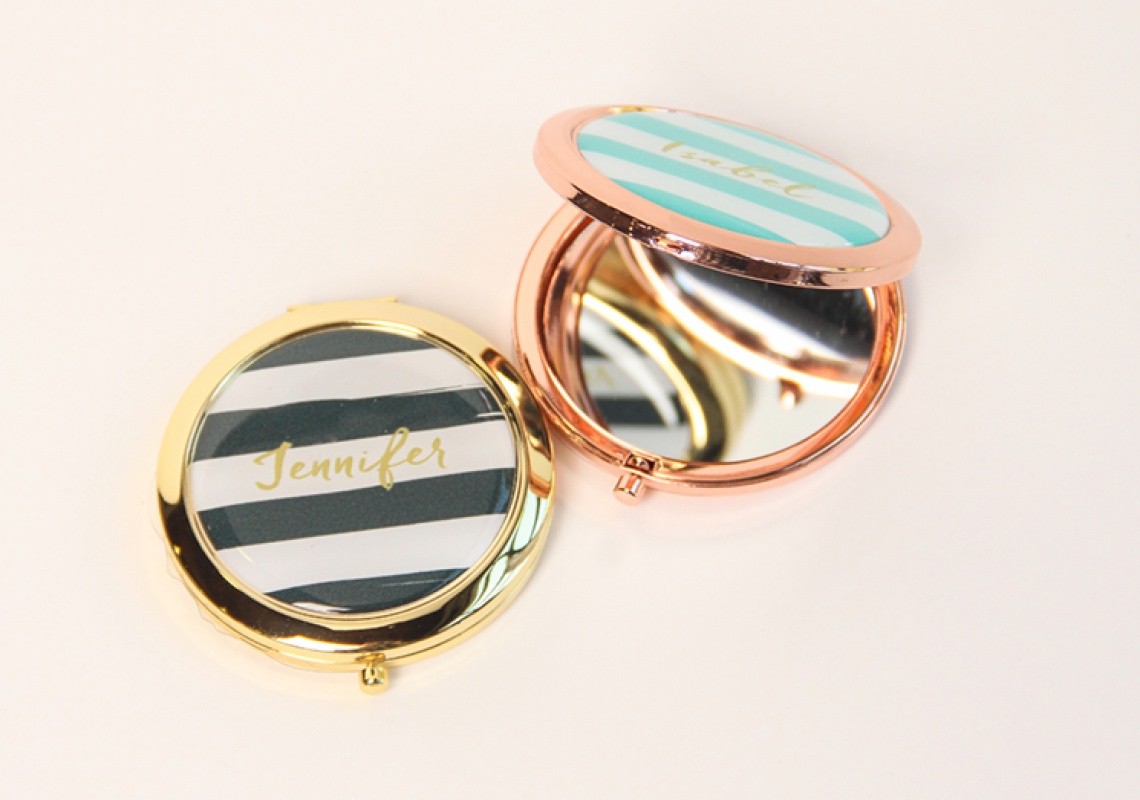 Why give bridesmaids gifts?
When it comes to planning a wedding and all the other events that come along with it, bridesmaids are there to help in many, many ways. Bridesmaids help plan the bridal shower and bachelorette party, help take care of guests on the big day, stand by your side at the altar, and more. So it's only customary to show your appreciation. Gifts are a great way to do so. And trust us, it's a gesture they will truly appreciate.
Who pays for bridesmaids gifts?
Traditionally, it is expected that the bride purchases the bridesmaids gifts. It is also appropriate for the bride to buy gifts for other female wedding participants. This includes the maid of honor, matron of honor, the mother-of-the-bride, the mother-of-the-groom, and the flower girl.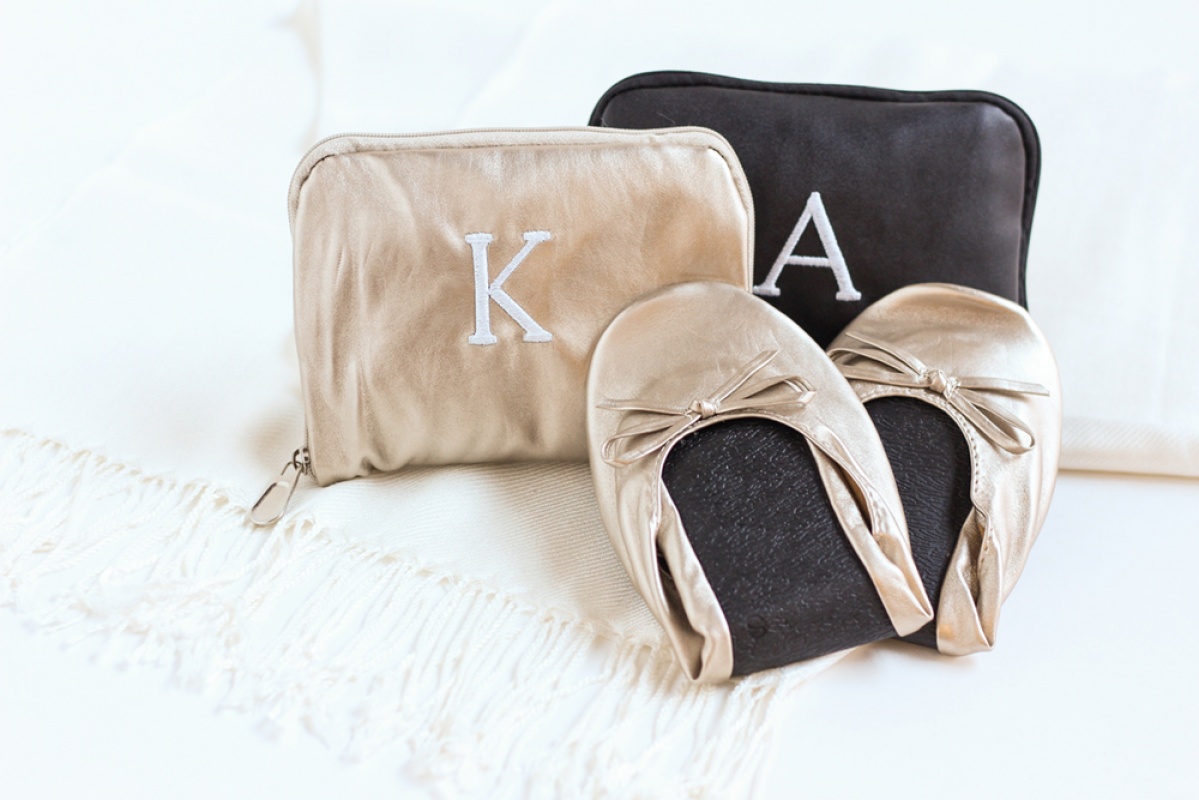 How much should bridesmaids gifts cost?
Generally, brides tend to spend between $75-$150 on each bridesmaid, but how much you spend on bridesmaids gifts is totally dependant on your budget. You should also consider how much your bridesmaids are spending on wedding costs. Did they have to travel? Buy an expensive gown? If they are spending a lot of money, be sure to give them a price-appropriate gift that reflects your appreciation.
When to buy bridesmaids gifts? Where to buy bridesmaids gifts?
There's no rule of when you should buy bridesmaids gifts, but as a safety precaution, we recommend buying gifts approximately two months prior to the wedding. Trust us, as it gets closer to the wedding day, the last thing you will want to worry about is scrambling for bridesmaids gifts. Plus, if you plan to buy personalized gifts, this may take an extra amount of time to receive. There are plenty of stores and online shops to buy bridesmaids gifts. For starters, be sure to check out the bridesmaids gifts in the Beau-coup gift shop.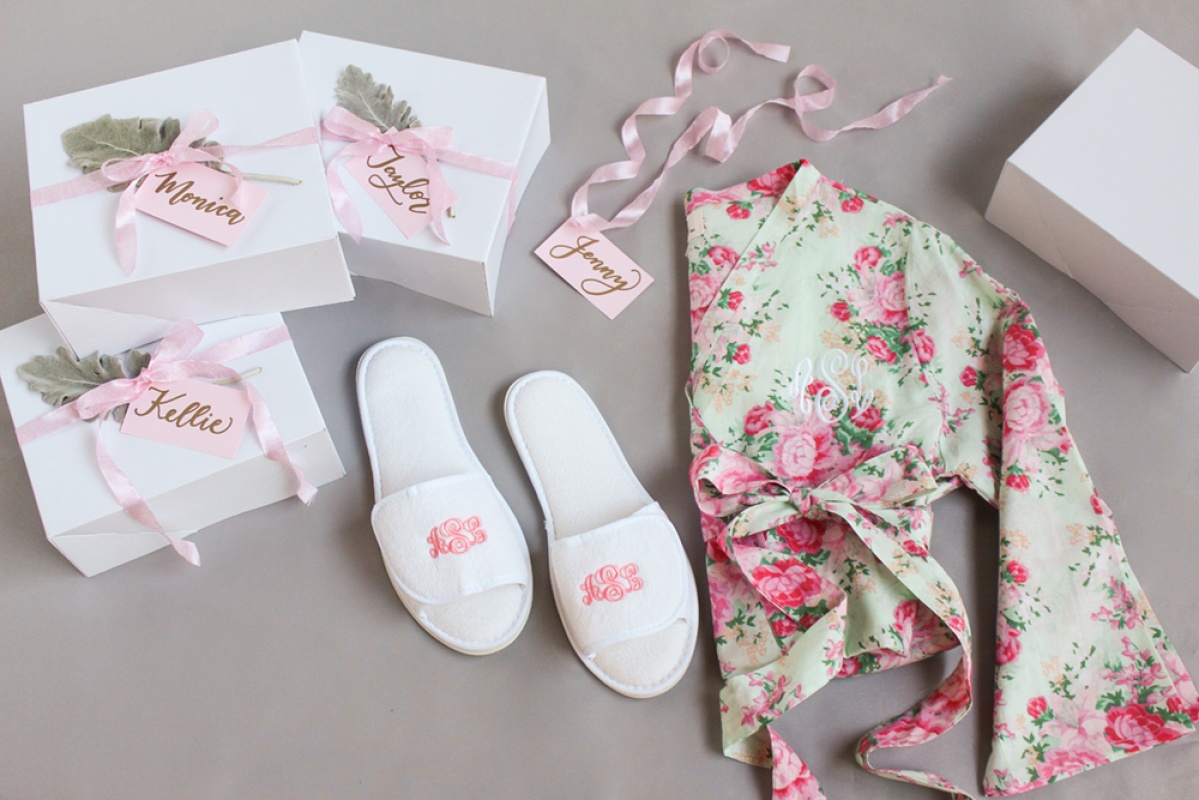 What are good bridesmaids gift? What are typical bridesmaids gifts?
While shopping for bridesmaids gifts, keep in mind that each bridesmaid has her own style and preferences. Because of this, remember that it is okay to buy different gifts for each of your bridesmaids. Alternatively, you can opt for practical gifts suitable for every type of girl. To make each practical gift personal, customize with names, color, or designs. A few of our favorite practical bridesmaids gift ideas include personalized robes, personalized totes, and personalized drinkware. Other typical bridesmaids gifts they are sure to love include bracelets, earrings, bottles of wine, or jewelry trays.
How to wrap bridesmaids gifts? How to present bridesmaids gifts?
Wrapping bridesmaids gifts and presenting bridesmaids gifts is an opportunity to get really creative. Think woven baskets, personalized gift boxes with her name on it, or a personalized tote as a "gift bag". Try filling each package with pretty tissue paper, add a patterned ribbon, and don't forget about a "will you be my bridesmaid" or "thank you for being my bridesmaid" tag.