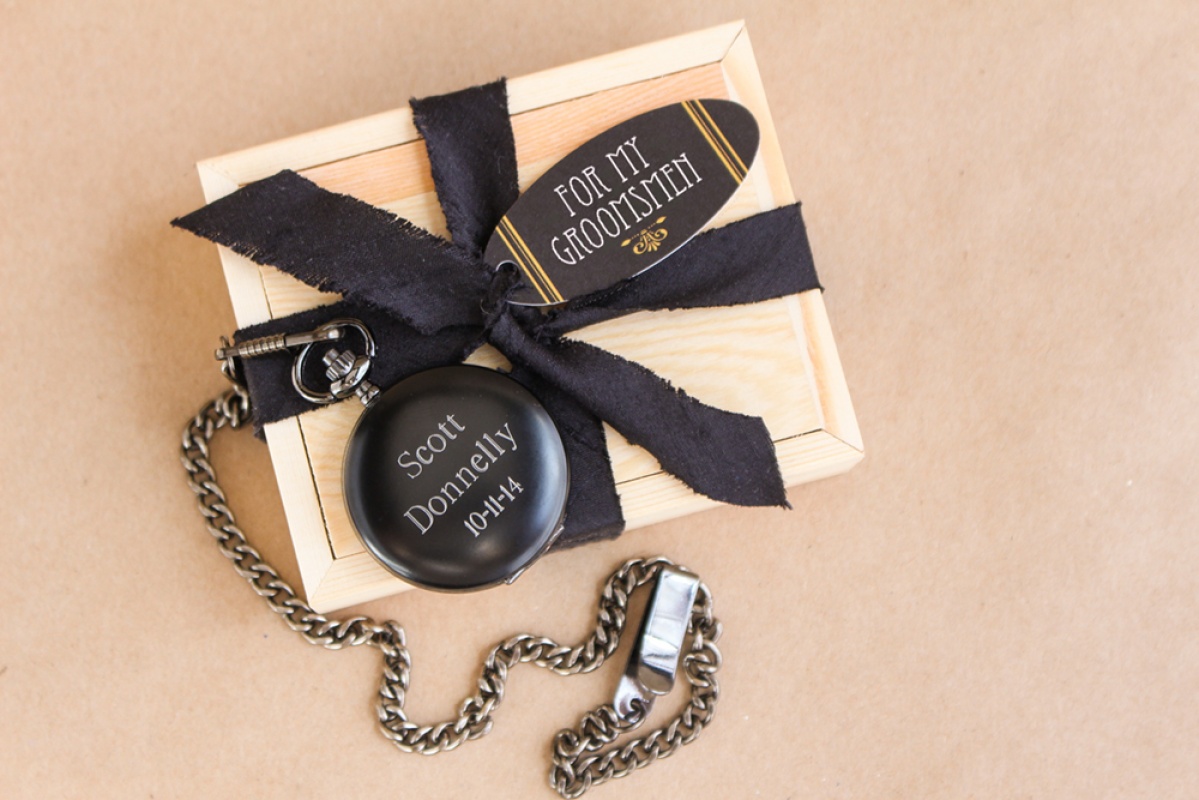 Why give groomsmen gifts? A lot of time, money, and effort go into planning a wedding, including plenty of effort from the best man and groomsmen. Typically, the best man and groomsmen are in charge of selecting and paying for tuxedos, planning a bachelor party, holding the bride's rings, giving a speech, and making sure the bride and groom have a safe departure when the wedding is over. Groomsmen also serve as ushers which means they arrive early to the wedding to set up, distribute programs, escort guests to their seats, and escort bridesmaids down the aisle during the wedding ceremony. With so many responsibilities, it's proper to thank groomsmen with a thoughtful gift. But are you wondering what gift to give your groomsmen, when to give them their gift, or how much you should spend? We're here to help. Check out our Groomsmen Gift Etiquette below to clear any confusion you may have.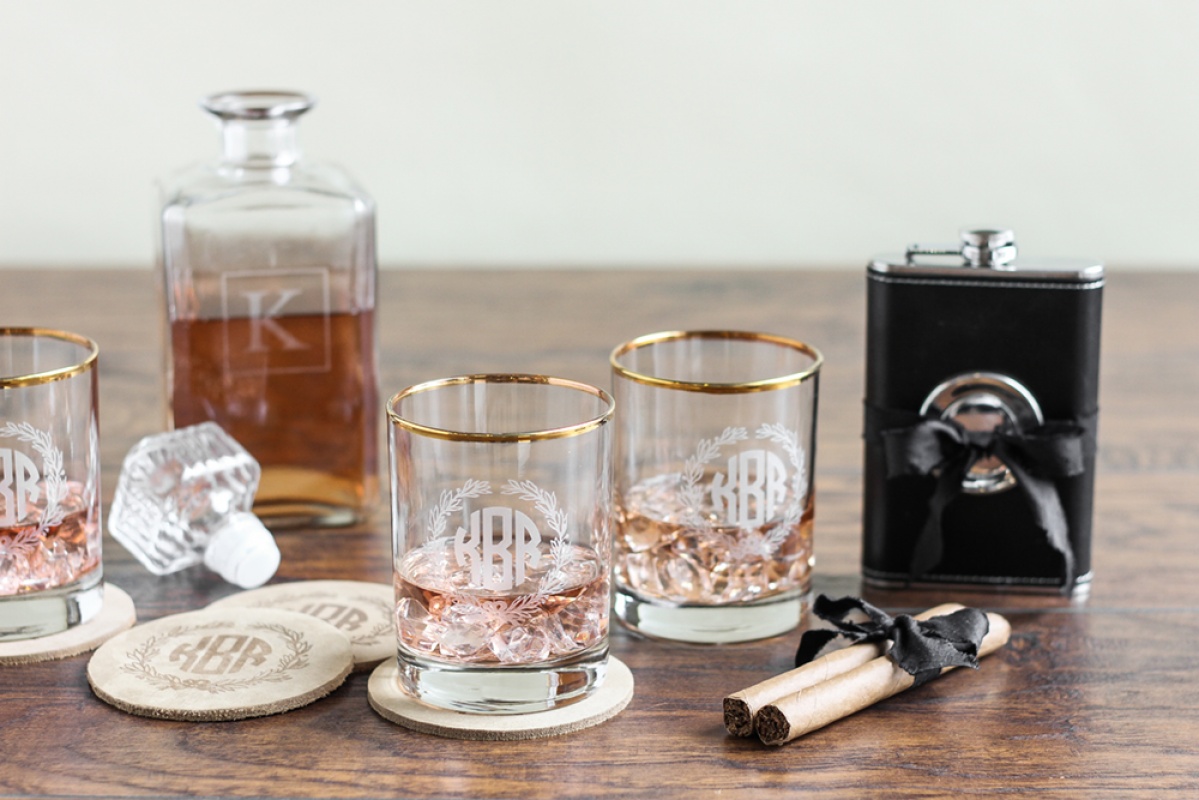 Are groomsmen gifts necessary? Why give groomsmen gifts?
It's customary to thank each of your groomsmen for participating in all of your wedding related festivities with a gift. From travel expenses to planning the bachelor party and purchasing or renting a tux, your groomsmen have contributed a lot of their time and money to your wedding. It's only appropriate to show your appreciation, and a thoughtful gift is a great way to do so. While not necessary, you may also want to consider giving a hand-written note with each gift thanking your groomsmen for their friendship and help in preparing and celebrating your big day. It's an extra touch that goes a long way.
Who pays for groomsmen gifts?
Traditionally, the groom is responsible for purchasing groomsmen gifts. It is also appropriate for the groom to buy gifts for other male wedding participants including the best man, the ring bearer, the usher, the father-of-the-groom, and the father-of-the-bride.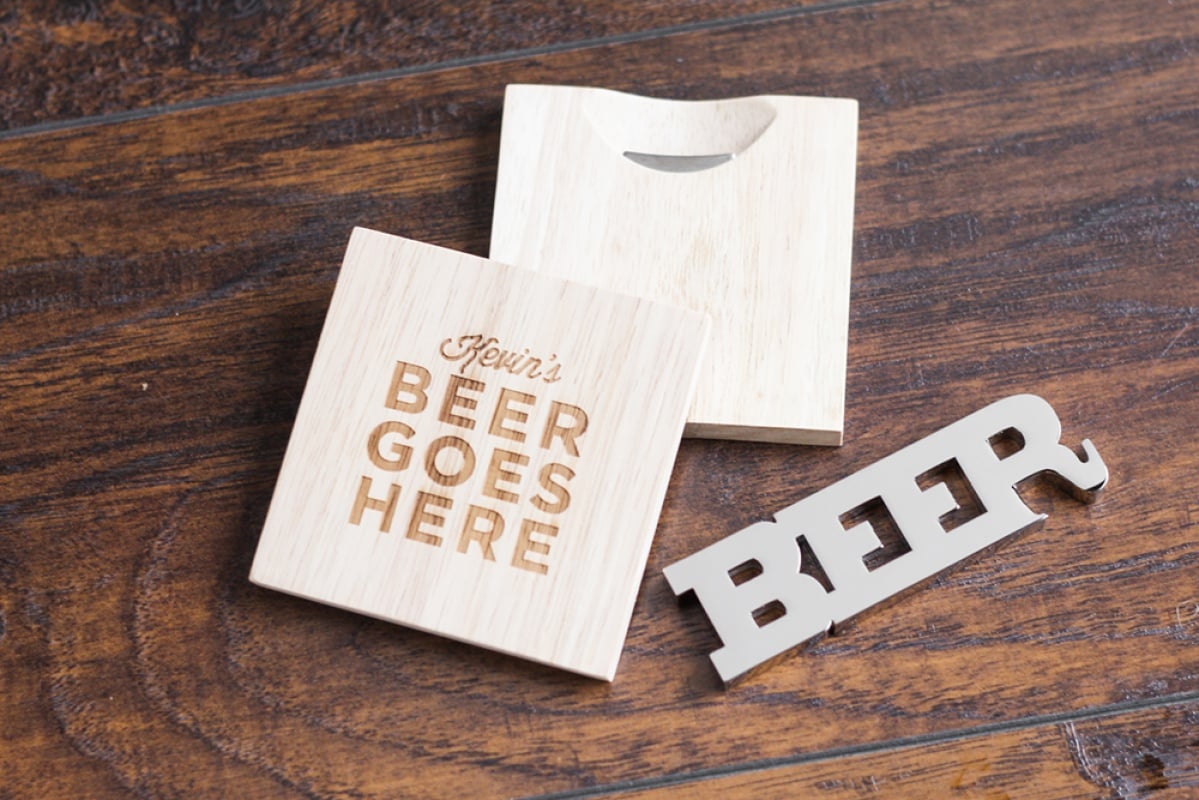 How much should groomsmen gifts cost?
You are not expected to buy gifts that equal how much the groomsmen have spent, but you should spend an amount that conveys gratitude toward how much effort each groomsmen put into your wedding. The amount that you spend on groomsmen gifts will vary depending on your wedding budget, but as a rule of thumb, gifts should cost between $50 and $150 for each groomsmen. For the ring bearer, usher, and fathers of the bride and groom, plan on spending around $35.
How far in advance should groomsmen gifts be purchased?
While there is no set rule, it is reasonable to say that groomsmen gifts should be purchased at least two months prior to the wedding. Be sure to come up with a list of thoughtful gift ideas for each groomsmen before you purchase. You want each gift to be meaningful. And by purchasing two months in advance, this gives plenty of time for items to be personalized, shipped, and possibly exchanged if needed.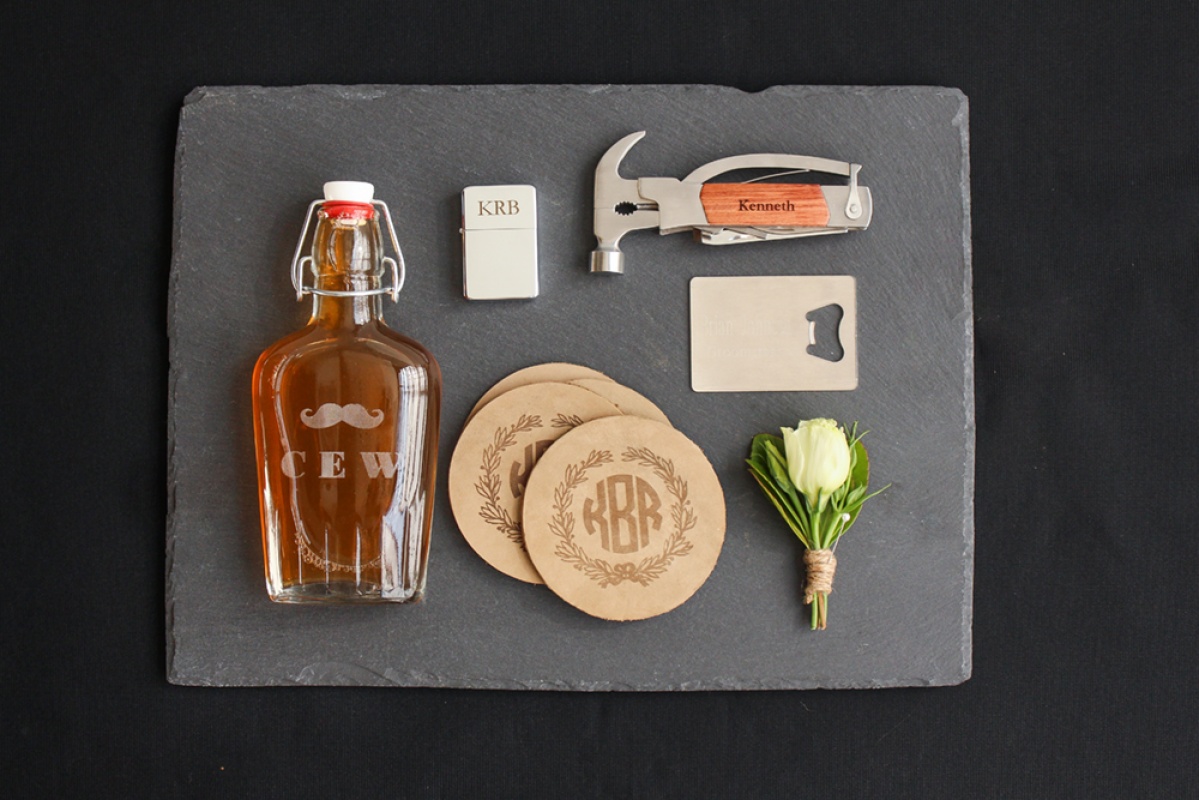 What are typical groomsmen gifts? What are good groomsmen gifts?
When selecting groomsmen gifts, keep in mind that each of your groomsmen has his own set of personal interests. There is no rule that says that you must buy the same gift for each of your groomsmen, so pay attention to their personal interests and go from there. Also, you can always opt for practical gifts that are sure to be appreciated by everyone. Some popular groomsmen gifts include personalized flasks, watches or pocket watches, ties, socks, cufflinks, money clips, drinkware and other bar accessories, cigars, lighters, and travel bags. And remember, personalized versions of these items will make them all the more special. If you want gifts that are a bit more unique to each groomsmen's personality, consider a personalized harmonica for your music loving friends, sports tickets for the athlete, or a personalized yo-yo for the gamer. The options for personalized groomsmen gifts are truly endless.
When are groomsmen gifts given?
Traditionally, groomsmen gifts are given at the rehearsal dinner which takes place on the night before the wedding. Because the rehearsal dinner is smaller and more intimate than the wedding itself, you won't be as rushed and have the opportunity to personally acknowledge and spend time with each of your groomsmen. Even though the rehearsal dinner is the traditional time to give gifts, some grooms decide to hand out gifts at the bachelor party or on the morning of the wedding while everyone is getting ready. You can also opt for giving groomsmen gifts during a pre-wedding activity such as golf or a sports game.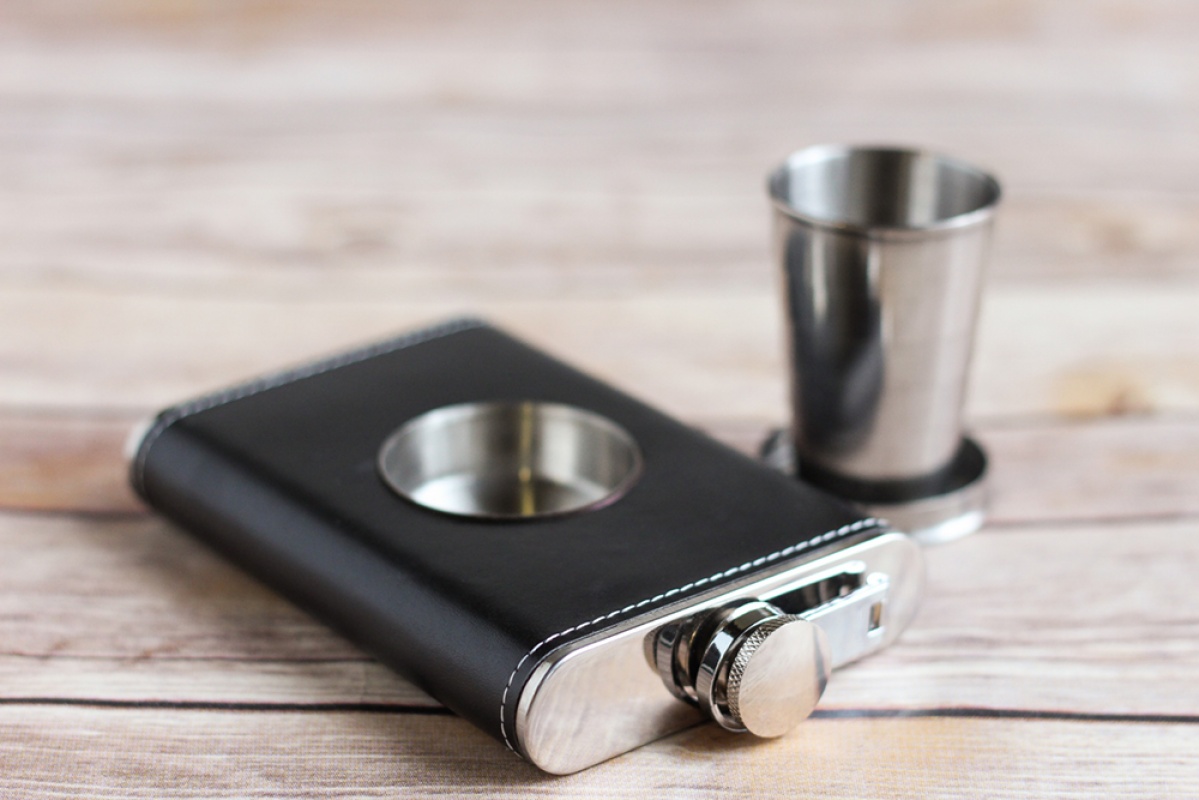 Giving groomsmen gifts is a simple way to show appreciation for them participating in not only your wedding day, but the build-up to the wedding itself, and these guidelines are sure to help you find the perfect groomsmen gifts. Just remember to be thoughtful, stick to your budget, and don't wait until the last minute to shop. We hope we've cleared up any confusion you may have had and we hope you're one step closer to finding the perfect gifts for your groomsmen!