Are you wondering what a bridal shower is all about? Need some advice on who to invite, what type of gifts to give, or theme for the upcoming event? We're here to help! Hosting a bridal shower is a special event that allows you to celebrate the bride and make her feel loved — and that calls for making the day as special as you can. Planning a bridal shower on your own may seem daunting, but we promise with a few guidelines, your planning will be a whole lot easier! We went ahead and sorted through some of the most common questions asked about planning a bridal shower and have the answers to each below. So take a look and let's start planning!
What is a bridal shower all about? Are the bridal shower and bachelorette party the same?
A bridal shower is a pre-wedding celebration that honors the bride-to-be. Her friends and family gather and "shower" her with company, well wishes, marriage advice, and gifts to help establish her home with her future spouse. It's also an occasion that lets the bride-to-be have fun and relax with her loved ones. A bachelorette party is typically with a smaller group — usually the bridal party — and gifts are not expected.
Who throws the bridal shower? Who pays for the bridal shower?
Typically, the bridal shower is thrown by the maid of honor, but it is not uncommon for a family member of the bride's to throw the shower. Bridesmaids also often help. As far as paying for the bridal shower, the main host typically covers all the costs. But again, bridesmaids and other loved ones may help pitch in for expenses.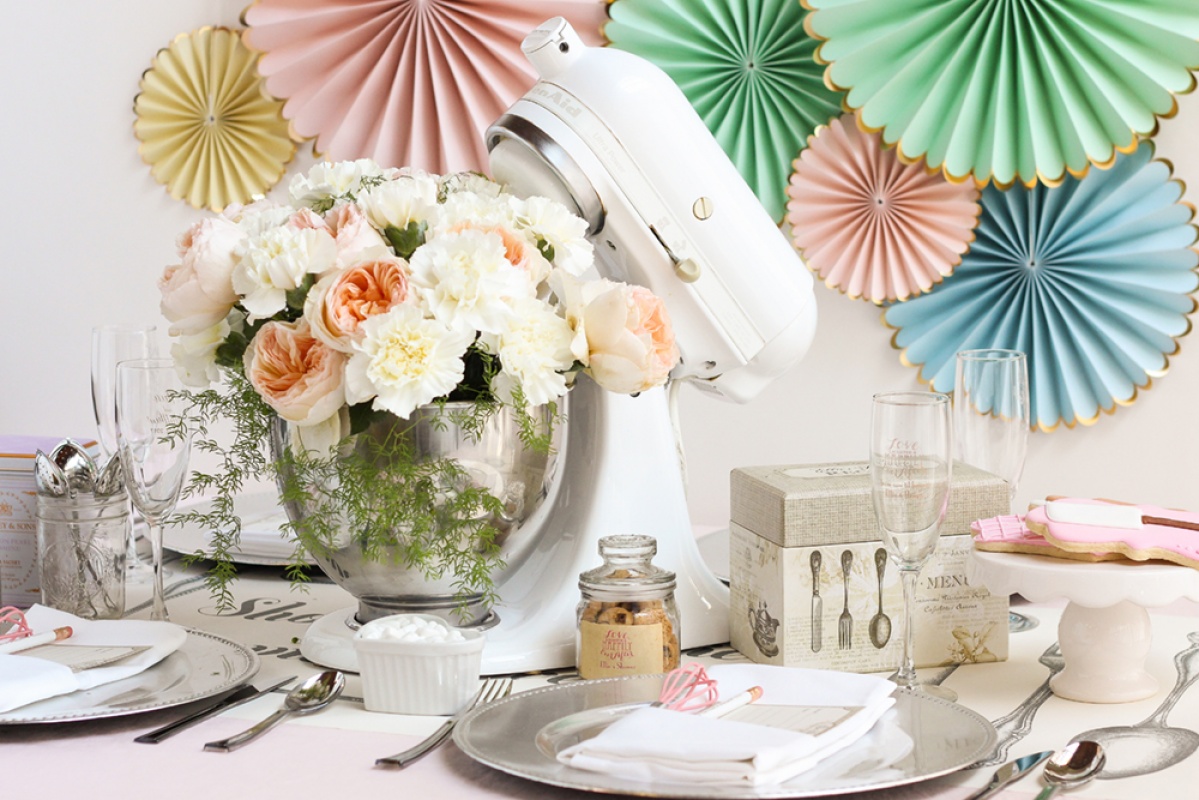 Bridal shower who to invite
Make sure that each guest you invite to the bridal shower is also invited to the wedding. Usually, the list should consist of the bridal party, the bride and groom's mothers, grandmothers, aunts, cousins, and sisters, and the bride's closest friends. Of course, this can all depend on how large the bridal shower is intended to be. Consider having the bride create the guest list herself and then pass over the rest of the planning.
When to give bridal shower? Where to have bridal shower?
Bridal showers can be held anywhere from one to six weeks before the wedding. We suggest this timeline because with approximately six weeks to go before the wedding, the list of guests attending the wedding should be final. (Remember, everyone invited to the bridal shower should also be invited to the wedding.) It may make sense to have the shower closer to the wedding day (with one week or so to go), depending on if loved ones are coming from out of town for the wedding itself. As far as where to have the bridal shower, this depends on how many guests are attending and the theme of the shower. It can be anywhere from the maid of honor's backyard to a park or banquet hall.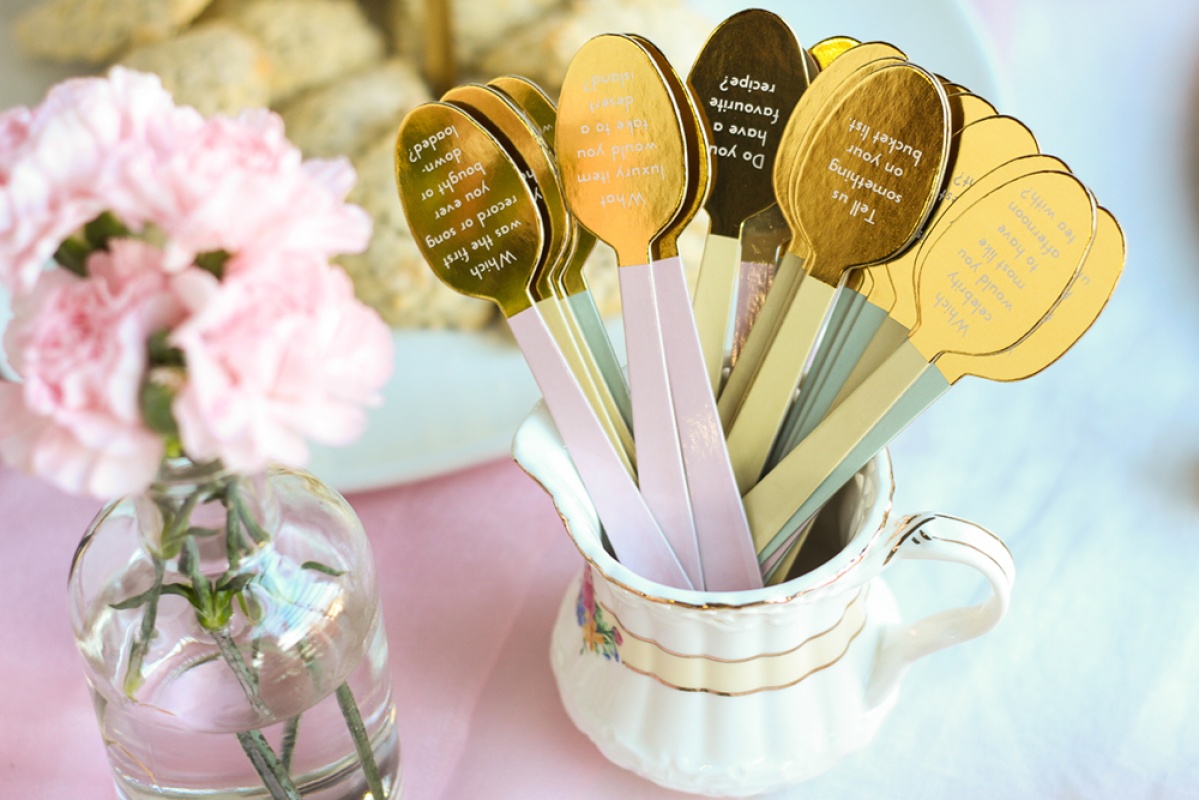 Are bridal shower gifts just for the bride?
Traditionally, bridal shower gifts are items that are for the newlywed's home. Before invitations are sent to guests, the bride and groom should create a registry that makes shopping convenient for all attendees. For a unique take on wedding gifts, specify a theme or must-have item for guests to bring such as lingerie, kitchen gadgets, or gifts that pertain to a personal interest of the brides.
Bridal shower themes
When it comes to bridal shower themes, the possibilities are endless. But some popular and favorite themes of ours include a tea party bridal shower, a tropical bridal shower, a cooking bridal shower, a bohemian inspired bridal shower, and a travel themed wedding shower. Each of these concepts can easily come to life with bridal shower decorations, supplies, and the menu.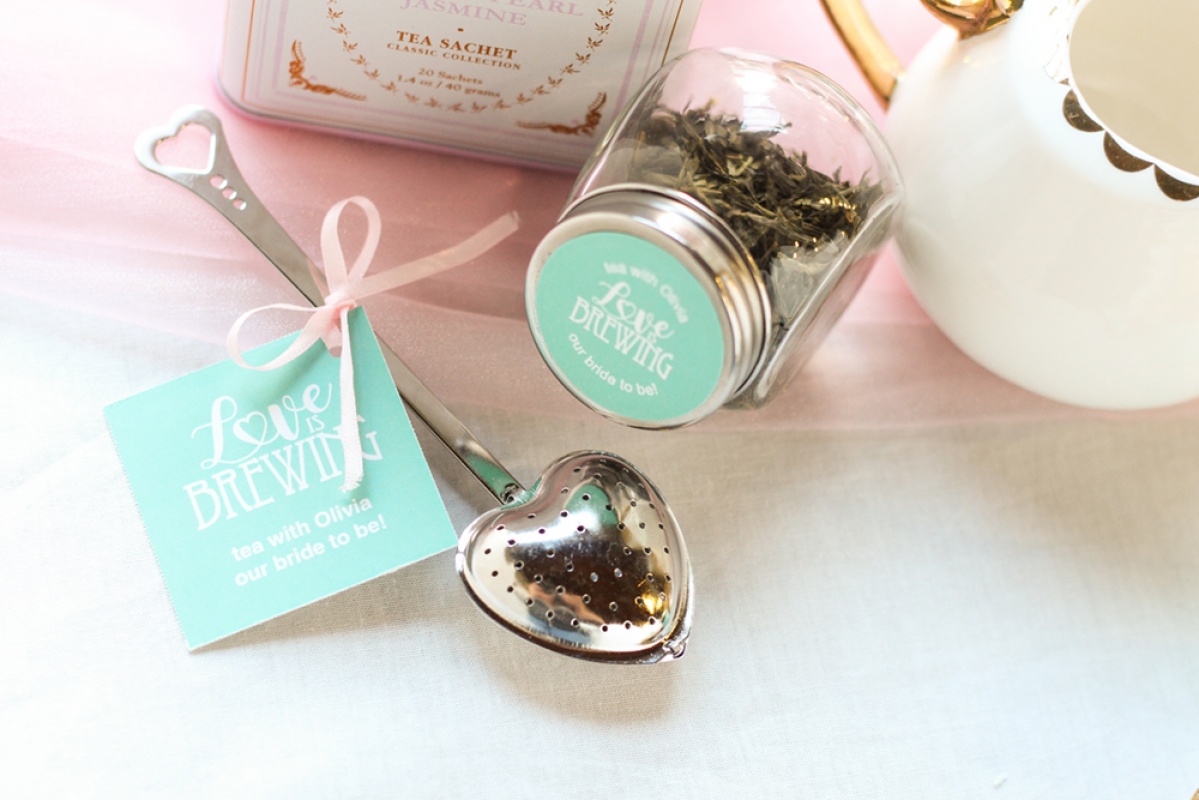 Bridal shower attire
While there is no official rule for attire, we believe that bridal showers call for "smart casual" attire. Think summer dresses, nice blouses, and knee length skirts, and avoid clothes with holes, deep v-necks, and leggings. This is a special event where you more often than not, expected to dress a bit special yourself. If you have a theme for the shower that calls for a particular dress code, be sure to specify on the invitations.
Bridal shower entertainment and bridal shower activities
There are plenty of ways to provide entertainment at a bridal shower. Some traditional ways include games and gift opening. Consider activities such as bridal shower advice cards and bridal shower bingo, and don't forget about music, too. With good music, refreshments, some light snacks, and loved ones, you can't go wrong!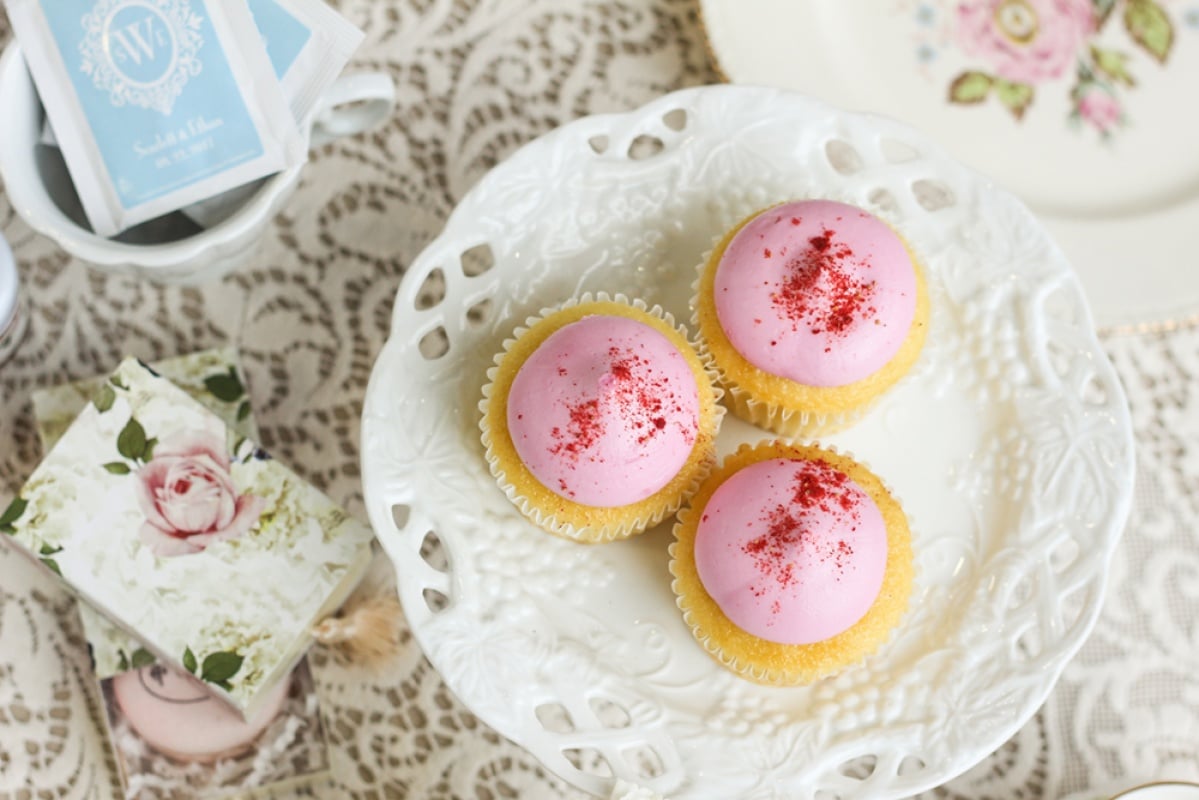 Bridal shower foods to serve
The menu for a bridal shower depends on the theme of the bridal shower and the bride's personal taste. It can be anything from finger sandwiches and pastries for a tea party themed shower to donuts, coffee, and omelets for a bridal shower brunch. One rule of thumb we have — don't worry about serving an entire meal to each guest. Think appetizers, small plates, and drinks.
Bridal shower favors
Bridal shower favors are a simple way to thank guests for attending. Again, look to the theme of the bridal shower or the bride's personal taste when selecting wedding favors — but always make sure they are practical and tasteful. A few of our favorite bridal shower favor ideas include candy, bottle stoppers, personalized glassware, potted plants, and candles.
We hope we've answered any questions you may have had about bridal showers. As long as you keep these guidelines in mind, you're sure to have a smooth planning process. Remember that this is a special time, and have fun celebrating the bride-to-be.