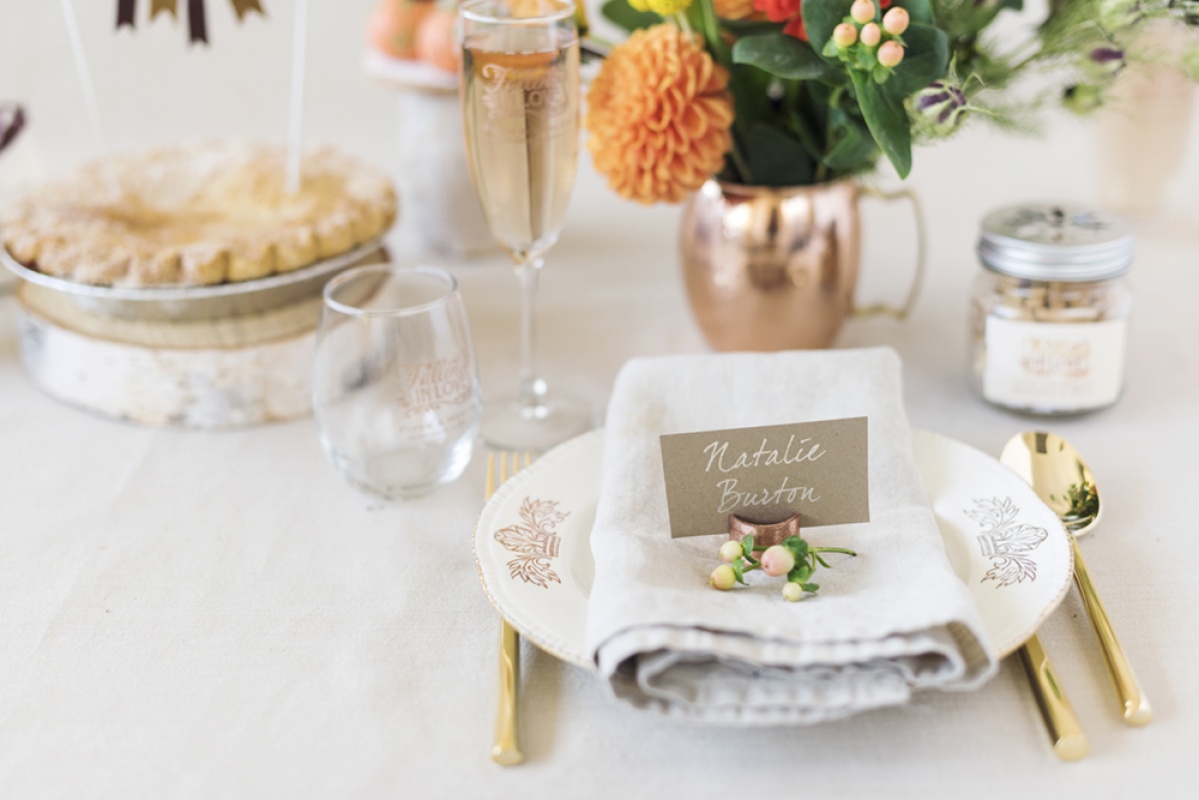 Party supplies are all the materials that help bring your party to life. From essentials such as napkins, cups, and plates, to the fun extras such as favors, confetti, streamers, and more, these are the details that turn a get-together into a party. Supplies have come a long way from your standard party hats and paper plates. With so many patterns, colors, shapes, and sizes available, it's easy to tailor a party to your exact liking. Keep reading to learn about some of our favorite tips and tricks for turning any occasion into a special one through festive party supplies.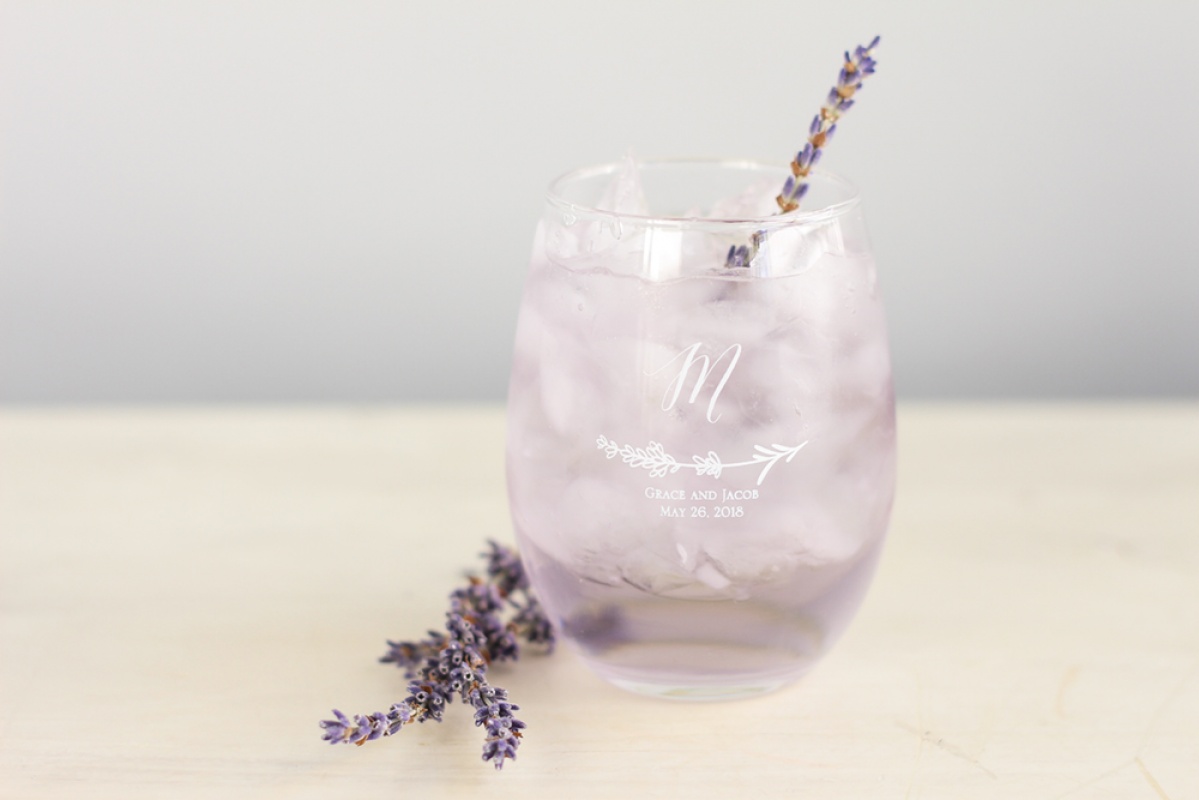 When planning a party, there are quite a few ways to make the occasion feel stylish and extra special. Our favorite way of doing so? Personalization. Personalization is the perfect way to up your party game because it's a simple way to make the party feel unique. Depending on the theme or aesthetic of the party, you may want to add an icon to your supplies in coordinating colors. For example, think envision a spooky jack-o-lantern on black napkins for your upcoming Halloween party, or a sprig of lavender etched on the drinkware at your garden inspired wedding. And don't forget about adding names and/or dates as necessary.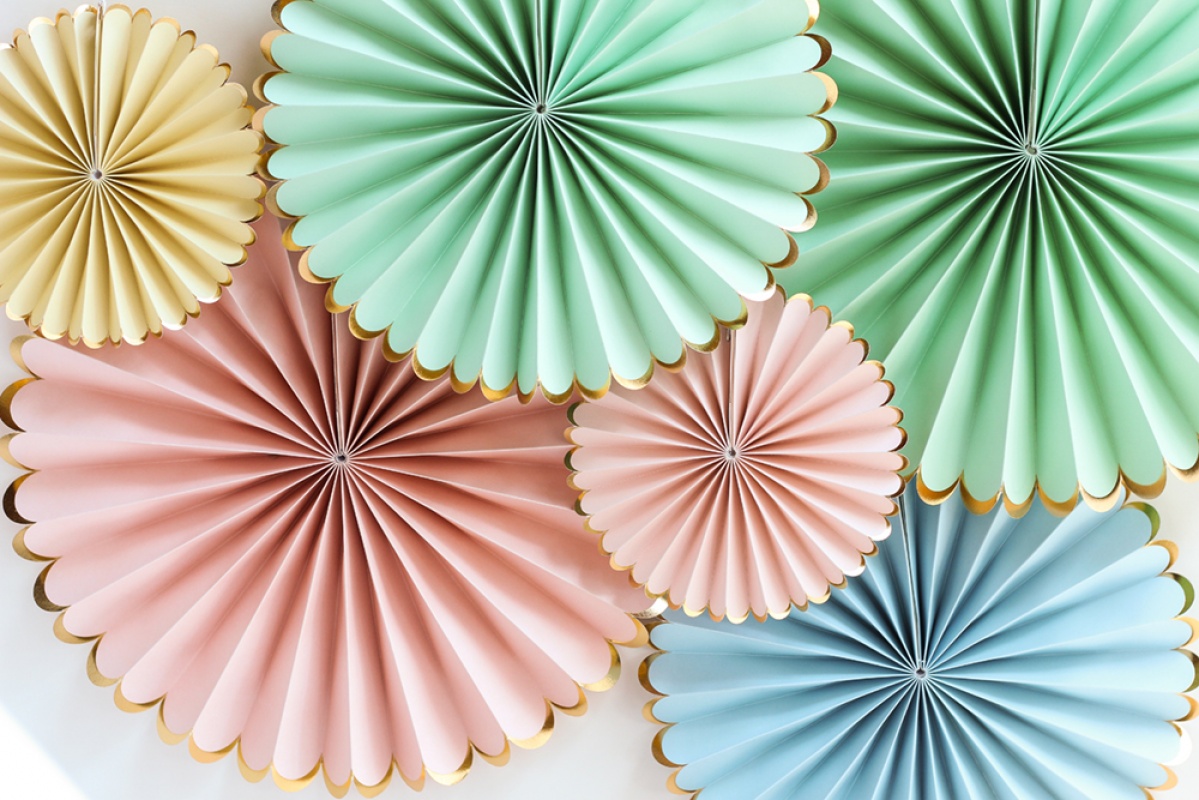 But remember, personalized party supplies can take on a simpler form too. Buy or DIY tassel garlands or pinwheels that include all your favorite colors. Sprinkle confetti in your favorite shapes, sizes and colors along the tables. Or write out a name or quote using ceramic character dishes that are filled with favorite candies. No matter what the occasion, these are perfect examples of ways to elevate the party and make the person (or persons) you're celebrating feel extra special.
As far as themes for your party, the opportunities are truly endless. What is the person (or persons) you're celebrating into? You can grab inspiration from your favorite movie or city, or even a food or color. To make your desired party theme a reality, all you need are the right party supplies.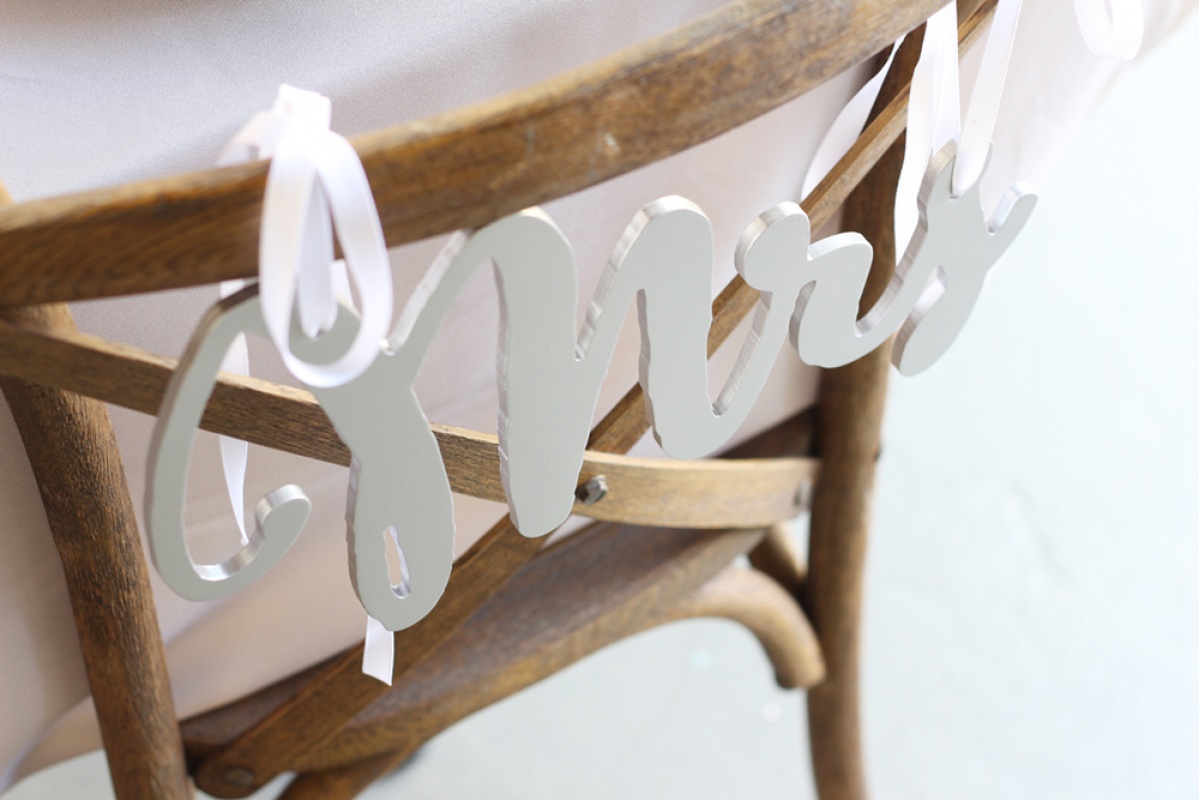 The supplies you use to bring your theme to life can and will be anything from confetti poppers and balloons, to the tablecloth, utensils, and cake toppers for your dessert table. But supplies are so much more than just the paper goods — party supplies are also the the bigger pieces like tables, chairs, and tents. A giant white canopy is perfect for any outdoor occasion, while chairs with acrylic backs are a fun choice for a modern soiree. With just a little bit of research, you'll find tons of inspiring ideas for your theme in no time. If you're going for a desired look but don't have the right bigger pieces for your theme, not to worry. You can easily rent these pieces for the day.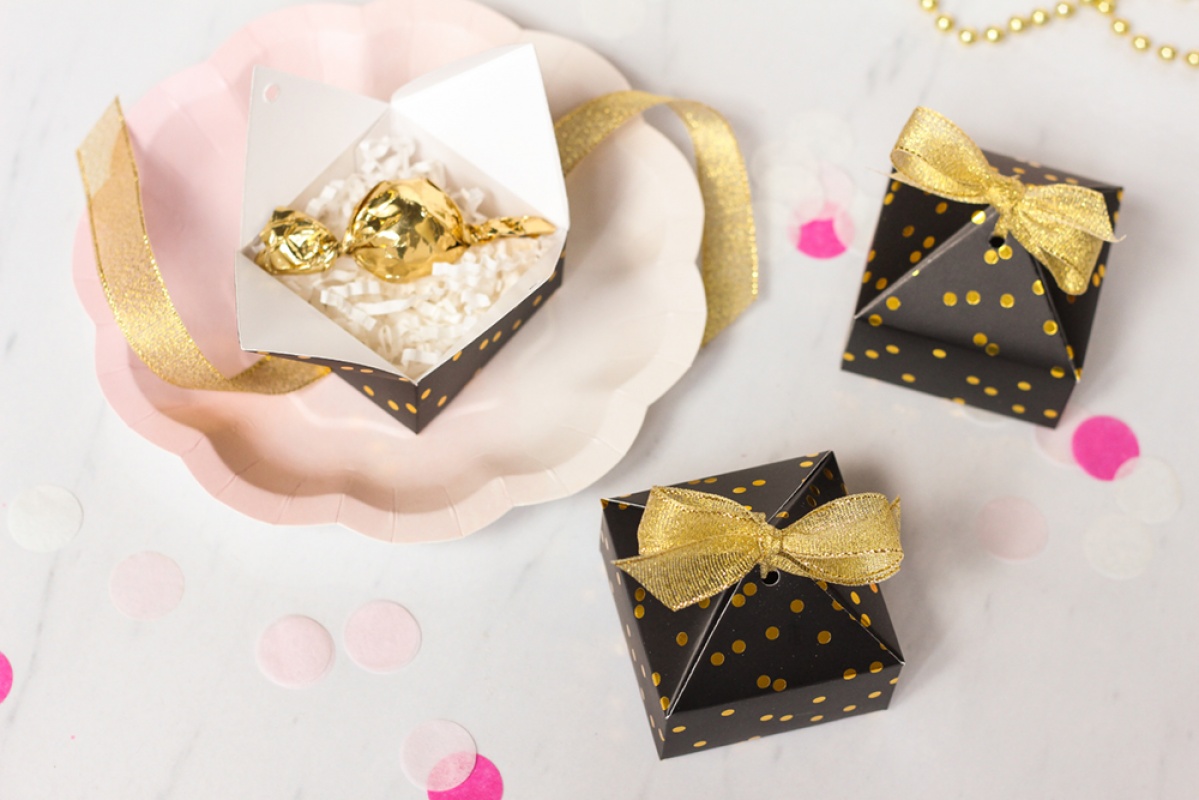 And with the mention of bigger pieces, we don't want you to forget about our favorite smaller piece — party favors. Favors are a fun way to not only thank guests for attending, but to also give them keepsake piece that will always remind them of the fun time they had at the party. We love the idea of practical favors like a bottle stopper from a wine and cheese themed birthday, a personalized sunglasses from a beach wedding, or a whisk in a pretty color for a cooking themed bridal shower. But favors can also be edible too. We could never discourage against sweet and savory treats to bring home! Some of our favorite ideas include champagne gummy bears, chocolate covered oreos, personalized jars of honey, and personalized bags of tea.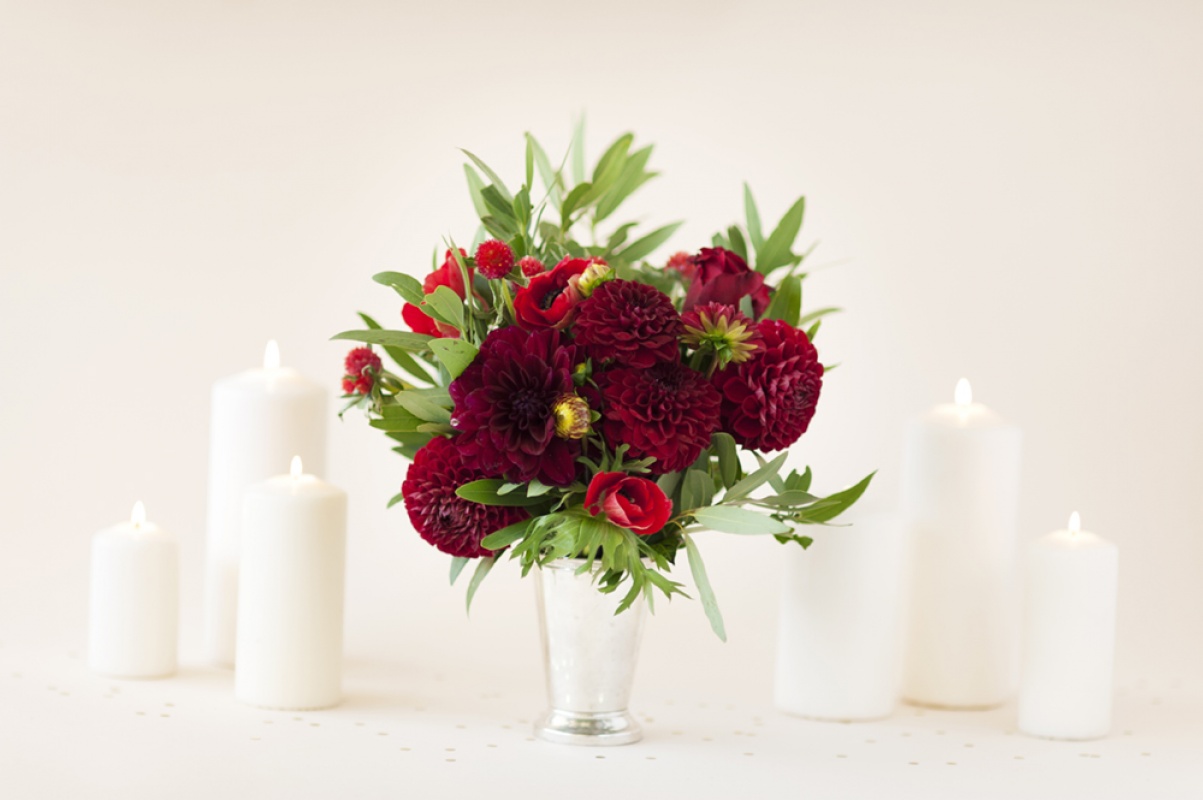 When thinking of party supplies for your upcoming event, keep in mind that you aren't limited to items that come packaged. Something as simple as bouquets of flowers for an elegant party, to something quirky like a tower of cookies for a sweet tooth party, an arrangement of books for a literary themed wedding, or barrels of hay for a farm inspired first birthday all add that special pizazz for the theme.
Last but not least, you can always DIY party supplies — one of our very favorite activities! With just a little time, effort, and creativity, you can create masterpieces that are tailored just to your event. There is a ton of inspiration, guides, and tutorials out there, and with a bit of research you can find or dream up the projects that are going to make your event all the more special.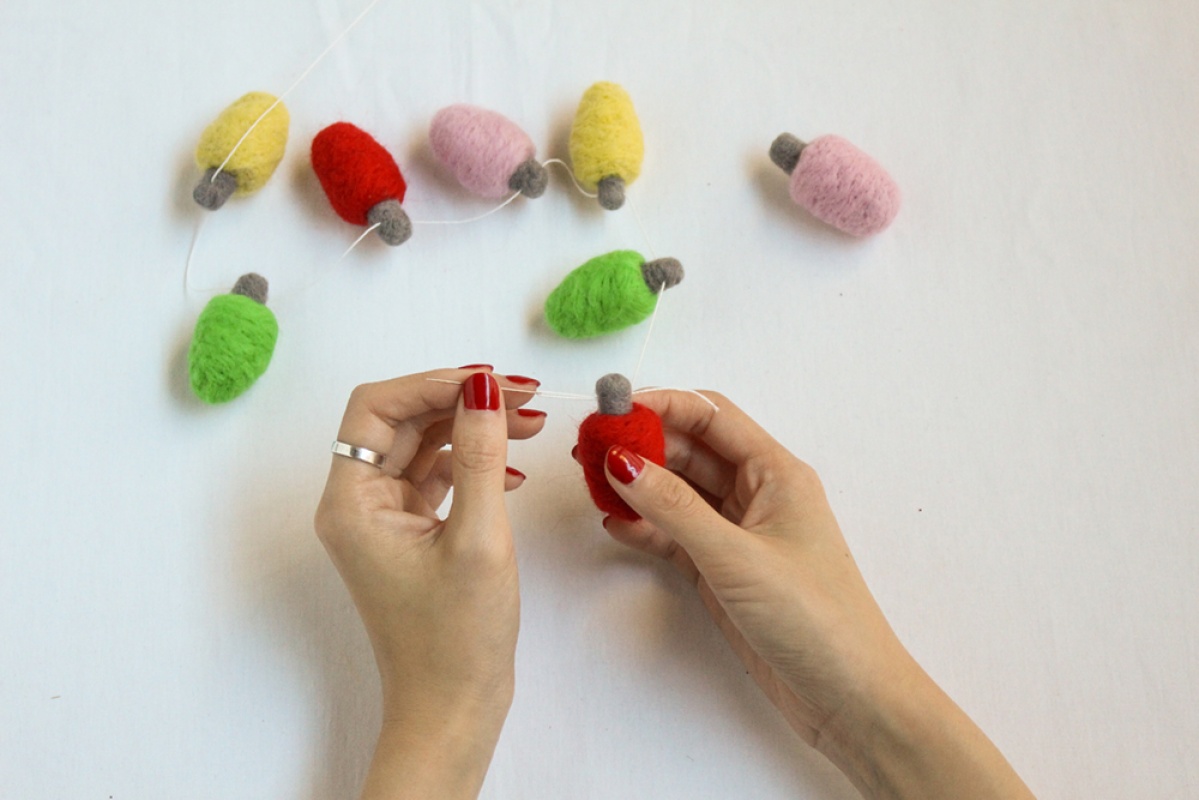 Remember party supplies are everything from the smallest of extra details to the big extras like tables and chairs that make a party not only special but uniquely yours. Once you have a theme or concept in mind, it's fun and easy to gather all those special extras that are going to make your party extraordinary. Just pick your favorites, style to your liking, and you've got a one-of-a-kind event.