When we envision a romantic wedding, we can't help but think of rich colors, sultry lighting, and soft fabrics throughout. And to bring that concept to life, we designed a wedding collection – Forever and Always – that features a burgundy and dusty pink color palette, a tulle and twinkle light backdrop, and of course, plenty of flowers and champagne. In fact, champagne was a big influence when pulling this look together, both as an accent color and as the main sip as well. And because champagne had such an influence on us when putting this collection together, we decided to share some tips and tricks for selecting, opening, and serving champagne. After all, champagne is  a bubbly, delicious drink that's perfect for serving at weddings and has even come to resemble the word "celebration" itself. Check out our champagne tips and tricks below as well as ideas for our Forever and Always collection for romantic wedding inspiration.
In order to be classified as champagne, the drink must be made in Champagne, France. It's made of traditional champagne grapes including chardonnay, pinot noir, and pinot meunier and is fermented in the bottle itself rather than a tank. Champagne from areas other than Champagne, France is referred to as sparkling wine.
When it comes to selecting a bottle of champagne, pay attention to how the bottle is labeled because the label indicates the sweetness level. Here are some terms to look out for.
Doux: This is as sweet as champagne comes.
Demi-Sec, Sec, or Extra Sec: Still on the sweet side, but less so than Doux.
Dry or Extra Dry: Has a fruity quality to it but is closer to being dry rather than sweet.
Brut or Extra Brut: The least sweet of the bunch.
If you're looking for a few examples on popular versions of Champagne, here are some of our favorites.
Blanc de Blancs: Champagne made with 100% white grapes, or chardonnay. This version has hints of apple and lemon.
Blanc de Noirs: Champagne made with 100% black grapes, or a combo of Pinot Noir and/or Pinot Meunier. This version has hints of strawberry and white raspberry. 
Rosé:  This version of champagne is pink, and is typically made by blending Blanc Champagne with a bit of red Pinot Noir or Pinot Meunier wine.
Last but definitely not least, here are some quick tips on opening and serving your favorite bottles of champagne.
Chill champagne in the fridge for at least 3 hours before opening. Champagne tastes best when chilled. You can also keep bottles of champagne chilled in a bucket, sink, or tub filled with ice and water. Be sure to also keep opened bottles of champagne in a bucket of ice.
When opening your bottle, first remove the foil from the top. Next, hold the cork with a cloth napkin or a kitchen towel and twist the cork to loosen it. While doing so, make sure that the top of the bottle (with the cork) is facing away from you and isn't pointed toward anyone else. Now, twist the bottle slowly and gently force the cork out.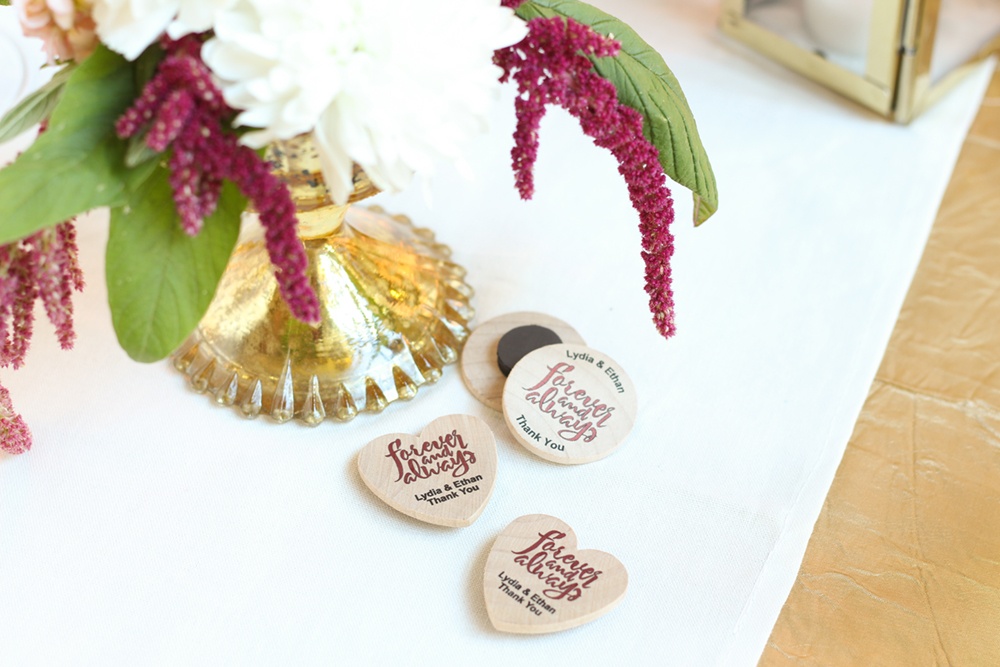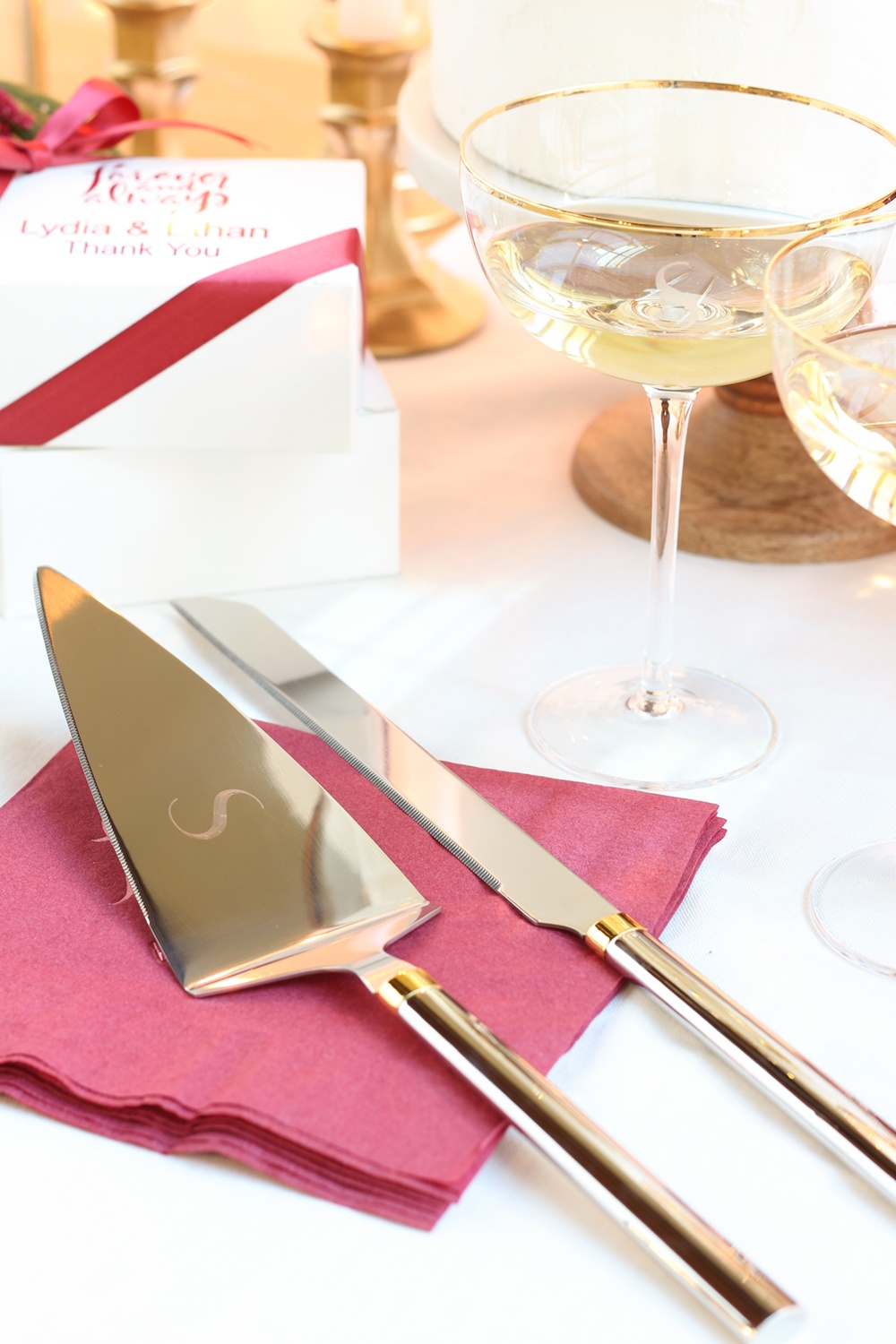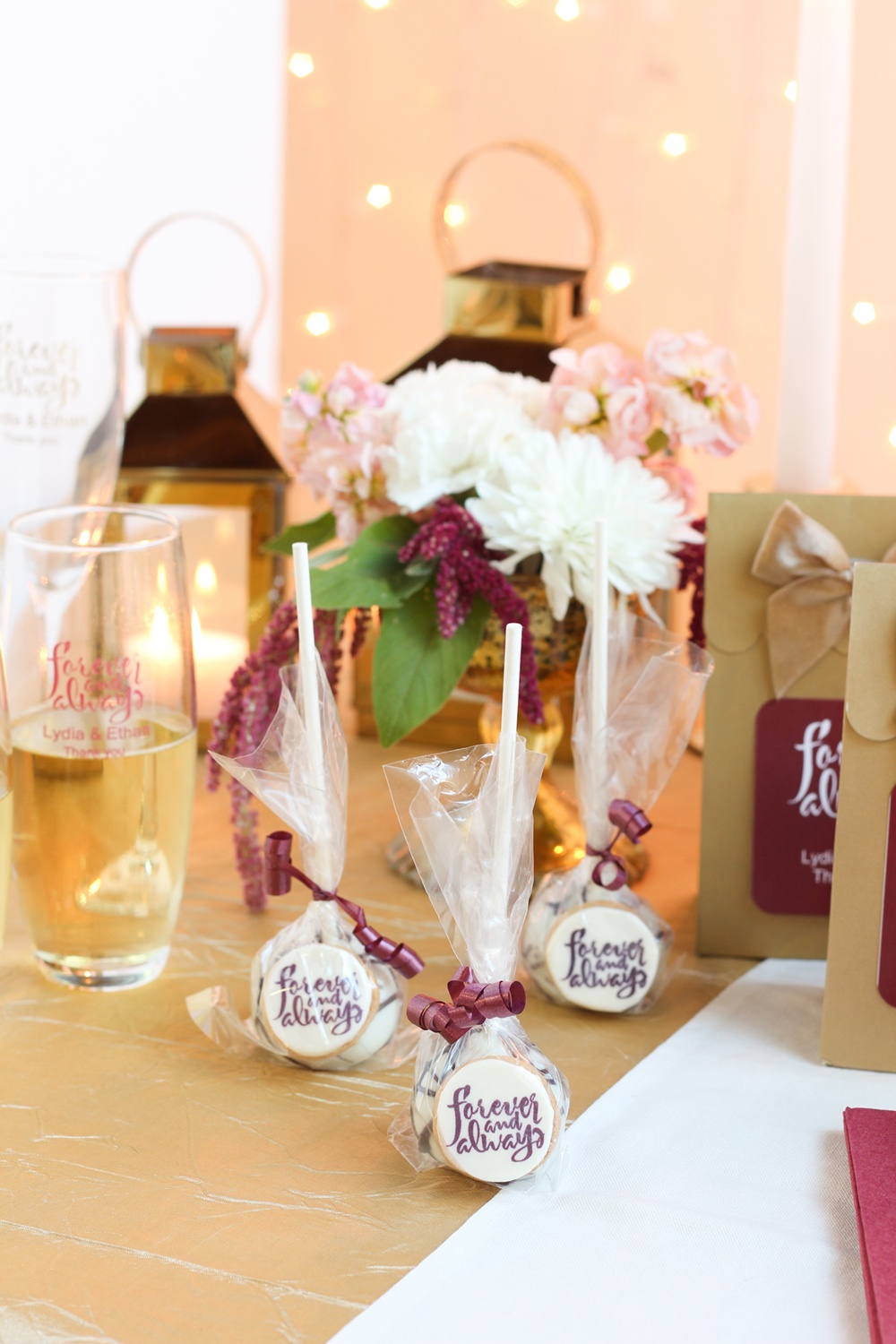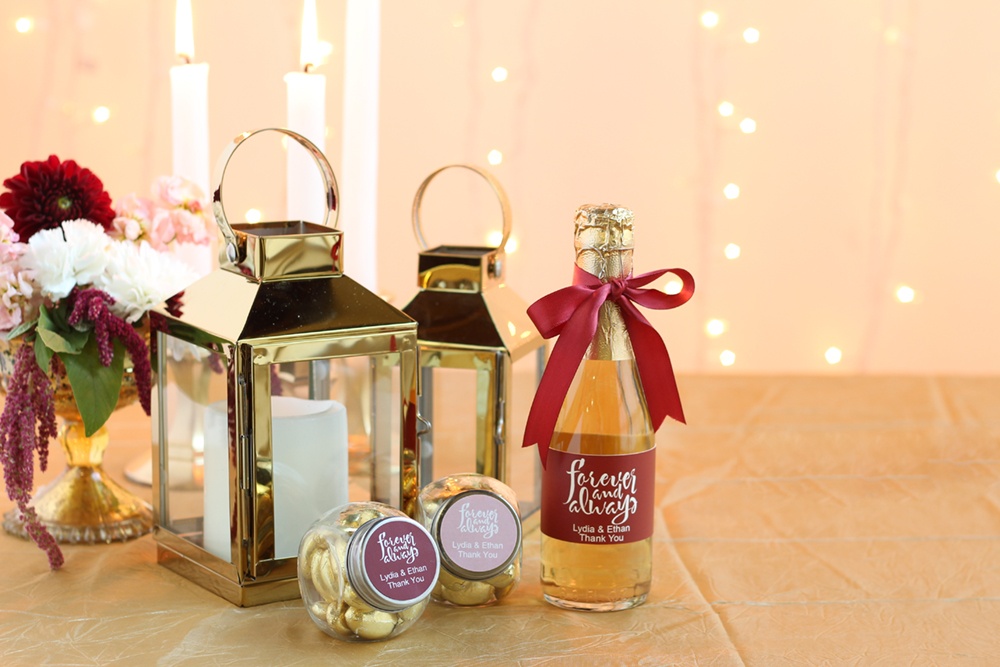 What do you think of this collection? Do you have a favorite champagne you would like to share with us?