This spring, we've envisioned a wedding that's brought to life with a pretty pink collection. Accented with hints of gold, twinkle lights, plenty of desserts, and of course, dashes of flowers and greenery, the overall look perfectly resembles a chic garden party, and we can't wait for you to see all that our We Do collection has to offer. Find some of our favorite details below, and shop all your favorite pieces here.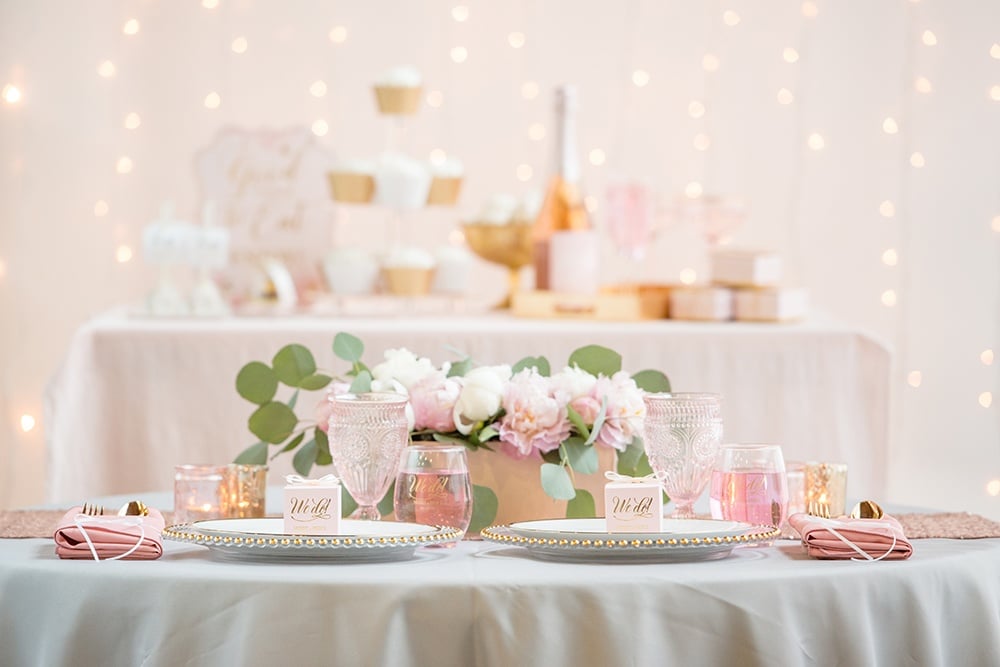 First things first, we want to show you one of the easiest ways to glam up your wedding desserts. Because our We Do collection has hints of gold throughout, we knew it would be a great idea to add gold leaf to some of the desserts. To do this, all you need are two items—gold leaf and a small, clean paintbrush. We used our fingers to take a sheet of gold leaf, and turn it into crumbled pieces. Then we simply sprinkled it on top of meringues and made it stick by using a paintbrush to flatten the gold leaf on the treat. After a few brushes, the gold leaf will stay put. This is such an easy way to make desserts stand out, and we hope you opt for the idea!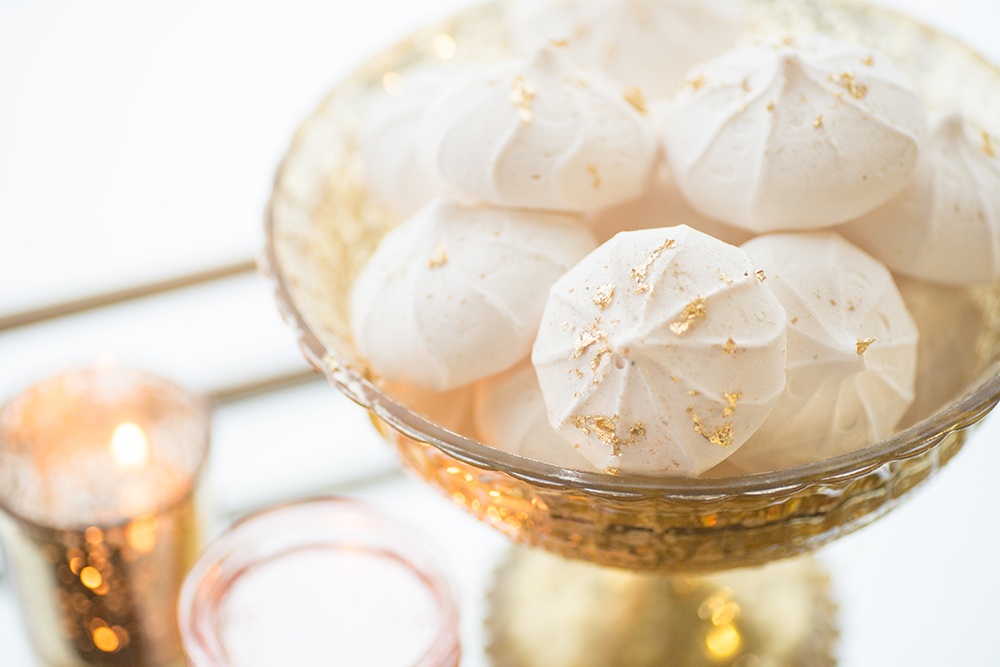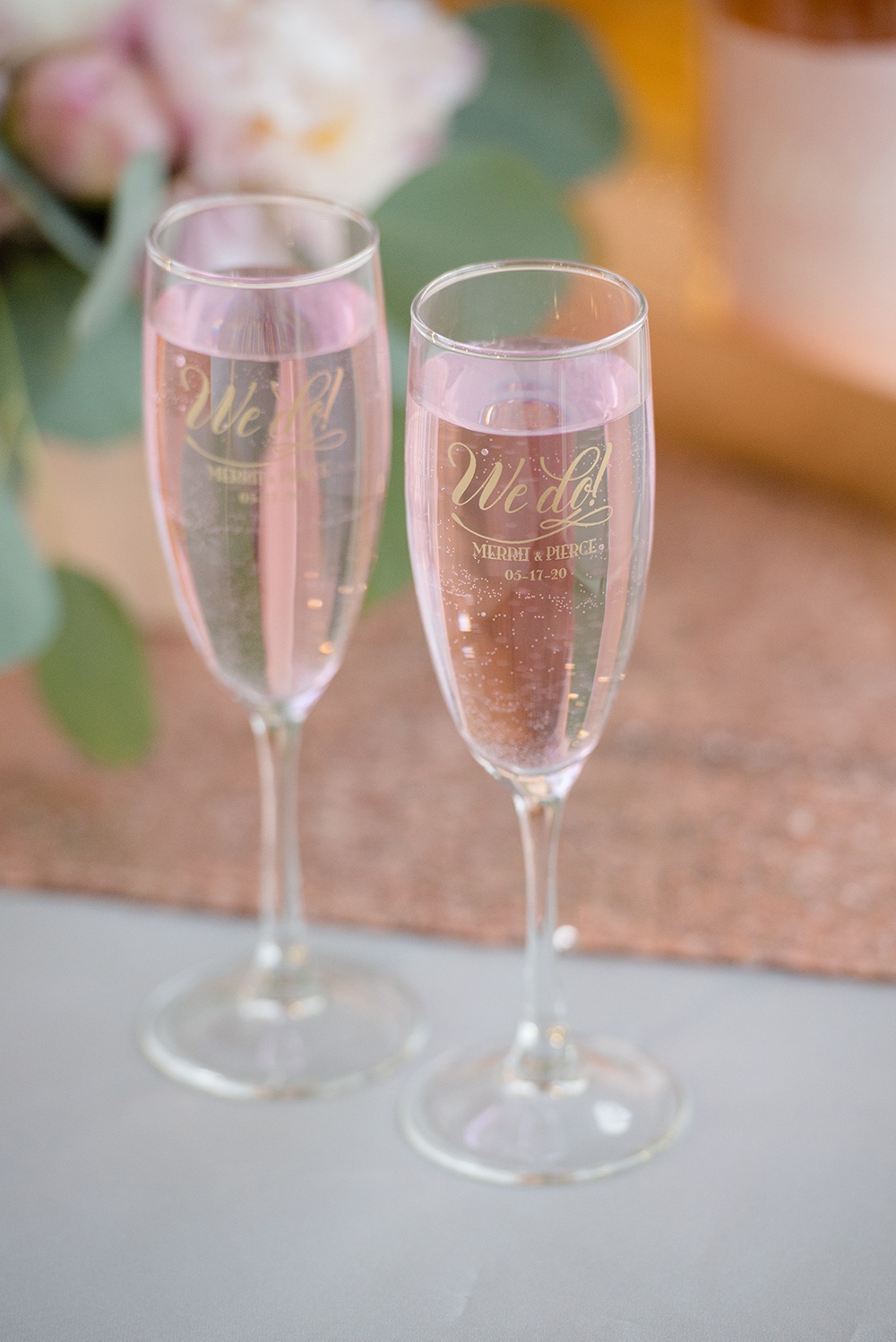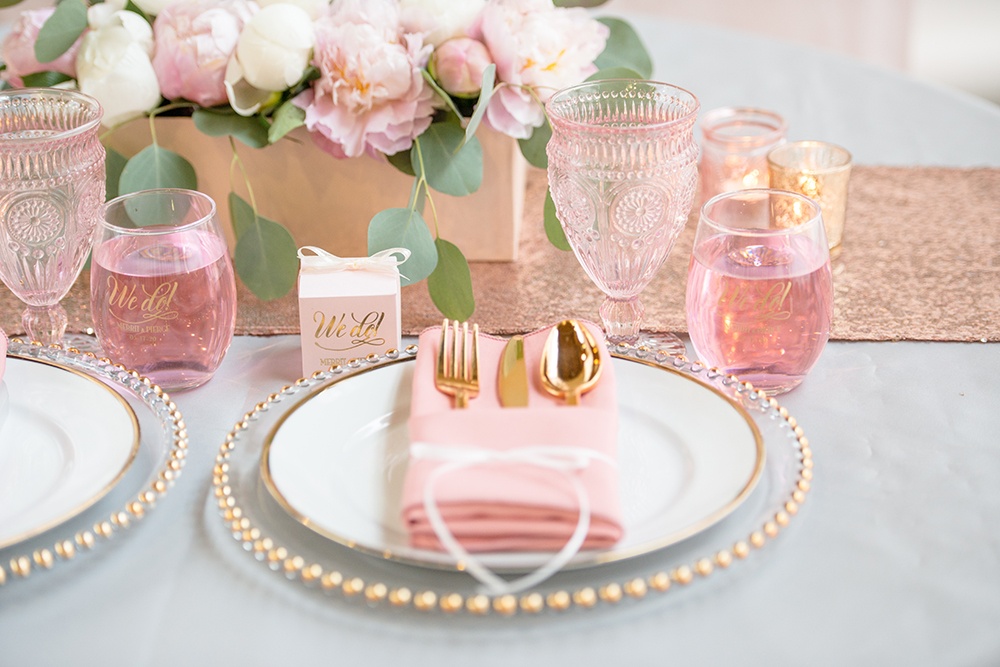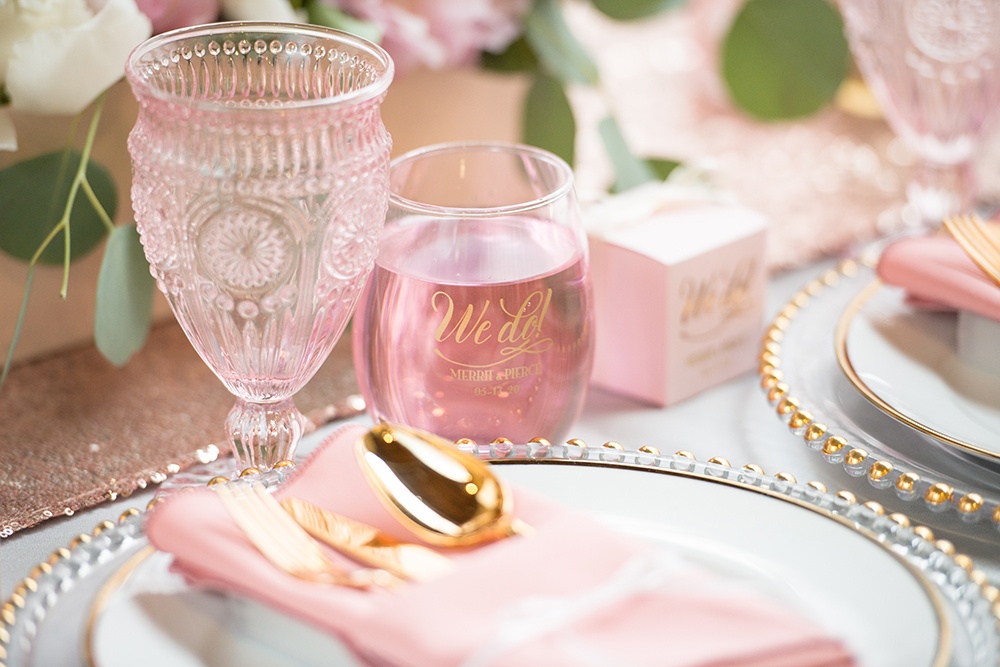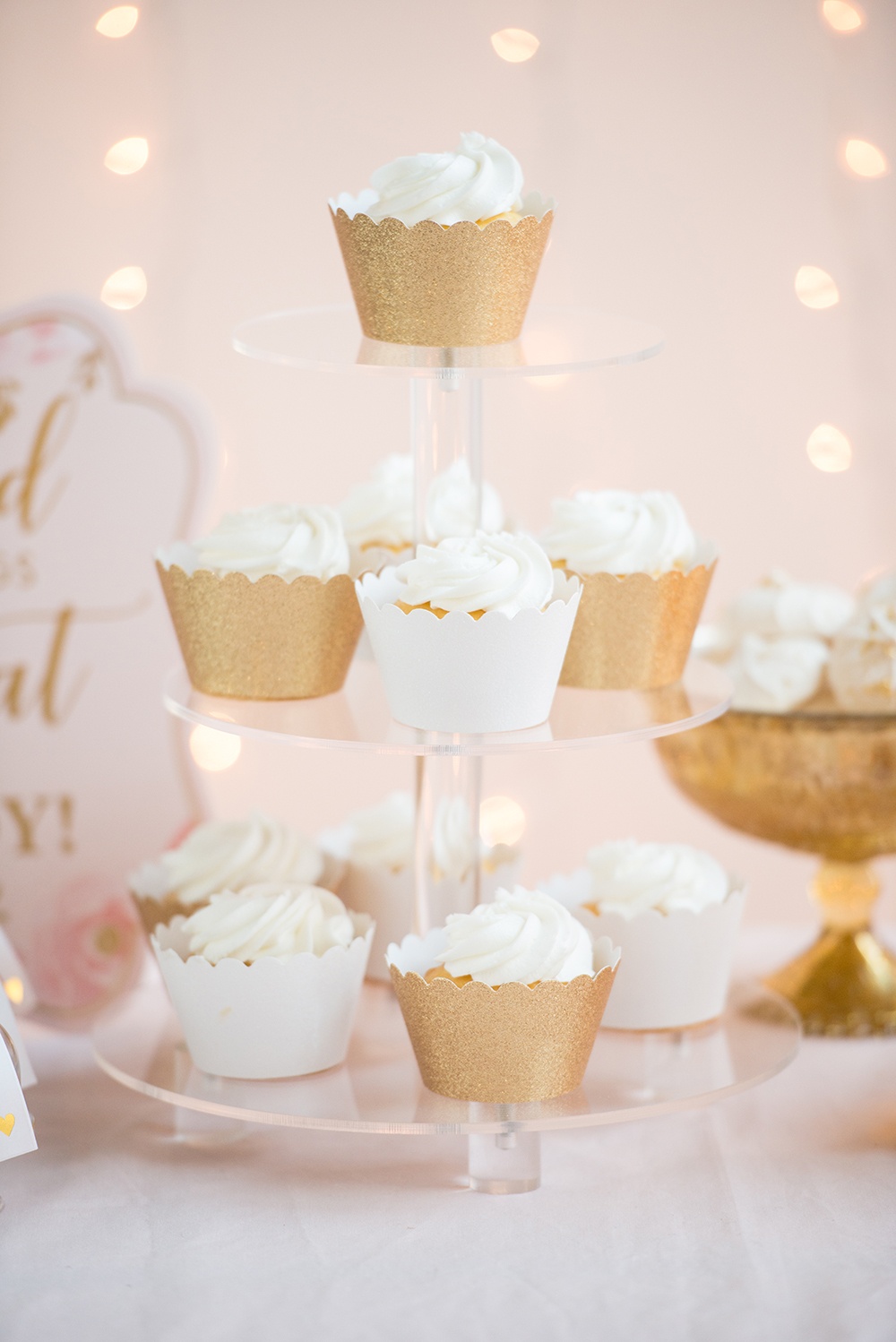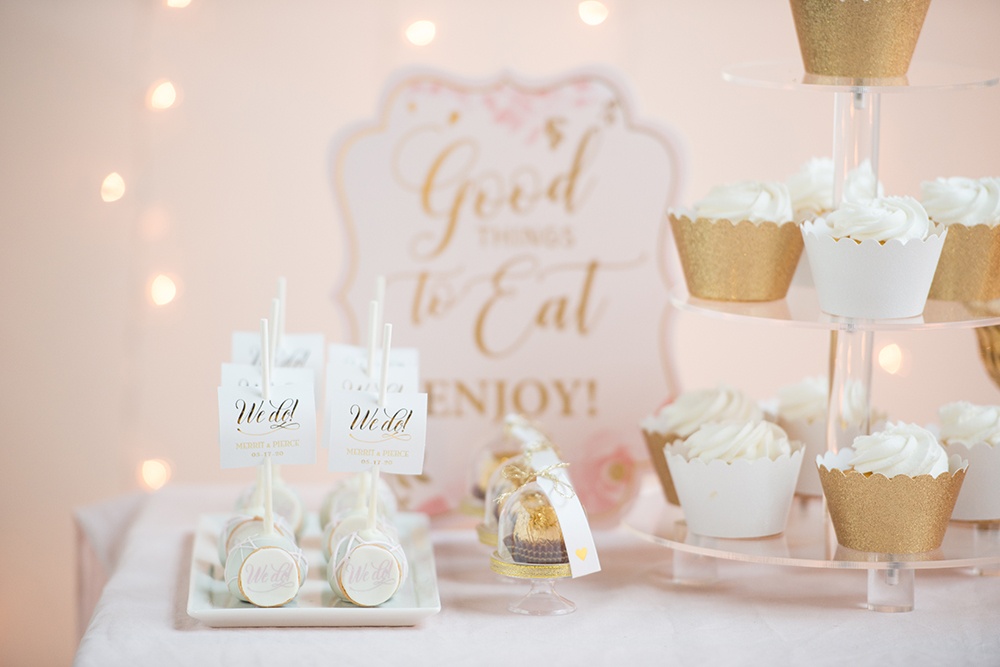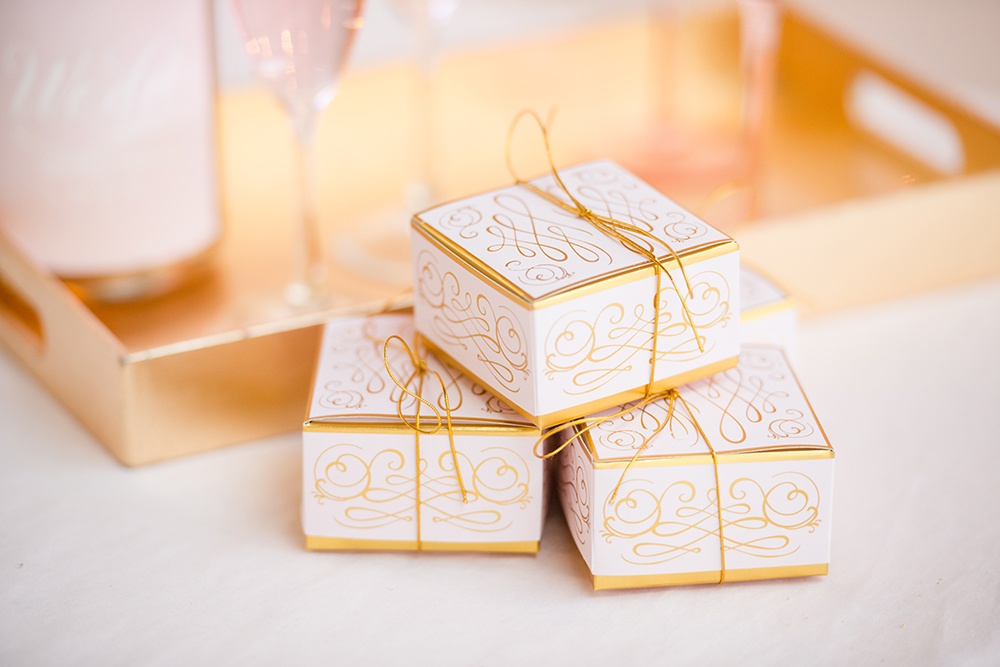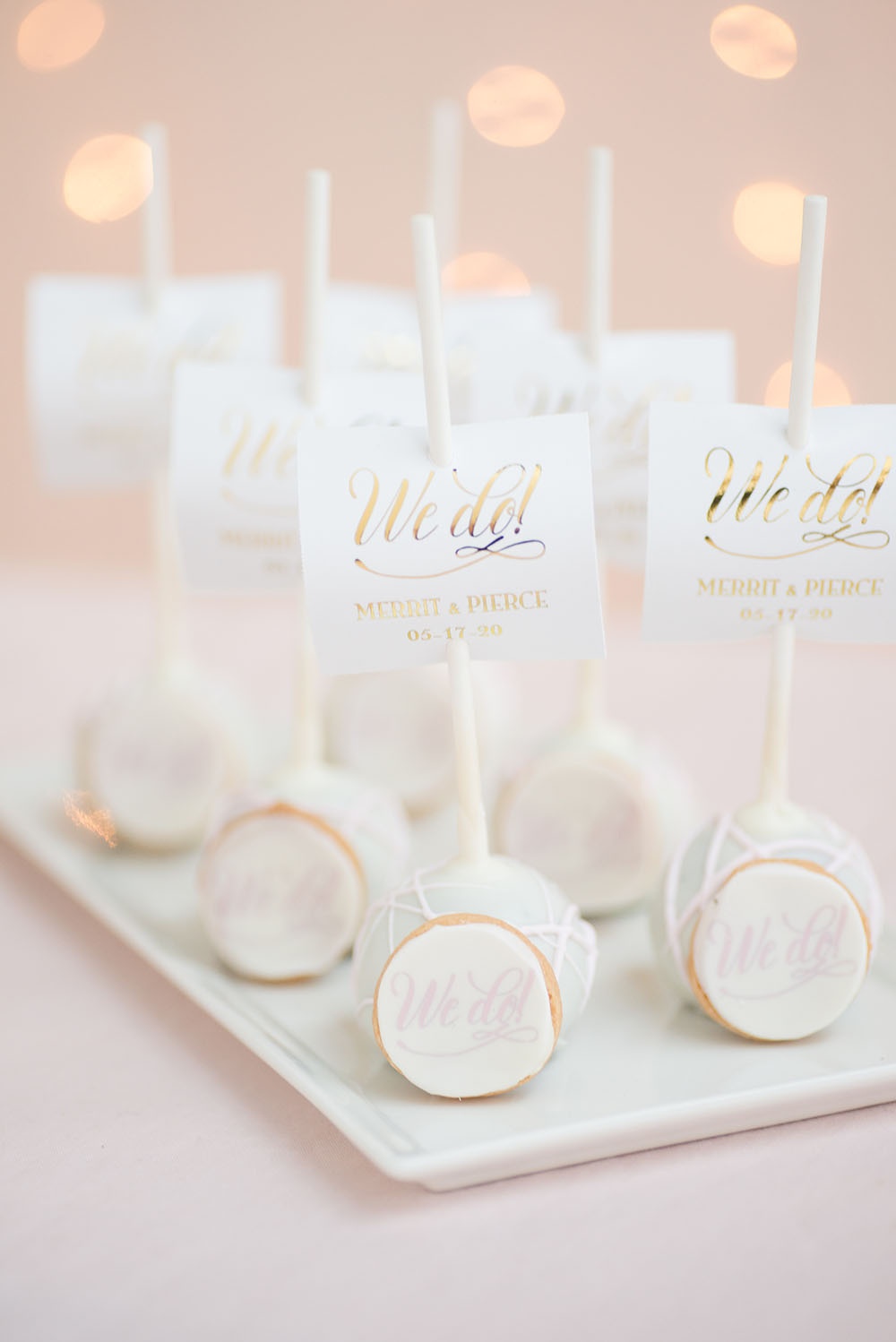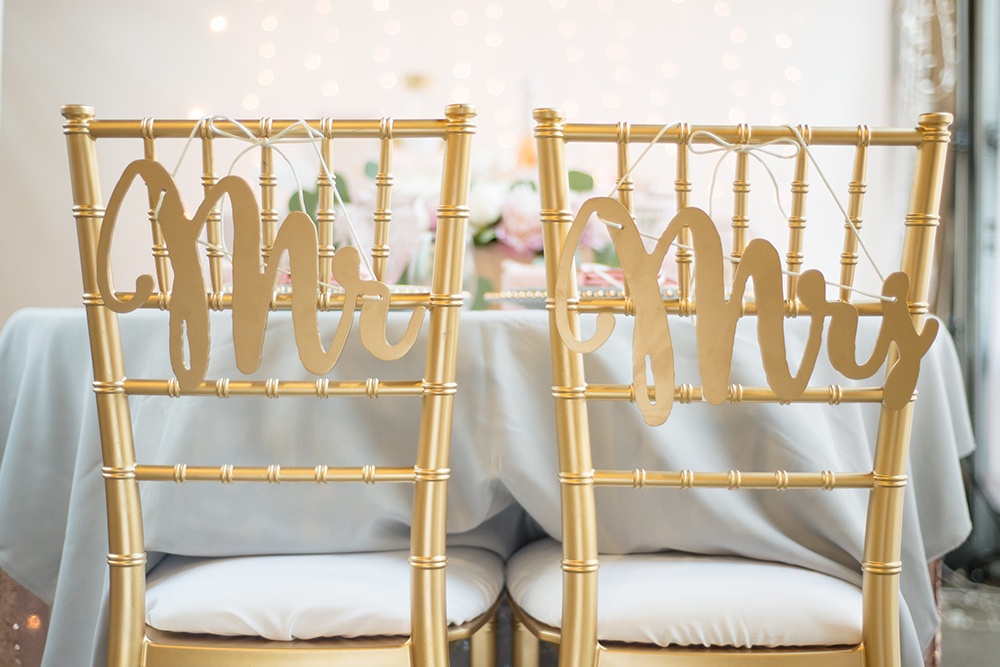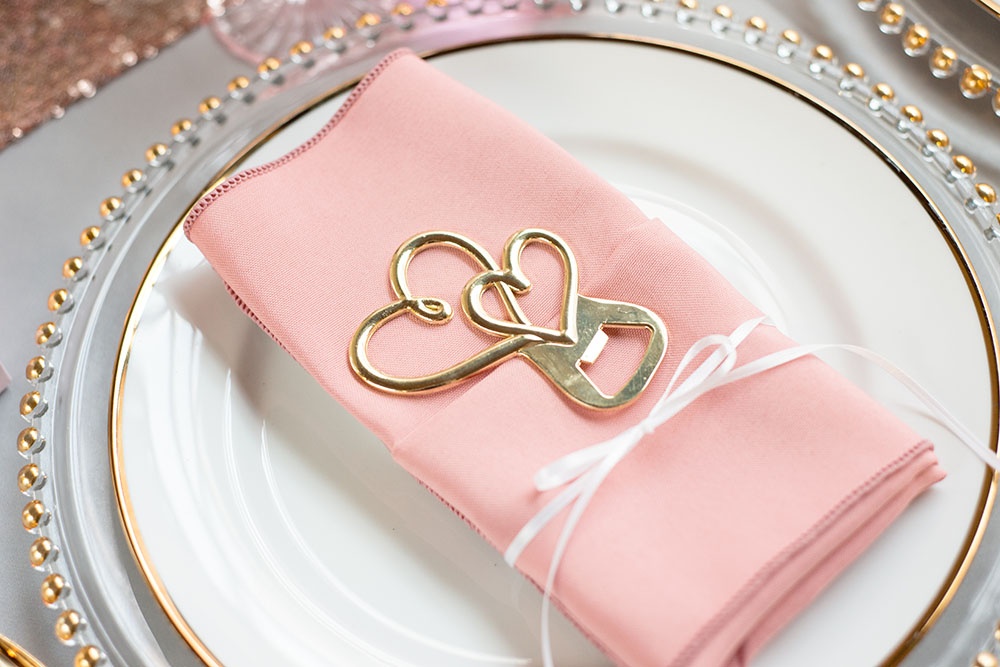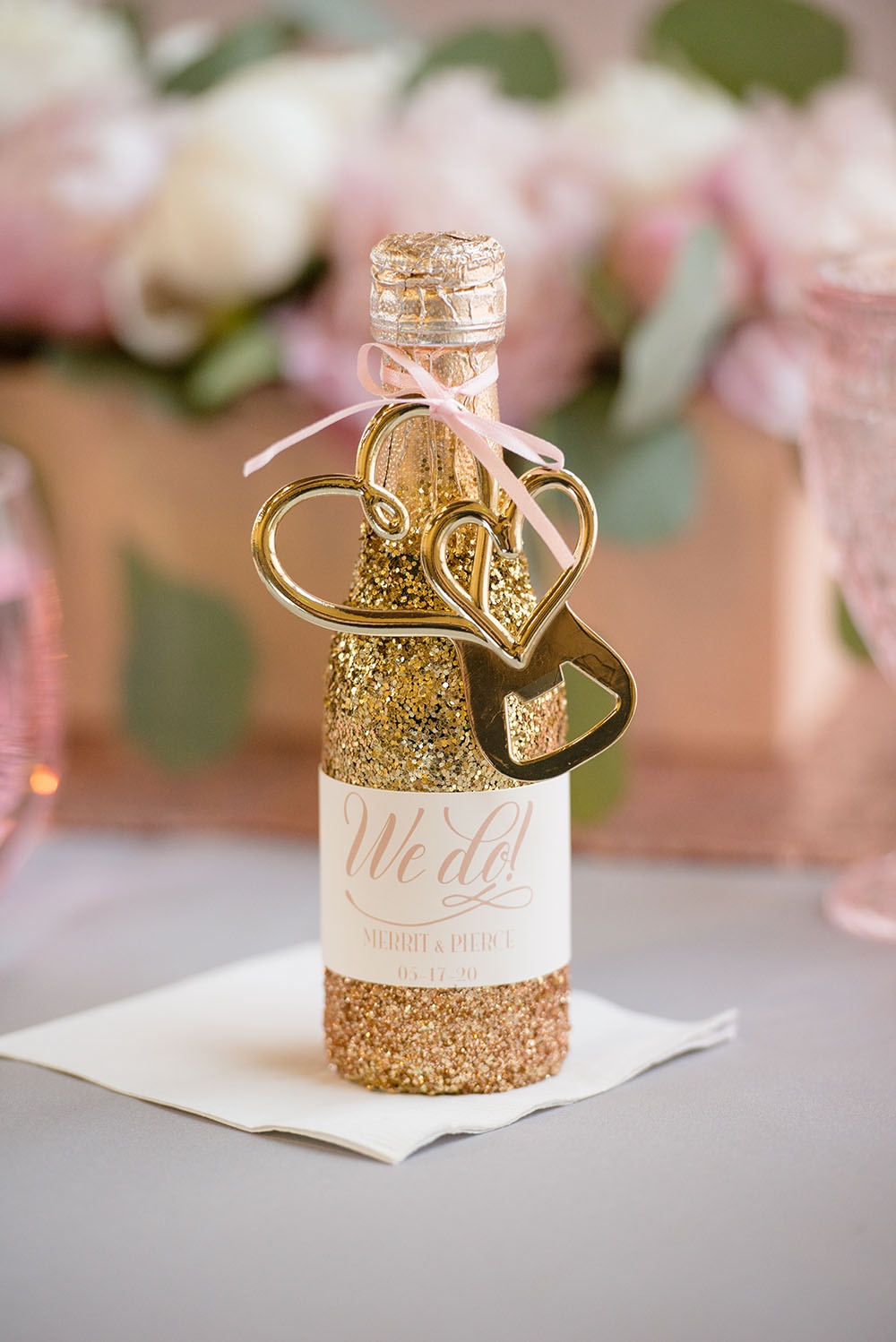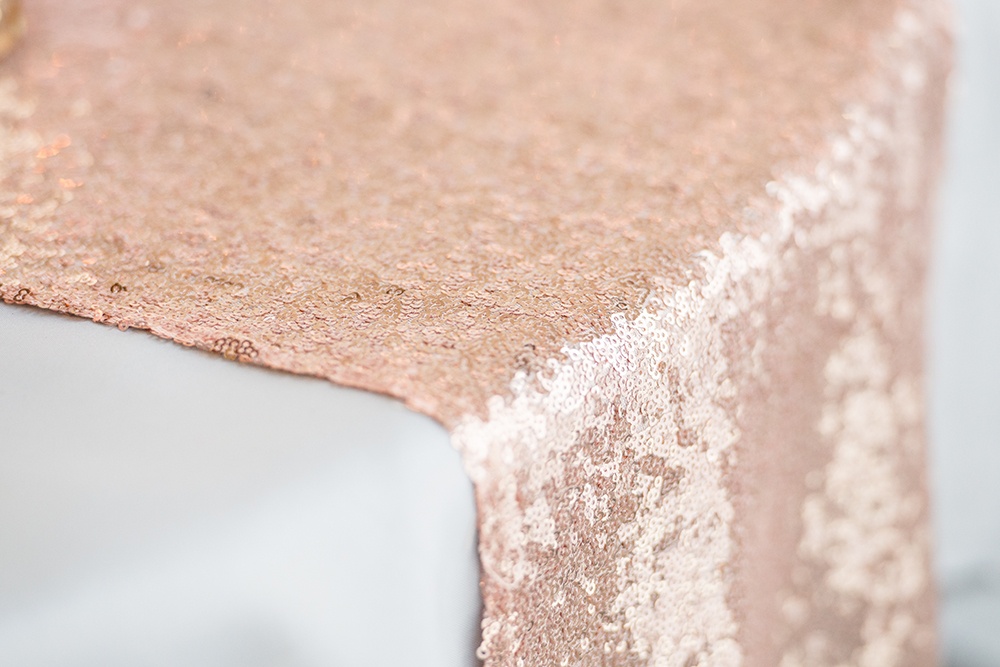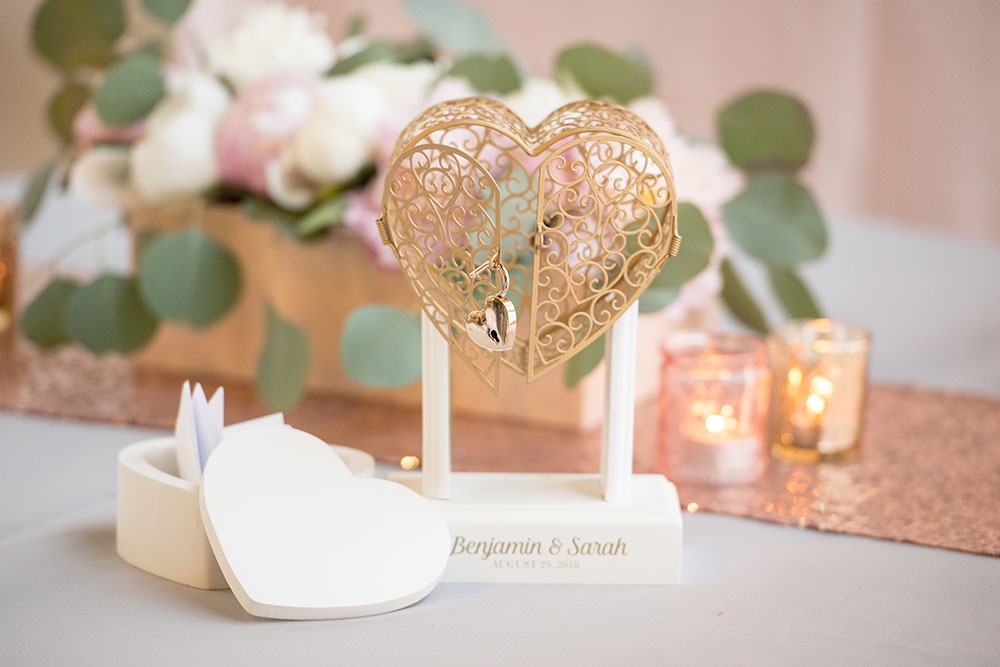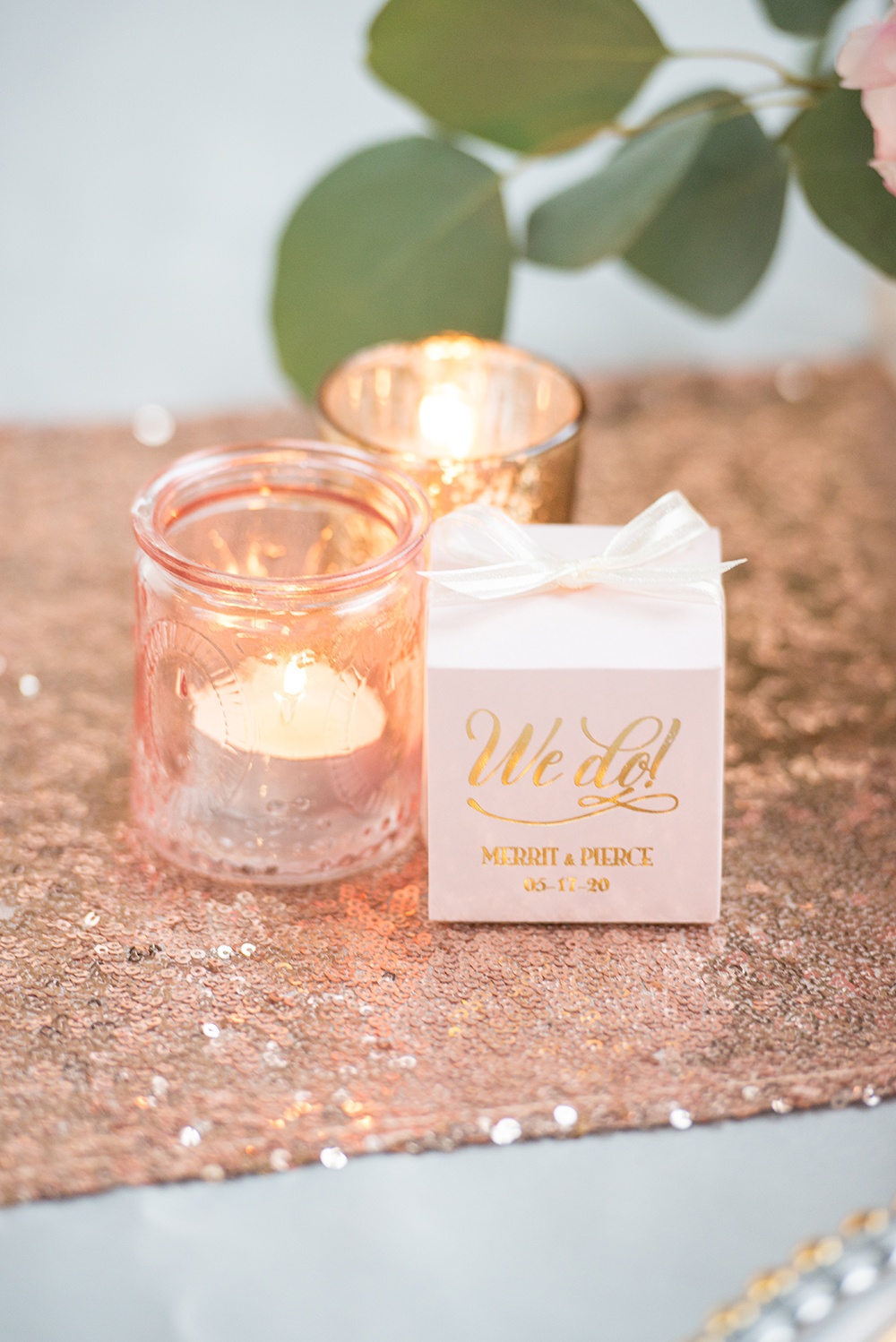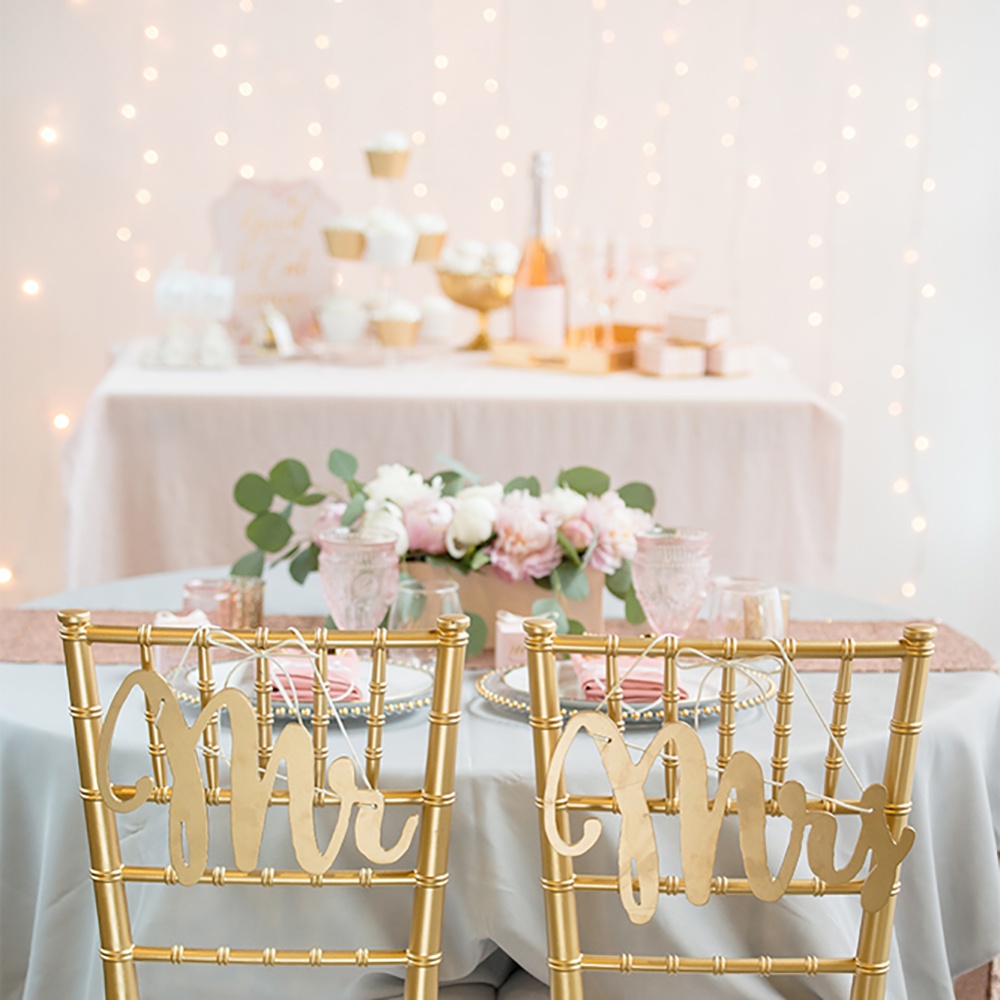 What do you think about this look? Are you planning on having a pink and gold wedding?