Coated Christening Party Favors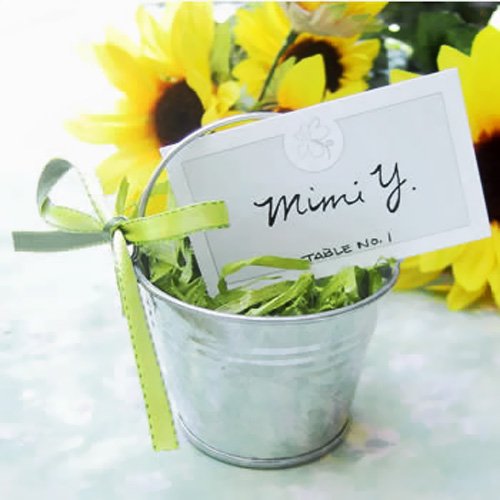 Quick View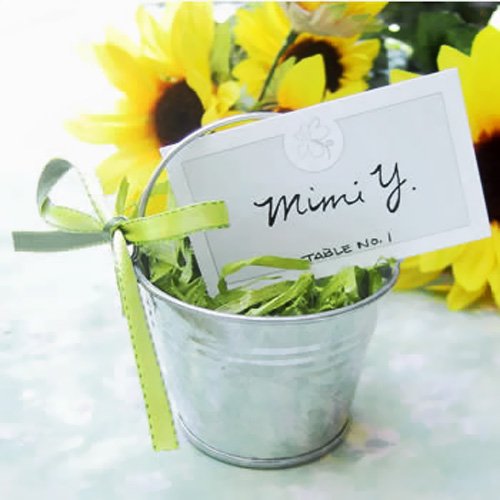 Miniature Favor Pails
Product Specs Dimensions: 2"H, 1.75" diameter (base), 2.62" diameter (top) Material: metal Minimum order: 8 Product Description These adorable miniature pails are perfect for a garden or beach parties. Fill them with traditional candy like jordan almonds, or snacks like nuts, pretzels or small fruit such as cherries. For a beach-themed party, fill the buckets with sand, and stand a place card inside for a creative place card holder that your guests will enjoy. Personalize ...
View Product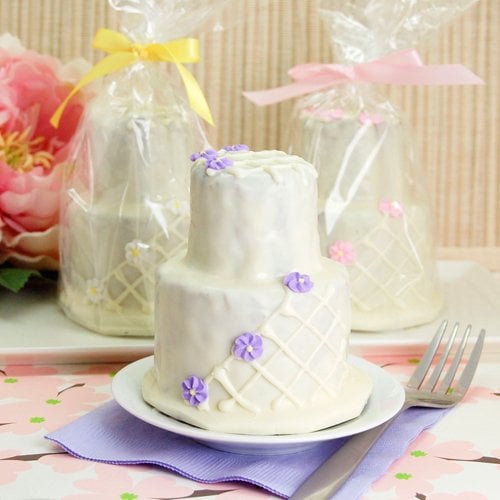 Personalized Two Tier Mini Cakes
Quick View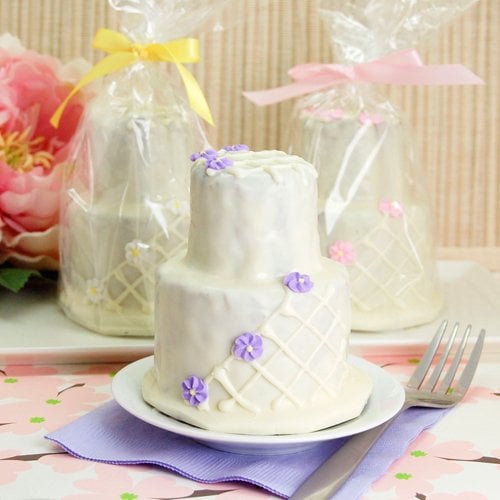 Personalized Two Tier Mini Cakes
Product Specs Dimensions: 5"H, 3.5" diameter Shelf Life: approx. 3-4 weeks Minimum Order: 4 Note Please note that this item can only be shipped via 1-Day Shipping for delivery dates between May 1st and September 30th, and 2-Day Shipping the rest of the year. Please note Tuesday deliveries will only be accepted with 1-Day Shipping service. Please select the $15 cooler fee for all orders being delivered between April 15th and September 30th. Product Description ...
View Product