Practical Printed Wedding Favors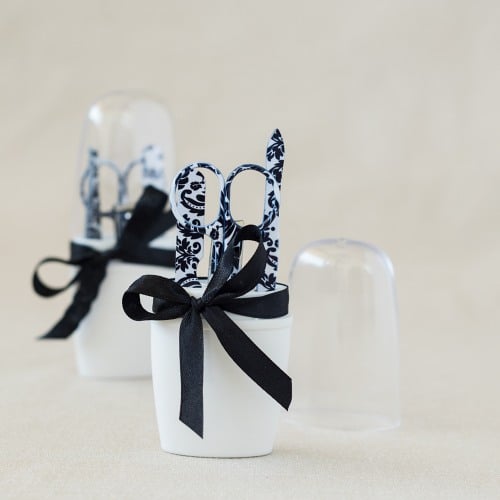 Quick View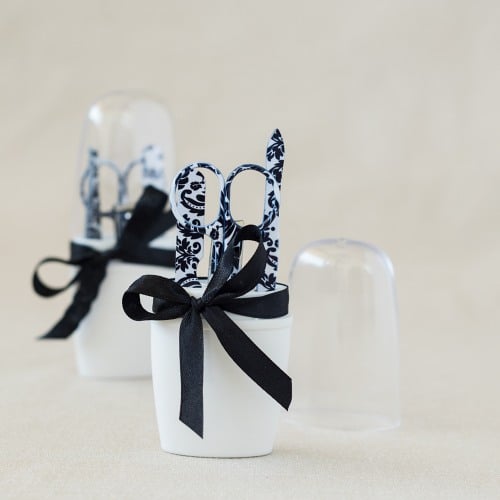 Damask Manicure Sets
Every fashionable dame needs these elegant damask manicure sets--they're perfect as bridesmaids gifts, bridal shower favors or that special something just for you. Fit for a mani/pedi on the go or right at home, each set comes with metal tweezers, nail scissors, nail file and nail clipper. Each tool features a black-and-white damask print atop the sturdy metal.
View Product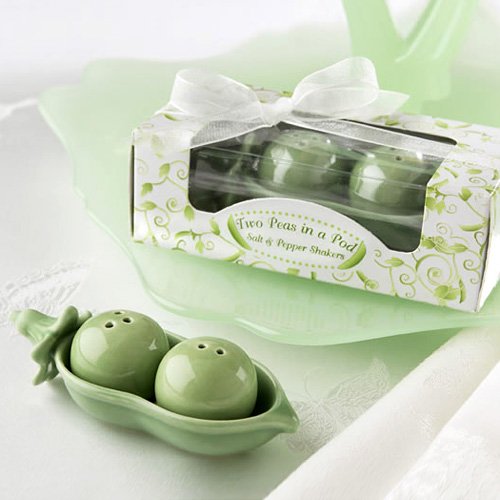 Two Peas in a Pod Salt and Pepper Shakers
Quick View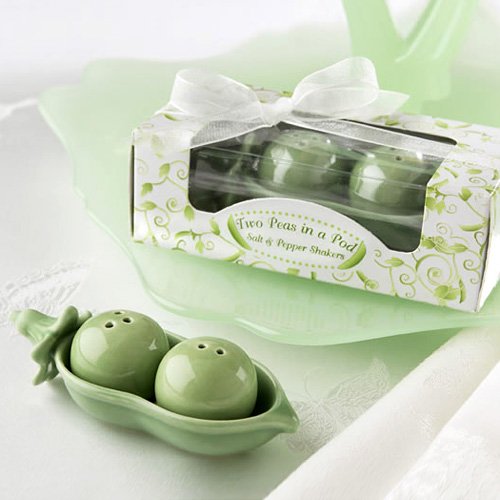 Two Peas in a Pod Salt and Pepper Shakers
Product Specs Dimensions: Shaker: 1"L x 1"W; Gift Box: 5"L x 2.5"W x 1.5"H Quantity: 2 shakers and 1 holder per set Minimum Order: 4 sets Product Packaging: display box with ribbon Product Description A lovely yet practical gift, this set of ceramic salt and pepper shakers will delight your friends and family. Anyone can use an extra set of shakers, especially when they're as adorable and beautifully crafted as this one. The shakers are ...
View Product